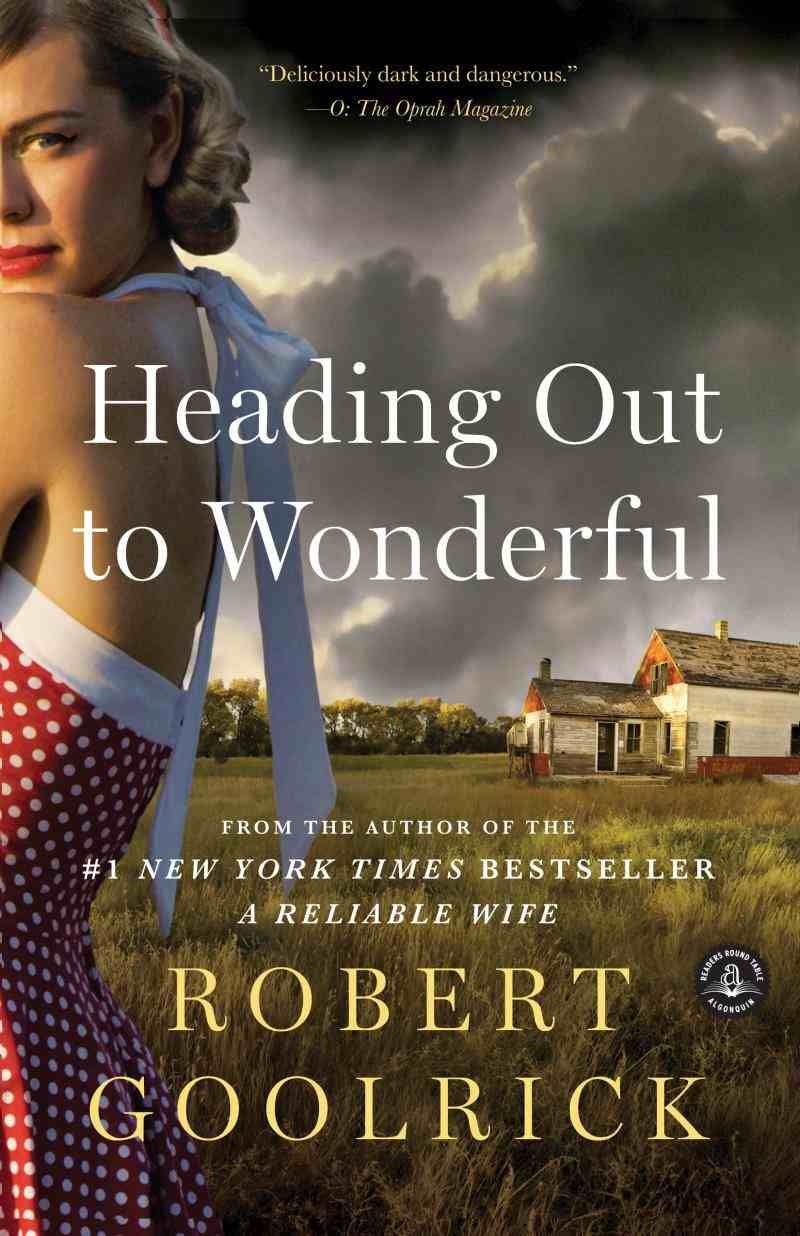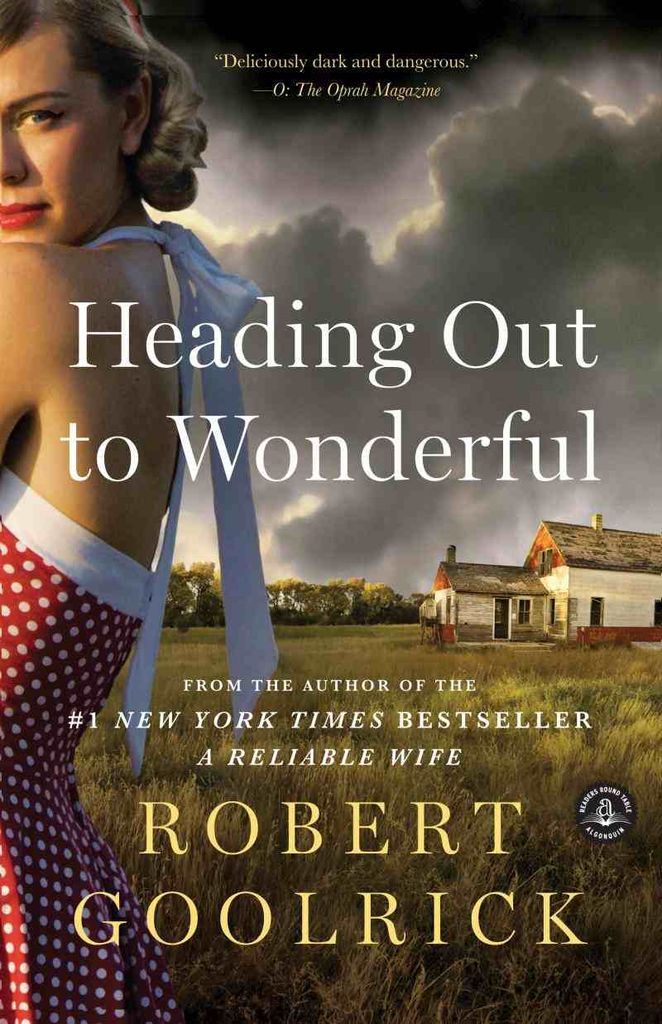 Fiction
Books About the Dark Side of Small Town Life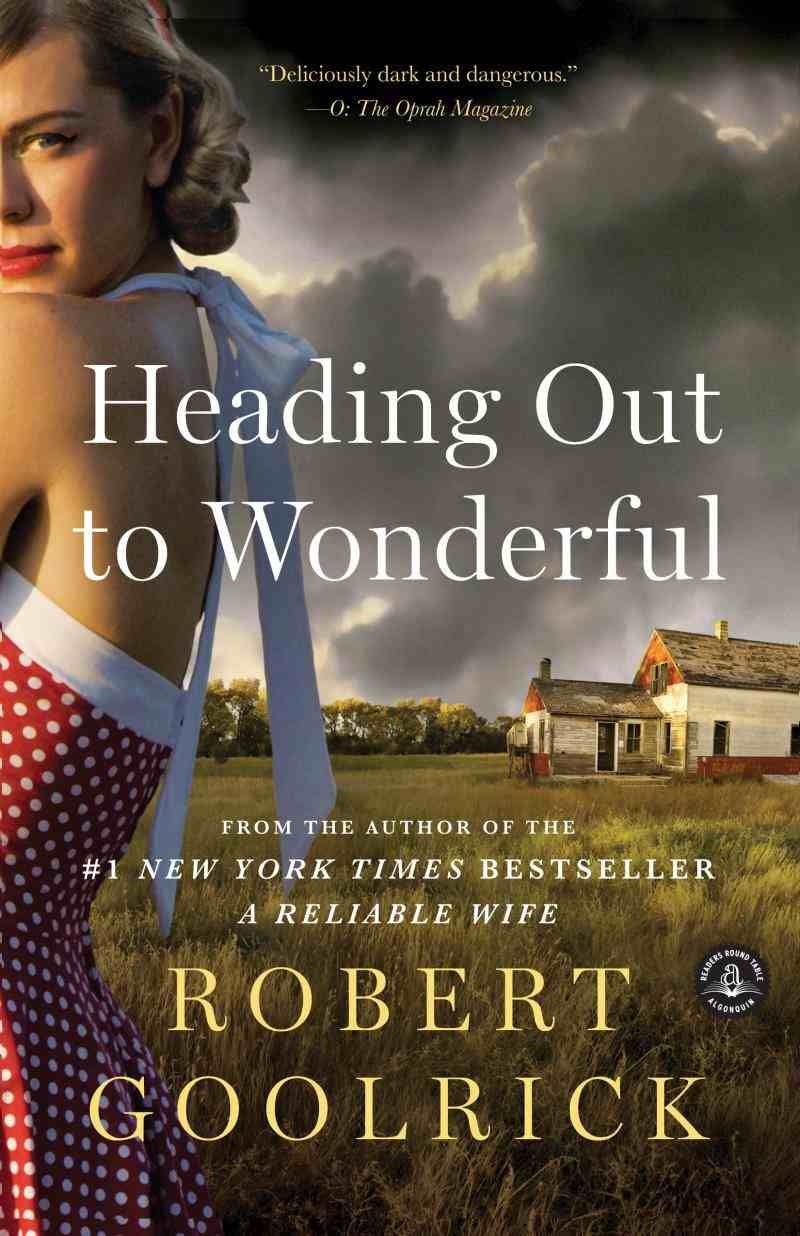 This installment of Riot Recommendation is sponsored by Heading Out to Wonderful by Robert Goolrick.
It is the summer of 1948 when a handsome, charismatic stranger, Charlie Beale, recently back from the war in Europe, shows up in the town of Brownsburg, a sleepy village nestled in the Valley of Virginia. All he has with him are two suitcases: one contains his few possessions, including a fine set of butcher knives; the other is full of money. A lot of money. Heading Out to Wonderful is a haunting, heart-stopping novel of love gone terribly wrong in a place where once upon a time such things could happen.
_________________________
Last week, we asked for your favorite books that expose the dark side of supposedly idyllic small town life. Here's the round-up of your suggestions from Facebook, Twitter, and the comments.
anything by Donald Ray Pollock
almost every single Stephen King book
American Gods by Neil Gaiman
Bleeding Kansas by Sara Paretsky
Dark Places by Gillian Flynn
So Much Pretty by Cara Hoffman
Winesburg, Ohio by Sherwood Anderson
The Killer Inside Me by Jim Thompson
Peyton Place by Grace Metalious
Your House is On Fire, Your Children Are Gone by Stefan Kiesbye
The Casual Vacancy by J.K. Rowling
Rule of the Bone by Russell Banks
River of Stars by Guy Gavriel Kay
Gods in Alabama by Joshilyn Jackson
Little Wolves by Thomas Maltman
Across the Universe by Beth Revis
Hemlock Grove by Brian McGreevy
Volt by Alan Heathcock
Dandelion Wine by Ray Bradbury
Methland by Nick Reding
Bastard Out of Carolina by Dorothy Allison
Brokeback Mountain by Annie Proulx
No Country for Old Men by Cormac McCarthy
Saul and Patsy by Charles Baxter
To Kill a Mockingbird by Harper Lee
The Lottery by Shirley Jackson
most Flannery O'Connor books
Small Things by Bruce Diamond
The Scarlet Letter by Nathaniel Hawthorne
What would you add?