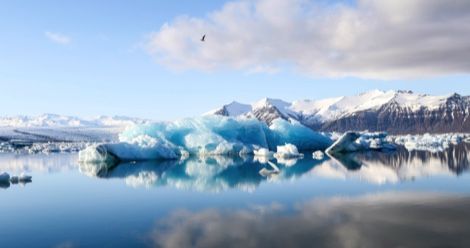 Lists
5 Books about the Arctic and Antarctic to Cool Off With This Summer
This content contains affiliate links. When you buy through these links, we may earn an affiliate commission.
It's 100 degrees out. Best case scenario, you're eating ice cream by a swimming pool or relaxing inside an air-conditioned public library. Worst case scenario, you're drenching your T-shirt in sweat stains. Either way, now's the time to submerge yourself in the icy pages of these books about the Arctic and Antarctic.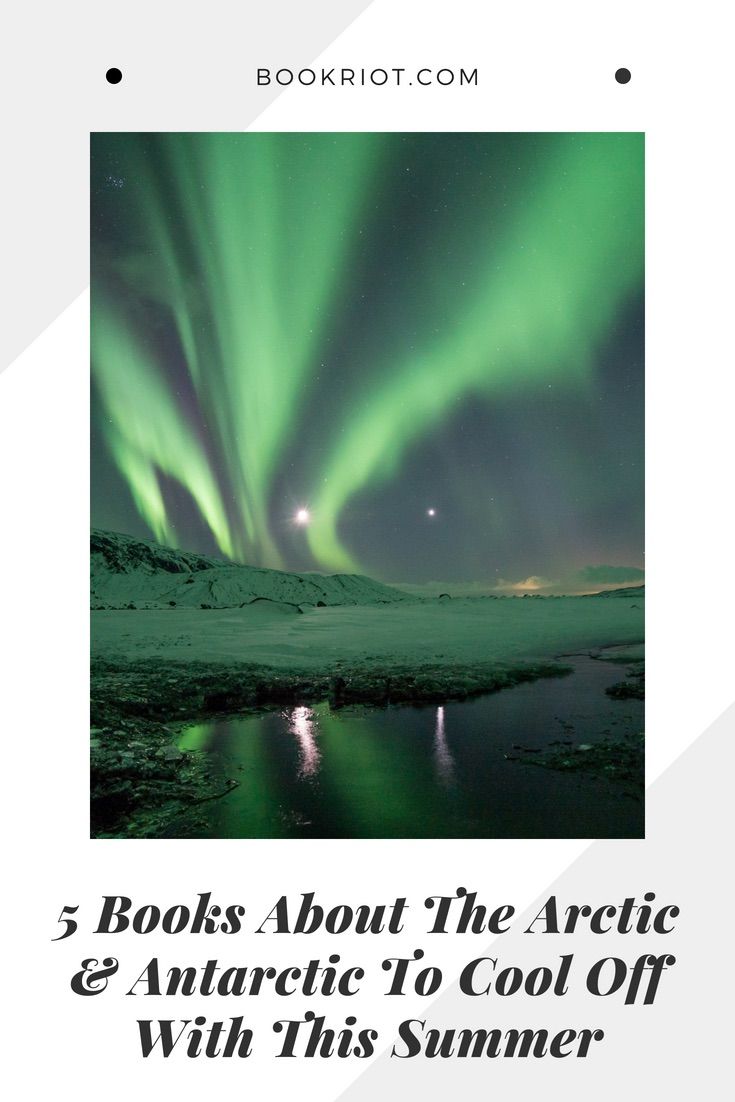 Books about the Arctic and Antarctic
This harrowing true story recounts the Antarctic voyage of the Endurance, a ship whose crew was stranded for over a year and lived to tell the tale. By combining the crew's diary entries and narrative, Lansing creates an unbelievable tale of survival. Let's just say it will make you appreciate the summer heat.
In her coming-of-age memoir, Braverman describes growing into herself as an outdoorswoman while learning to drive sled dogs in Norway and Alaska. Braverman must find her place in the unforgiving arctic and among the men who claim it. In spite of freezing temperatures and misogyny, Braverman carves out a space for herself in a cold world.
Proulx's novel centers around a man who, devastated by loss, lovelessness, and failure, decides to move to Newfoundland. Over time, Quoyle makes a home for himself by the icy sea. Although not exactly the Arctic, Newfoundland is brimming with mystery and magic just under the surface of the ice on its seas. Proulx weaves a tale at times tragic, often supernatural, and always beautiful.
This memoir by Inuk activist Watt-Cloutier explores the connections between saving traditional Inuit culture and the planet as a whole. Using her own life as an example, she argues that the Arctic is deeply tied on both human and environmental levels. By preserving one, you save the other.
Antarctica by Kim Stanley Robinson
Using a rapidly changing climate as the background for his science fiction novel, Robinson translates environmental uncertainty into the lives of his characters. Once the international treaty protecting Antarctica has ended, politicians, corporations, explorers, and activists must fight over the fate of this frozen land. Robinson's vivid descriptions of Antarctica bring the frozen continent to life.
Although it's still too hot for you to snuggle up with any of these books, use them to cool off. Maybe trade that cup of tea for, well, iced tea.