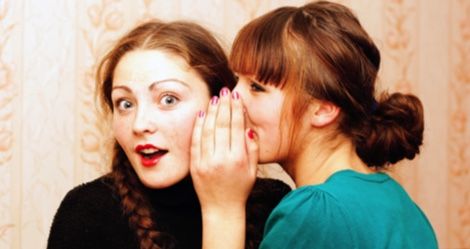 This Riot Recommendation listing great books about secrets is sponsored by Amazon Publishing, publishers of Only Ever Her by Marybeth Mayhew Whalen.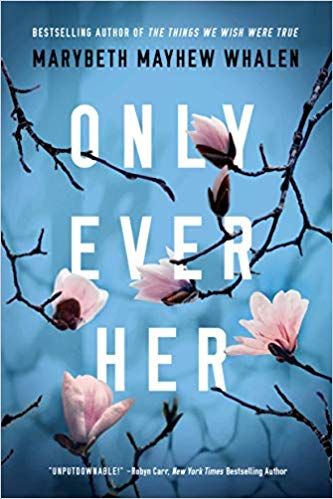 When a young bride goes missing, her loved ones are forced to question how well they knew her… and how well they know themselves. From Marybeth Mayhew Whalen, the author of When We Were Worthy, comes a riveting new novel about big family secrets laid bare in a small southern town. Read Only Ever Her.
---
Juicy. Scandalous. Dangerous. Heartbreaking. Friendship ending. We're talking about secrets, of course, and all the things they can be and consequences to come once they are told. And we wanted to hear about them—well, specifically, we wanted to hear about great books about secrets! Which is why we asked you to tell us which great books about secrets you've loved and turned your recommendations into this juicy secret packed list. Yeah, we can't keep a secret.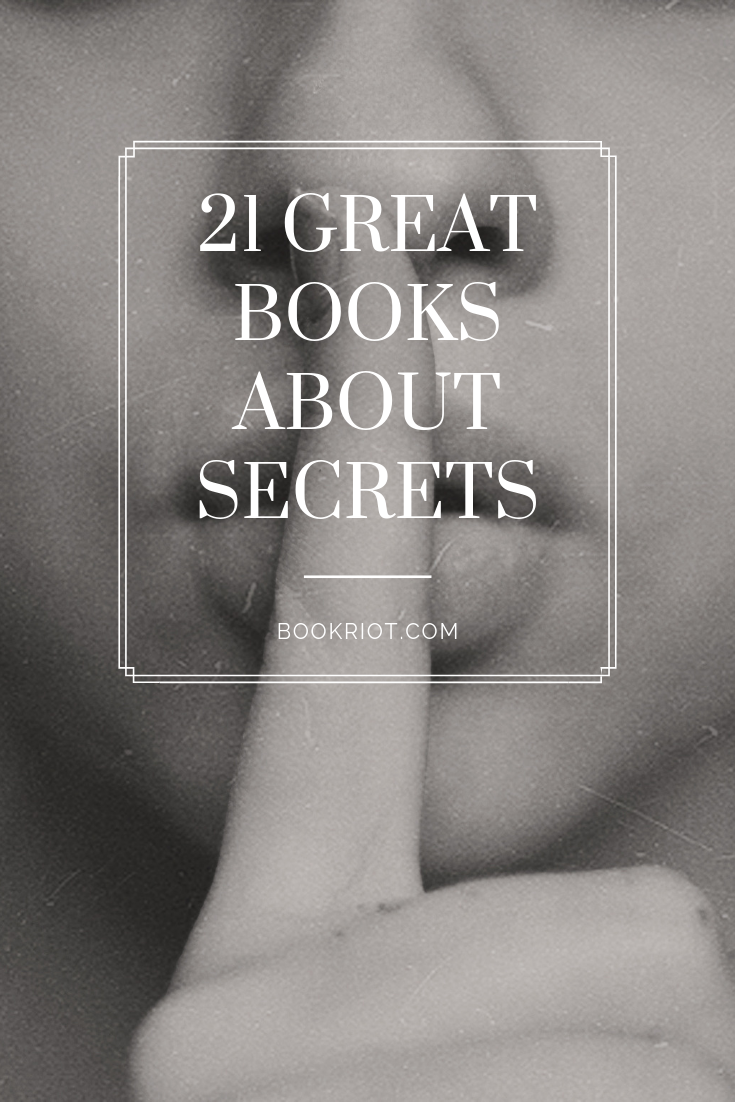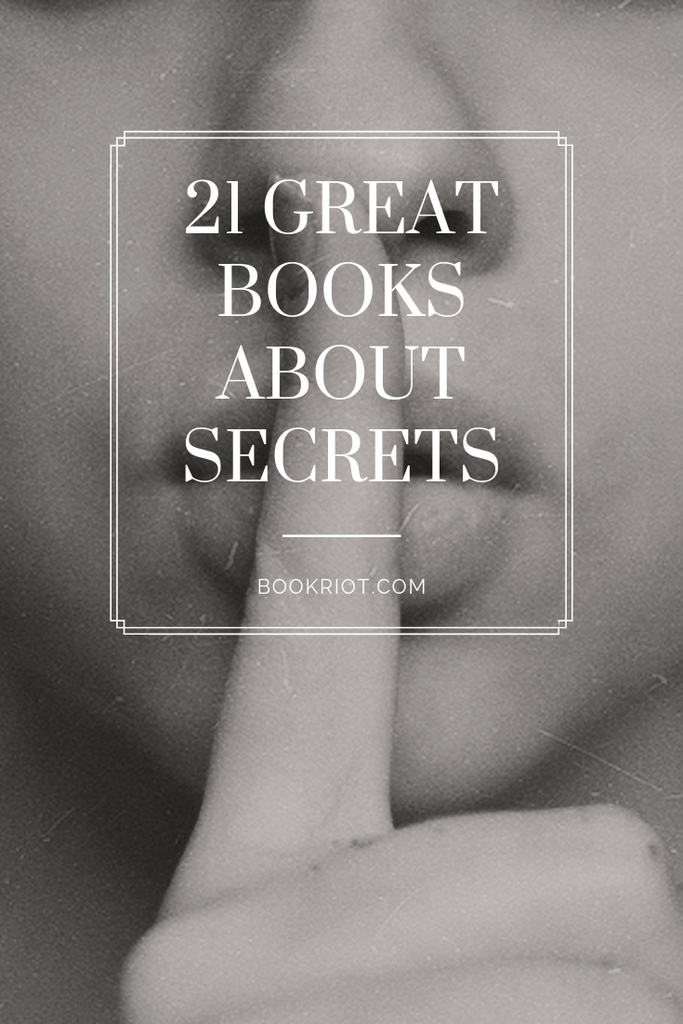 Little Fires Everywhere by Celeste Ng
The Joy Luck Club by Amy Tan
The Secret Place by Tana French
The Secret Language by Ursula Nordstrom
Atonement by Ian McEwan
My Name Is Red by Orhan Pamuk
Summer of Katya by Trevanian
The Husband's Secret by Liane Moriarty
V.C. Andrews
The Rules of Magic by Alice Hoffman
The Bride Test by Helen Hoang
The Distant Hours by Kate Morton
We Were Liars by E. Lockhart
Big Little Lies by Liane Moriarty
The Secret History by Donna Tartt
Bluebird, Bluebird by by Attica Locke
Fallen Mountains by Kimi Cunningham Grant
A Dash of Trouble by Anna Meriano
The Silent Patient by Alex Michaelides
The Night in Question by Nic Joseph
Miracle Creek by Angie Kim