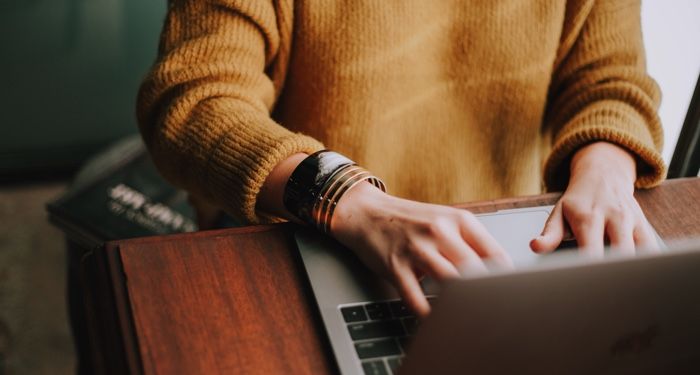 Lists
8 of the Best Books About Protecting Yourself Online
This content contains affiliate links. When you buy through these links, we may earn an affiliate commission.
The online world is enormous, and often difficult to understand — and, at times, it can be dangerous. Online security is increasingly important, and poor password management or an inability to spot phishing puts people's money and information at risk. Anyone who has been online for any length of time has most likely had to deal with trolling or abuse, and those of us who have been using the internet since our childhoods have had to think about our digital footprints and about how things we posted in the past may affect our future — after all, as the saying goes, the internet is forever.
However, it's possible to enjoy the benefits of the online world while minimising your exposure to danger, and coming up with self-care strategies that help you deal with any abuse or trolling you may encounter. There are plenty of resources out there on how to navigate and negotiate the internet safely, aimed at users of all ages. The internet can be risky, but it doesn't have to be scary or anxiety-inducing. Whether you want to brush up on your own self-care and self-protection skills, or help the children and teens in your life learn how to use the internet safely, here are some of the best books about protecting yourself online.
Staying Safe for Kids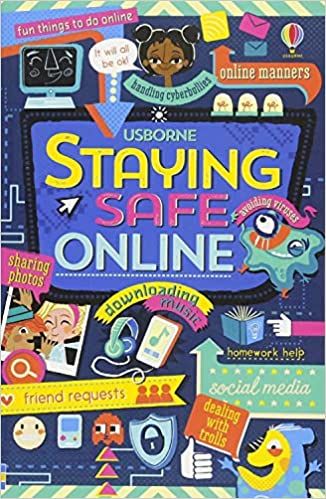 This excellent book is a comprehensive guide to the good and bad sides of the internet, giving children plenty of useful hints and tips on how to stay safe online and on social media without scaring them. Stowell goes through how to avoid major dangers such as online predators, and also gives important advice on potential problems with oversharing.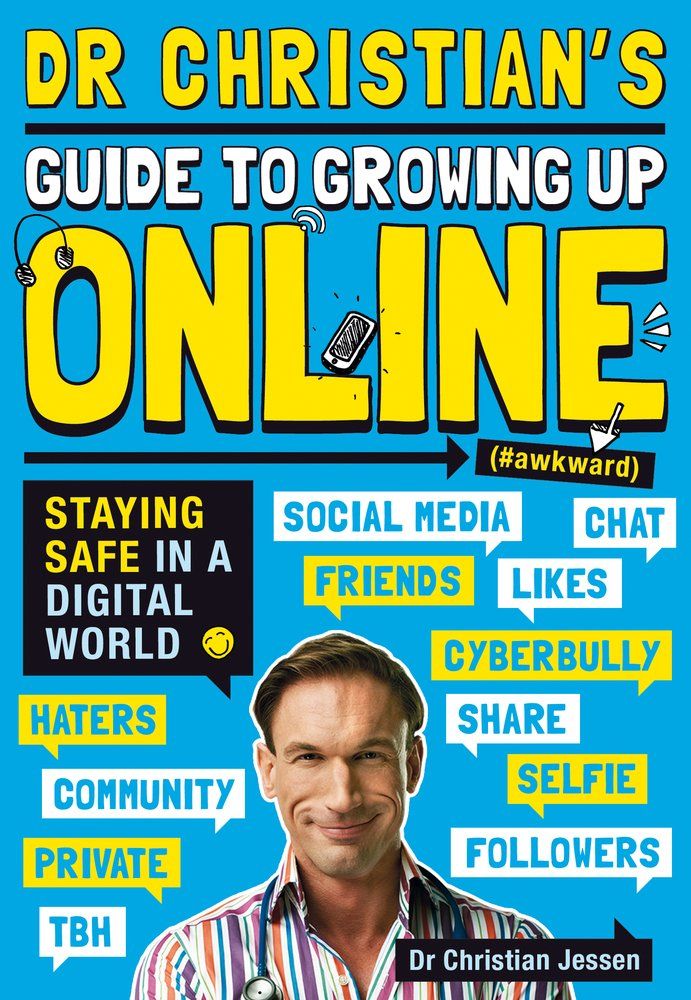 Normally found tackling medical problems, Dr Christian Jessen turns his attention to the emotional and mental health landscape of the online world. This useful guide looks at the basics, such as password protection and understanding your digital footprint, to issues like cyberbullying, grooming, and trolling.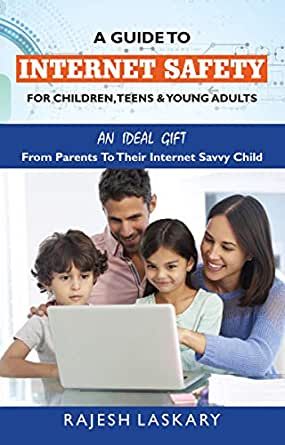 Although most of today's parents of children and teens grew up on the internet, communicating about online safety can sometimes be difficult. This guide discusses internet safety on a variety of different platforms, how to deal with cyberbullying, and how to keep your accounts secure.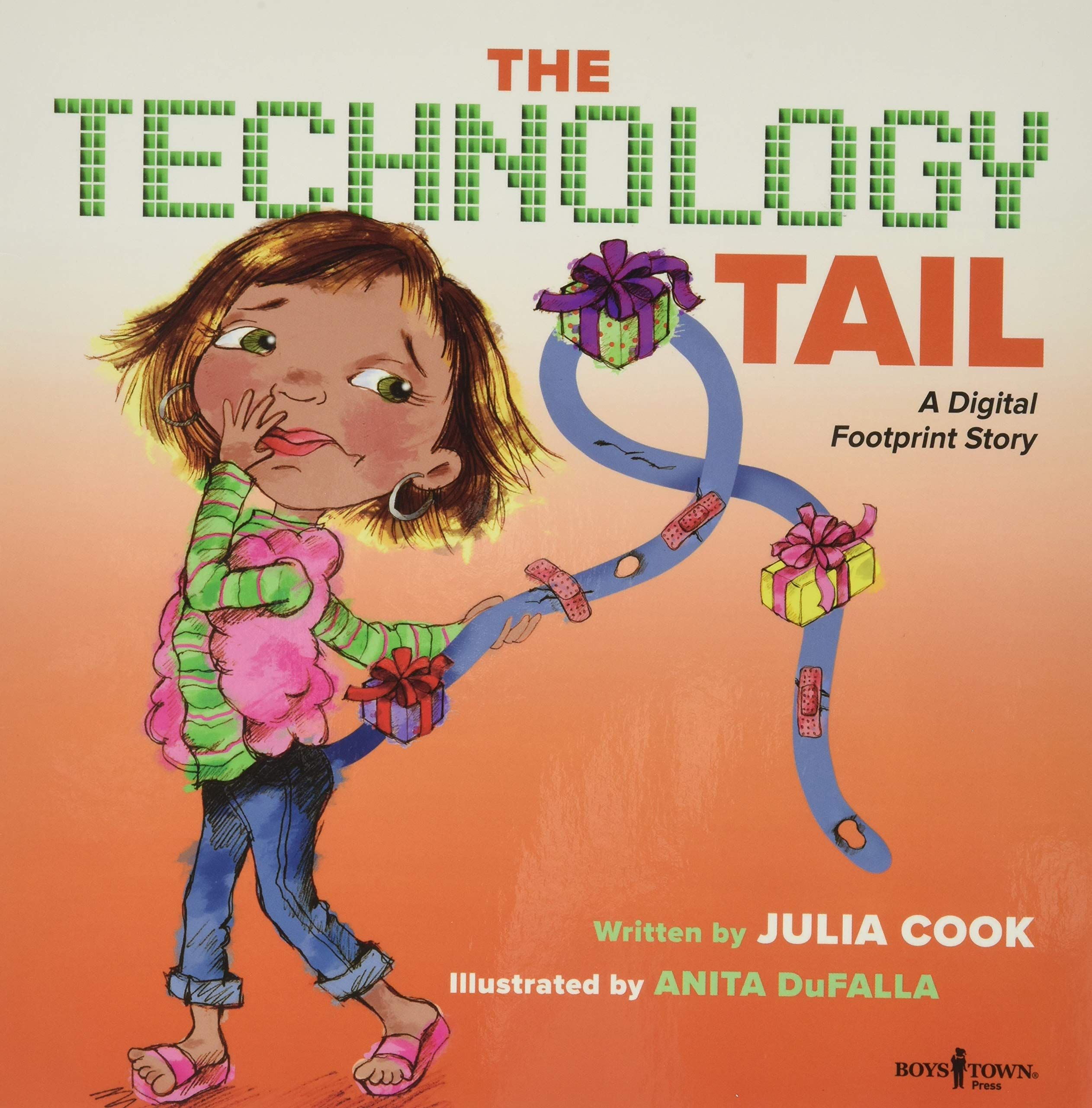 With children using the internet from a very young age, it's important to learn about digital footprints and how anything posted online can follow people around forever. This clear and colourful book, aimed at younger kids, teaches the importance of being kind online, and emphasises how posting unpleasant comments can not only hurt others, but can create problems for you in the future.
Staying Safe for Adults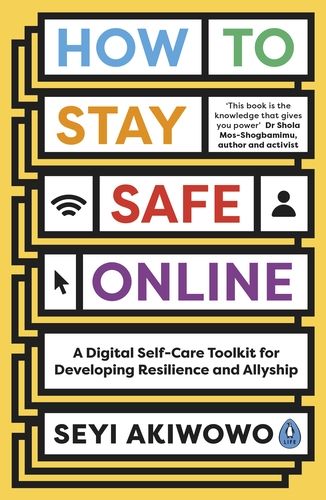 Seyi Akiwowo is the founder of Glitch, a charity working to end online abuse and create safety in digital spaces. In her debut book, she shares the strategies she has learned, telling readers how to proactively keep themselves safe from online abuse and support others who are being targeted. Akiwowo goes through how to create a digital self-care plan, to help prevent burnout and distress.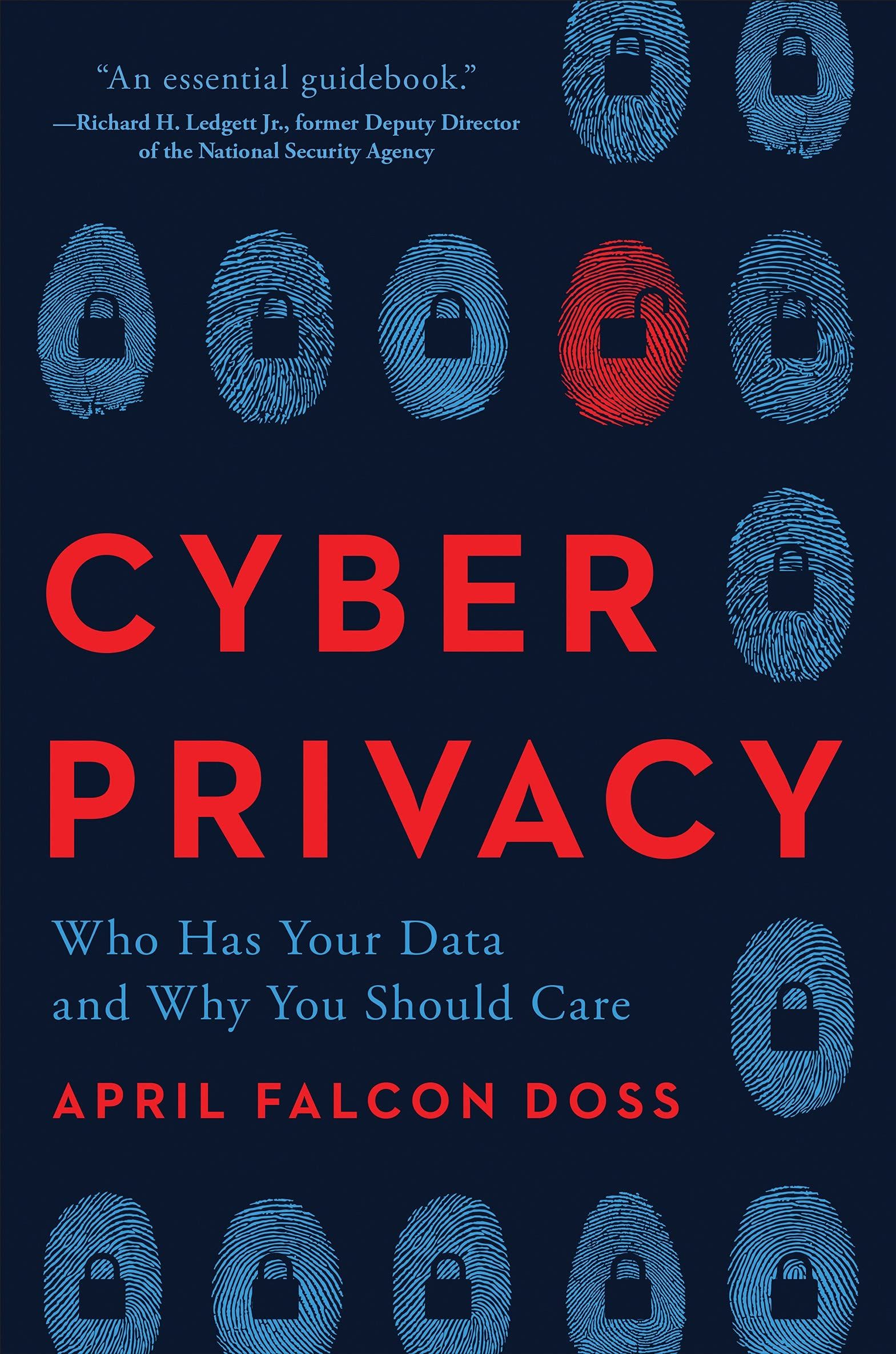 We all know that privacy and security is important, but in this important and slightly unsettling book, Doss lays out the full case for a reform of data privacy laws. Doss discusses how the laws around cybersecurity are changing too slowly in comparison to the speed of technological change, and how individuals can best protect their data.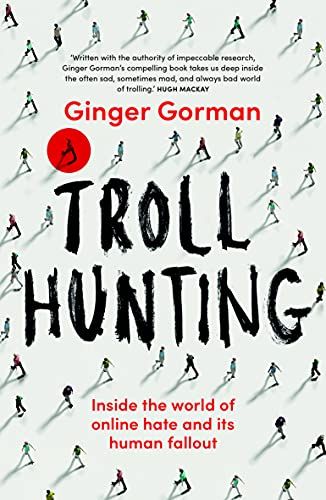 After a frightening experience of online trolling, journalist Ginger Gorman decided to delve into this unsettling world. Troll Hunting is a frank and sometimes frightening look into the psychology of trolls, and how trolling and online abuse affects the world.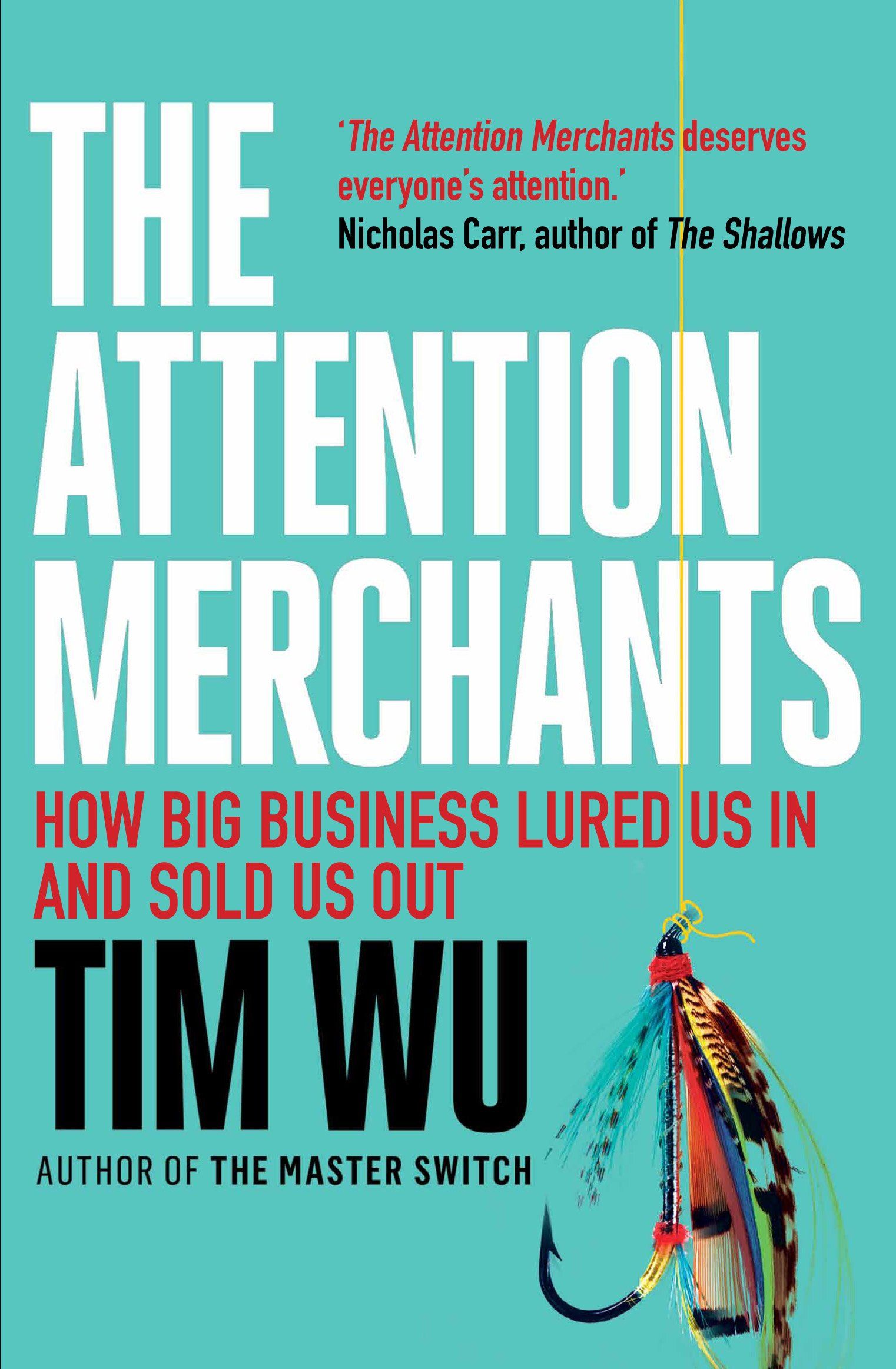 In this book, tech writer Tim Wu discusses the threat to the security of one of our most important resources — our attention. Wu looks at how advertising, social media and other aspects of the online world have been set up to command our attention, and the subtle ways that these technologies try to get inside our heads.
If you want to dive into some fiction that tackles the dangerous side of the internet, try 6 Books About the Dark Side of Social Media. Is your online use getting in the way of your reading? Try How Do We Break Our Internet Habit and Read More Books? and How To Read More and Internet Less When You Have No Self Control.