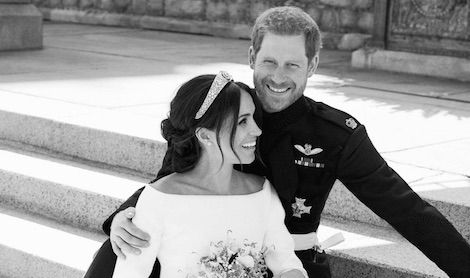 Lists
Royal Reading: Books about Prince Harry and Meghan Markle
This content contains affiliate links. When you buy through these links, we may earn an affiliate commission.
Prince Harry and Meghan Markle got married on a sunny May day at Windsor Castle… and an estimated two billion of us watched. It was a beautiful, fun ceremony as Meghan brought her biracial American culture to bear on the historically posh British ceremony.
If you, like me, are kind of hooked on the royals at the moment, here are a few great books about Prince Harry and Meghan Markle for your reading pleasure.
Books about Prince Harry and Meghan Markle, The Duke and Duchess of Sussex:
Let's start with the words of Meghan Markle herself. Her blog The Tig no longer exists, but check out this article she wrote for Elle UK: I'm More Than An 'Other.'
Now onto the books.
This is my favorite book about Prince Harry, and it looks like it's being updated to include his relationship with Meghan Markle. Harry has a bit of a reputation for being a trouble maker, but that's only partially true. Penny Junor's readable book talks about him in a slightly more nuanced light.
Royal biographies, like any other genre of books, come in all types; the good, the bad, and the ugly. You can find everything from official biographies written by those with direct access, to exploitative tabloid-y pulp. American Princess is neither. I'm reading it right now and it is, shall we say, a bit dishy.
This one is next up on my list to read. Katie Nicholl has been following the royal family for a long time, and I liked her book on Will, Kate, and Harry (The Making of a Royal Romance), so I'm looking forward to this one.
Related reading:
Diverse Royal Romance for Fans of Meghan and Harry | by Ann Foster for Book Riot
Books on the British Royal Family | by Christy Childers for Book Riot
How Periods Affect Potential | by Meghan Markle for Time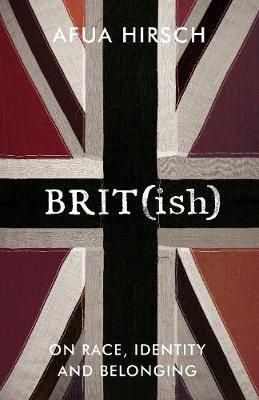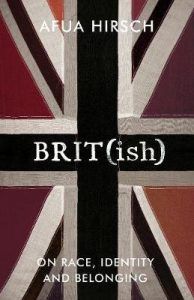 If you want to read more about England, ethnicity, and identity, look for Brit(ish): On Race, Identity and Belonging. You may have seen author Afua Hirsh providing commentary on the BBC and other channels during Prince Harry and Meghan Markle's wedding.