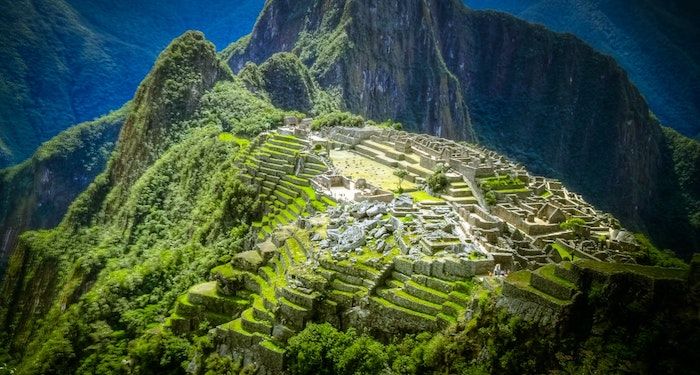 Lists
Enter the Time Machine With These Books About Precolonial Life
This content contains affiliate links. When you buy through these links, we may earn an affiliate commission.
As a kid in school, I found it easy to visualise the recent past, because so much of it was around me. The General Post Office in Dublin still has bullet markings on its columns from the Easter Rising in 1916; books about the Irish Famine featured illustrations of pitiful figures caped in black, the ruins of their crop mulch on the ground beneath them. Photos of Hiroshima were easy to come by and modern history taught in books made it all so easy to comprehend.
I found it much harder to visualise the older stuff, an issue which has persisted into adulthood. Tenochtitlan sounds fascinating but I struggle to understand what it might look like. It's easy to picture the Pyramids at Giza — after all, they're still there — but what did the people who lived under them experience day to day? How many films about Pompeii have I seen? Those films have informed my thoughts for decades and I've never looked beyond it too much.
A lot of what I've read and been taught has been coloured by the European viewpoint on it. Much historical work about precolonial civilisations is in academic journals, and given the time period we're talking about, there are few examples of voices from those times which have survived to tell their stories.
So, if you fancy knowing more about things that weren't photographed, worlds nobody living has ever seen — read on for a list of books about precolonial life. I've looked globally and locally, into fiction and nonfiction, in the hopes of discovering corners I've never even heard of. If this is your jam, you're in for a real treat.
---
When you think about it, books like these are basically time machines. If this list has inspired you to dig into new territory, you can also read about lost and forgotten places — or have a look into the some of the best world history books on offer.