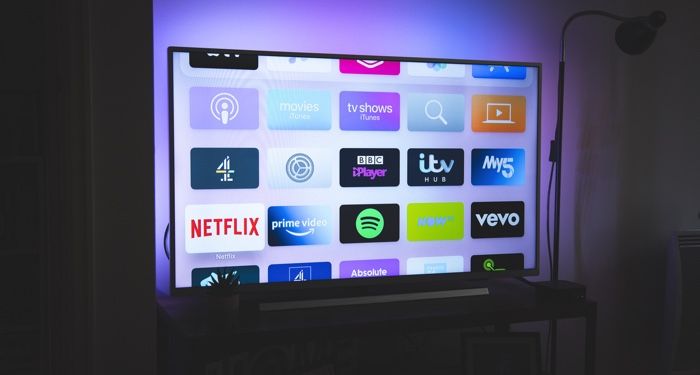 Lists
14 Books About Pop Culture to Distract You From 2020
This content contains affiliate links. When you buy through these links, we may earn an affiliate commission.
I truly don't know where I'd be today if I didn't have my love of pop culture to escape into, and nothing has been more true in the flaming garbage dump that has been 2020. Predictably, finding the focus to read for pleasure this year has been most challenging, and almost by accident, I found myself only being able to read nonfiction about the things I love most: movies, TV, music, and books. It's called mastering the art of distraction, dahling; look it up! (He says as he pauses momentarily during every task, staring into the abyss and wondering if this living nightmare will ever end.)
In times of darkness and sorrow, I have always been immensely thankful of my passion for pop culture since despite everything, it's one thing that has yet to let me down. Indeed, after countless months of reading literally nothing but nonfiction about pop culture and convincing myself that time isn't real (we've all become the embodiment of the lyrics from that Lifehouse song from Grey's Anatomy: "What day is it? And in what month? This clock never seemed so alive"), I have compiled this list of 14 books about pop culture to both entertain and distract you from the growing realization that Phoebe Robinson was right: everything is in fact trash, but it's okay. I guess.
Books About Pop Culture
---
What are your favorite books about pop culture?