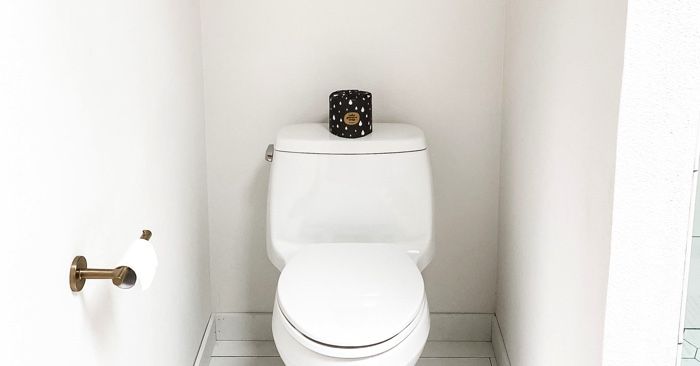 Lists
The Poop Scoop: 10 Books About Pooping
This content contains affiliate links. When you buy through these links, we may earn an affiliate commission.
Are you a good pooper? I'm not a good pooper. Don't worry, I'm not going to give you more details—I'm not Samantha Irby (unfortunately). Instead, I'm going to give you a list of books that'll help get you pooping right. At least, I hope they will. I don't know—we've been over this!
Editor's Note: This is not an endorsement of books that claim to cure medical issues or offer medical advice.