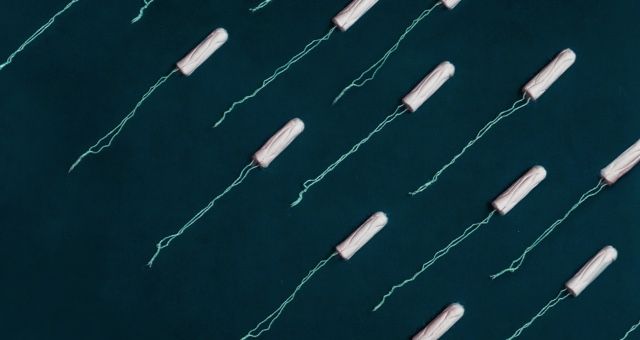 Lists
Get Your Bleed On: 5 Important Books About Periods
This content contains affiliate links. When you buy through these links, we may earn an affiliate commission.
Whether you're a seasoned menstruator, a young menstruator, or a parent of a soon-to-be menstruator, you need books about periods to help guide you through the whole bloody (and absolutely normal!) process, physically and emotionally. We've got you covered.
First thing first: No shame. No fear. Let's get educated and help educate the rest of the world for menstrual equality. Because, hey, half-ish of the population gets their period, and it's the most basic bodily function, and it shouldn't be kept a secret anymore.
These books cover a variety of period-related topics, from a smart primer about the menstrual movement (and everything you need to know about periods), to the political period activism of the world, to harnessing your period to work with you, and essays and a memoir about not-so-great periods. Let's get to it.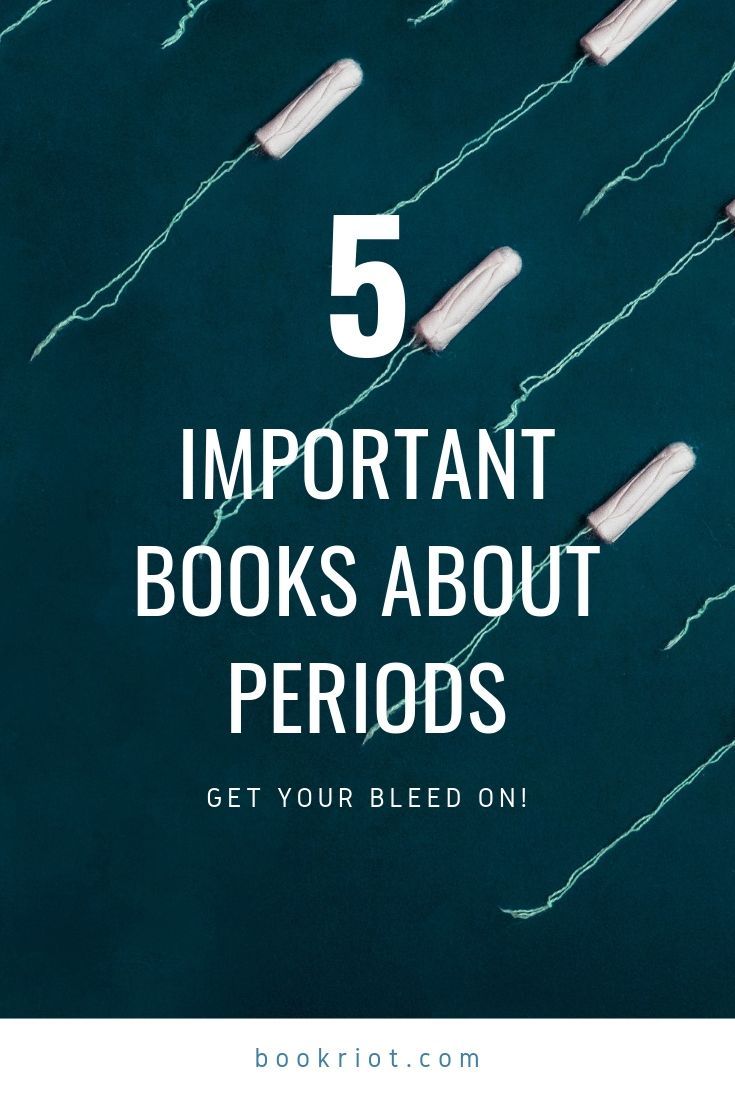 Important Books About Periods
Give this book to every menstruator in the world! Nadya opens with her own story of her first period, because the goal of the book is to dispel all discomfort surrounding menstruation, and she CRUSHES it. She also is intentional about removing gender from menstruation: let's say people who menstruate, not women. Menstrual products, not "feminine hygiene products." This is a perfect book for young people who menstruate, and really, also young people who don't menstruate. Period Power is an accessible book chock full o' information about the culture, history, and privilege that goes along with this most basic of bodily functions.
Periods aren't secret little taboos anymore. They're a big, loud political issue, and Jennifer Weiss-Wolf breaks it down for us, with historical and cultural context across the world, along with tons of activism ideas to get your blood pumping. Periods Gone Public is a must-read for any feminist activist out there.
Maisie Hill uses her knowledge as a women's health practitioner and doula to give us the handbook we've always needed. She teaches how to work with your menstrual cycle, instead of just riding it out. She offers tons of tips to give a try, like keeping a menstruation journal to track how your body and mind work at different stages of your cycle. It can be a little woo-woo, but I am so here for that.
This right here is a gorgeously designed collection of essays about menstruation. Every topic—and maybe even topics you wouldn't think of—are covered here. Madame Gandhi writes about free bleeding while running the London Marathon. Wiley Reading writes about being a trans man with a period. Emma Straub writes about living with a horrendously painful period without questioning it for far too long.
Abby Norman suffers through undiagnosed endometriosis for years. Her leg goes numb, she loses 30 pounds, and when she goes to a doctor, she's sent home with antibiotics. She knows her pain is real, not "all in her head," so she starts digging through medical journals to find her own diagnosis. But doctors never believe her, thinking she's too young and naive to really understand her body the way a medical professional can. A truly eye-opening read about gender bias in the medical community.
Further Reading
Why isn't there more discussion of menstruation in kids and young adult books?
And if you're angry about anti-choice legislation, read these books about abortion.