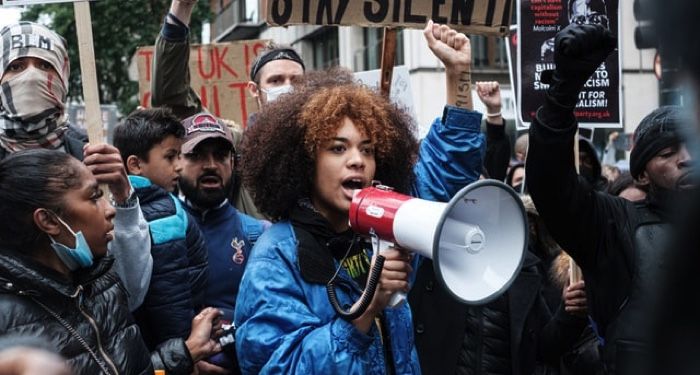 Lists
8 Iconic Works Of Fiction About People Trying To Change The World
This content contains affiliate links. When you buy through these links, we may earn an affiliate commission.
Fiction featuring characters working vehemently to bring about positive change has more deep seated impact than just inducing momentary reading pleasure. The takeaways it leaves for its readers have the potential of being the harbingers of social justice and truly delivering the world out of its misery. When our planet is going through so many social, cultural, political, and climatic upheavals, these fictional characters and their stories not only provide solace but also solidarity with our respective realities. The characters we read about are just as ordinary as us, but they rise to the occasion as and when needed and don't back down from making their presence felt. The seeds of inspiration they plant within us are everlasting, and time and again, we can return to our fictional counterparts to guide us out of every unfavorable situation.
So, I have curated a list of books that have inspired me to make noise and get myself heard. They will leave you sometimes with glee and sometimes with despair. But above everything, they will help you understand what you hope for and how to live inside that hope. Even Barbara Kingsolver said something along these lines. If you're looking for encouraging narratives, I have got you covered!
---
If you're looking for more inspiring bookish listicles, please check out 16 Uplifting Books To Read In These Dark Times. No matter how tough the going gets, may you always have books to turn to and help you swiftly sail out of it. Happy Reading!