11 Books About Outsiders, Weirdos, and Underdogs: List List #300
This week's List List is sponsored by Perfect is Boring, from TarcherPerigee.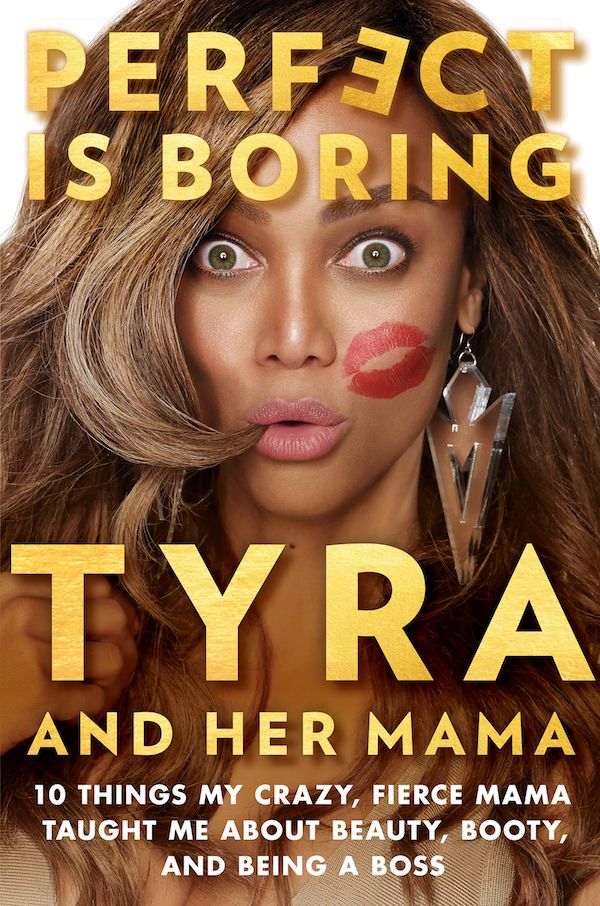 In Perfect Is Boring, Tyra Banks and her mother, Carolyn, get raw, real, and cray-in-a-good-way as they share what they've learned on Tyra's journey from insecure preteen to supermodel and entrepreneurial powerhouse. Whether they're writing about watching Tyra's most imperfect moment go viral (Does "Be Quiet Tiffany!" ring any bells?), no-holds-barred sex talks, or how they've overcome fashion industry discrimination and media fat-shaming, they never lose their we-got-your-back-spirit. Full of smart and wise lessons for mothers, daughters, fathers, and sons, Perfect Is Boring is a must-read for anyone who needs a kick in the booty, or a good reason to laugh-out-loud.
---
at Electric Lit, 11 Books About Outsiders, Weirdos, and Underdogs
at Bustle, 10 Facts About Sylvia Plath That Will Deepen Your Understanding Of The Iconic Author
at The Paris Review, 10 Superstitions of Writers and Artists
at Scoop Whoop, 10 Erotic Novels Other Than 50 Shades of Grey That You Need To Share Your Bed With
at Unbound Worlds, 10 SFF Novels Featuring Lead Characters with Mental Health Issues
at POP SUGAR, 20 Books to Read If You're Obsessed With Wild Wild Country
at Lee & Low Blog, 10 Diverse Picture Books That Are Not About Oppression
at Elite Daily, 10 Streaming Movies Based On Books That Will Stop You From Saying "The Book Is Better"
at Mental Floss, 19 Secrets of Public Librarians
at Off the Shelf, 10 Recommendations Straight Off Library Bookshelves
at Signature, 10 Books on Contemporary Activism in America
at Brightly, 10 Books to Inspire Kids to Love Trees