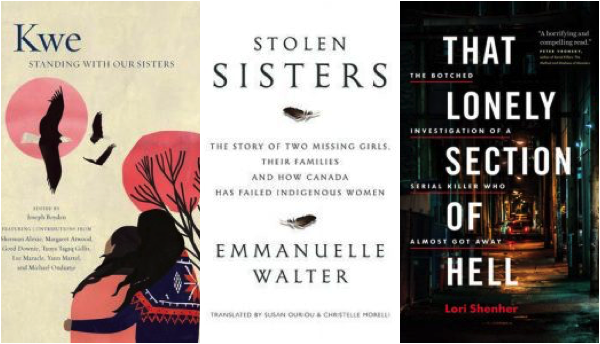 Nonfiction
5 Books About Missing and Murdered Indigenous Women in Canada
This content contains affiliate links. When you buy through these links, we may earn an affiliate commission.
For the last few months, I have basically altogether stopped watching TV. It wasn't intentional. However, I have found myself filling my time with things that I enjoy more—like books, audiobooks, and podcasts. One podcast I've been listening to has me on the hunt for books about missing and murdered Indigenous women and this crisis in Canada.
True crime podcasts are all the rage, and that's a bandwagon I'm totally on. They are engaging, thrilling, mysterious, and well-produced. When I was looking for more podcasts to binge, I came across the CBC podcast Missing and Murdered. "Who Killed Alberta Williams?" is its first season. At first it seems like your usual true crime podcast fare, but it becomes much more than that.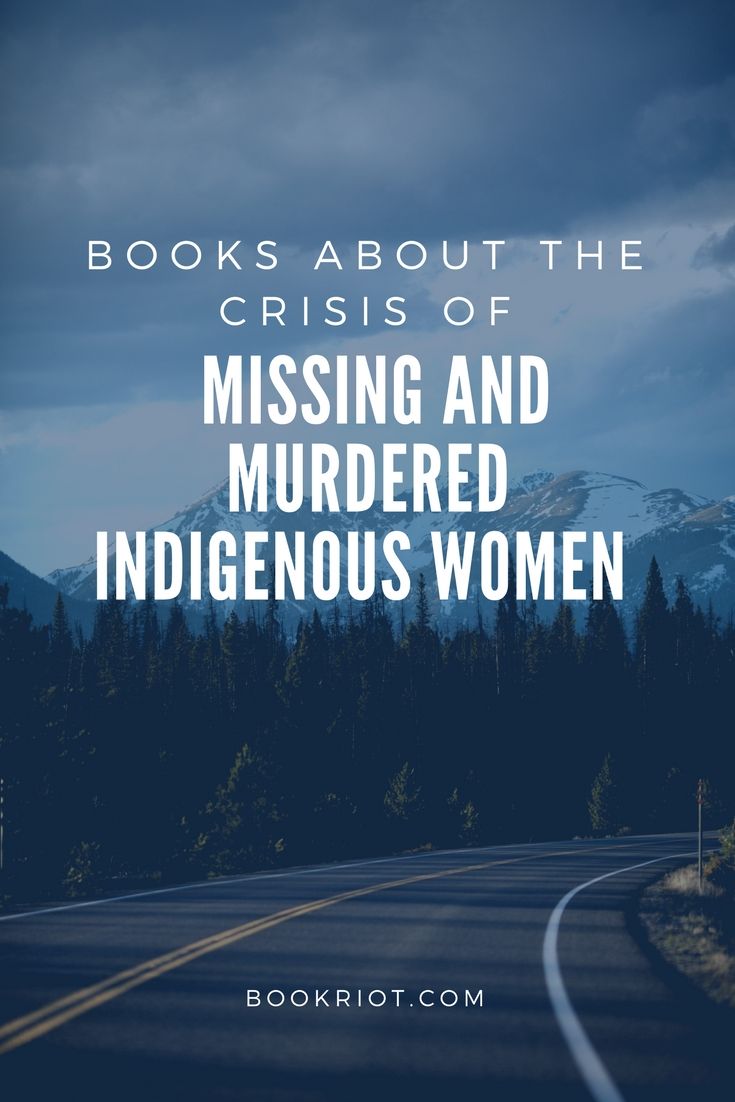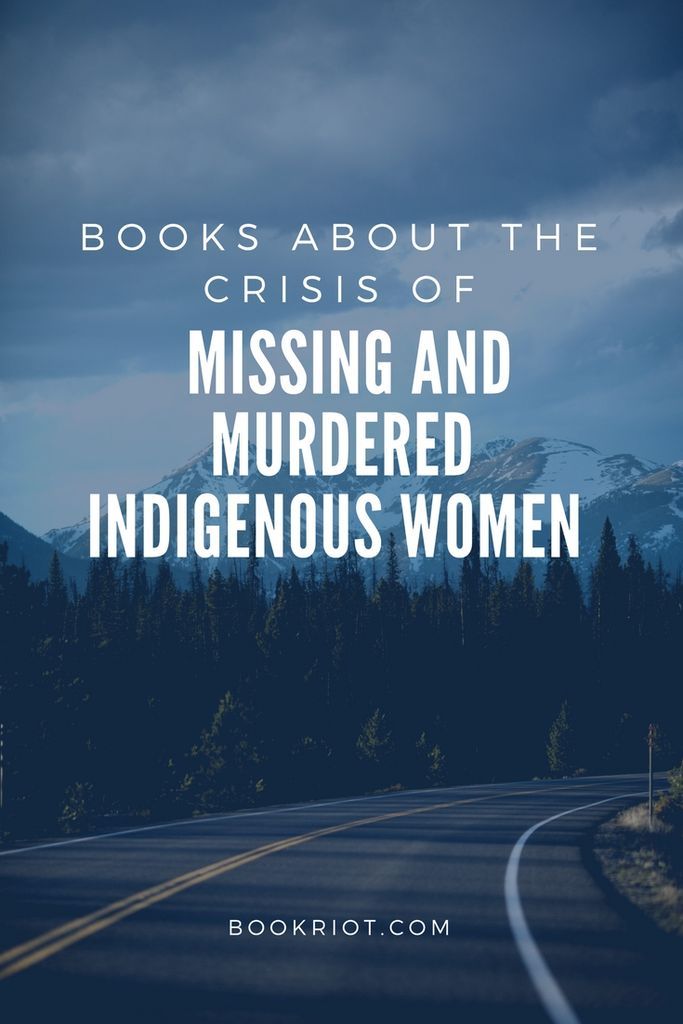 Connie Walker, an Indigenous journalist from Saskatchewan, hosts Missing and Murdered. In the podcast, she investigates the fate of Alberta Williams, a young Indigenous woman who was found dead along the Highway of Tears in 1989. They never caught her killer.
As Connie looks into this specific murder, she delves into the crisis of missing and murdered indigenous women in Canada. This issue is layered in a history of racism, classism, colonialism, and sexism.
As I listened to the podcast, I wanted to know more about this crisis in Canada. They don't cover it often enough in the news—and that's part of the problem. It is, however, a very serious issue and it's happening in my country. I wanted to know more.
As of 2012, 1017 Indigenous women and girls have gone missing or have been murdered since 1980. Even more since. Indigenous women and girls are killed at 4.5 times the national rate, and nearly half these cases remain unsolved.
If you're like me and want to know more, there are plenty of resources. And, again, if you're like me, you'll want to read books about it. Here are five books about missing and murdered Indigenous women in Canada.
In the Ojibwe language, "Kwe" means "woman," "life-giver." In 2014, Boyden joined forces with other authors as they became fed up with the violence perpetrated against indigenous women. With poetry, artwork, and other writings, this collection is a call to action, asking the people of Canada and our leaders to take a stand. Kwe brings awareness to this crisis and shows how indigenous women in Canada are much more likely to become victims of violence than any other women in our country.
That Lonely Section of Hell is part–true crime, part-memoir, and steeped in a cultural crisis. The author, Lori Shenher, is a former police detective. She worked the Vancouver investigation of missing and murdered indigenous women which led to the conviction of serial killer Robert Pickton. Here she tells the story of her involvement in the case and the PTSD she suffered as a result. This insider story details the ways in which the system failed, continues to fail, and needs to change.
The Highway of Tears is a several hundred kilometre–long stretch of Highway 16 through the province of British Columbia. Ray Machaulko is an ex-RCMP officer and current private investigator. He became incredibly frustrated with the lack of justice for these victims and their families. Since 1989, 18 women have gone missing or have been murdered on the Highway of Tears. They've only solved one case. As Machaulko investigates, he learns more about these cases and why they remain unsolved.
Forever Loved in a collection of works edited by Lavell-Harvard and Brant to bring attention to this crisis in Canada. It contains works by academics, grassroots activists, and other indigenous voices alike. They address the concerns and actions addressed by the UN and the Commission on Human Rights, and deconstruct the elements and causes of this crisis. The writers and editors of this collection want to honour those who have gone missing as well as those they left behind. They seek to bring allies together as well and hopefully build a nation that is safe for First Nation, Métis, and Inuit women and girls.
Journalist Emmanuelle Walter spent two years investigating the crisis of missing and murdered Indigenous women in Canada. In 2014, the murders of the young indigenous women Lauretta Saunders, Tina Fontaine, and Rinelle Harper shocked the country. While incredibly tragic, this is part of a much bigger problem, and many such victims do not get any media coverage. Here, Walter investigates what happened to two girls in Quebec who disappeared a few years earlier. Maisy Odjick and Shannon Alexander were teenage girls and friends at the time of their disappearance. Through her investigative journalism, Walter tries to uncover what happened here through documents, interviews, first hand accounts, and stories from the families.
Want to read books by Indigenous Canadian authors? Check out this list.