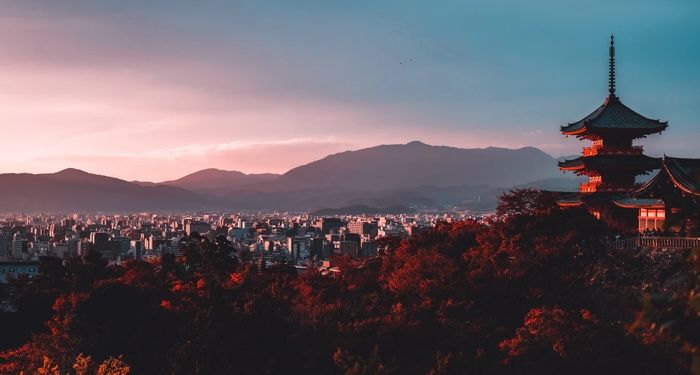 Lists
8 Books About Japanese Culture to Read Before the Tokyo Olympics
This content contains affiliate links. When you buy through these links, we may earn an affiliate commission.
It was love at first visit. From the first moment I stepped into the brilliant bustle of Tokyo, Japan, I was captivated by its beautiful design aesthetic, so many charming people, delicious food everywhere, and a cultural dedication to excellence in every detail. My affection has grown deeper over time, especially as I've begun to sense the many complex and compelling stories about family, identity, social constructs, and history simmering beneath Tokyo's streets and alleys.
Since that first visit, I've seized every opportunity to return to Tokyo. In fact, I'd planned to attend the 2020 Summer Olympics. The pandemic, of course, had other ideas. So, I decided to do the next best thing: immerse myself in books about Japanese culture before, during, and after the Games. After all, what better way to get lost in a country than through the perspectives of other people who feel the same love for it that I do, including many #OwnVoices authors?
I reached out to my lifelong friend and fellow book lover, Debbie Rowland, a Japanese American who, in addition to being born in and spending summers in Japan as a child, lived in Tokyo as an adult for 15 years. Rowland shared this list of books about Japanese culture she recommends to everyone who's planning a visit to Japan — a collection she's curated after working, playing, and traveling all over the country. For each book, I asked her to offer a perspective on how the title captures Japan's unique culture.
So, while you're getting ready to cheer on your favorite athletes as they compete in Tokyo, check out these fiction and nonfiction books about Japanese culture.
Fiction Books About Japanese Culture
Nonfiction Books About Japanese Culture
---
While it will never be quite the same as an in-person visit, digging into these books' perspectives on Japan will at least give you a sense of the one-of-a-kind place the whole world will be talking about during the upcoming Olympic Games. Even Rowland, who only moved back to the U.S. last December, expressed to me that reflecting on these titles already made her "want to reread all [of them] and take a trip to Japan as soon as possible."
If you're looking for even more books about Japan, start with these Book Riot recommendations.