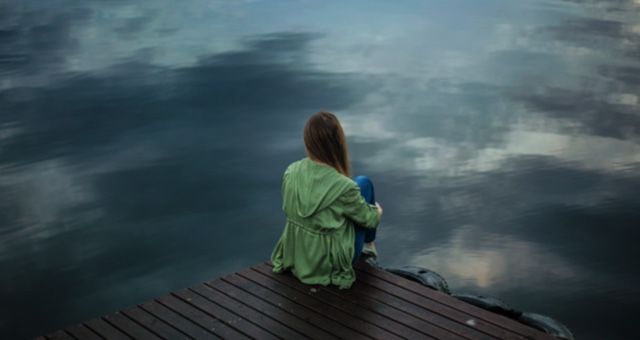 I'm not even 30 yet, so this will sound dramatic, but I've noticed as I get older that I become more and more introverted. Being overly social isn't my thing anymore, and the heady university days of nights out with friends are long in the past. I'm more often to be founding reading, writing or knitting, and rarely entertaining the devotions of a crowd.
When I was a kid I was a loudmouth (I still am), but whenever I could, I would retreat into my books. I was ardently un-athletic, my limbs intended solely for leaning my chin on as I read under the covers by torchlight late at night. It was years before I worked out that I'm an introvert. A conversation with a friend recently has led me to consider books where introverts play a key role, or books about introversion more generally.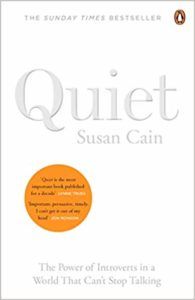 That same friend recommended Quiet by Susan Cain, a book that outlines the difference between introverts and extroverts. The dominance of extroverts in the world is explored alongside quality research—and it left me feeling that the way the world works needs to change drastically to accommodate true diversity.
I recently read Leslie Jamison's The Empathy Exams, which saw Jamison travel far and wide to experience the deepest parts of the human condition. The quiet people she witnesses, their foils and foibles in a world they don't fit into and their unnoticed reaching out to form connection make the book a wonderful read, and the heart aches throughout.
In fiction, I like Fangirl, by Rainbow Rowell, a young adult coming of age story that shows introversion and extroversion in the same family, and how even our siblings can become alien to us if they're extroverted. It reminds me a bit of Jacqueline Wilson's Double Act, which I read in the mid-1990s and which has stayed with me ever since. As a kid I identified with Ruby. As an adult, introverted Garnet is the one who steals my heart.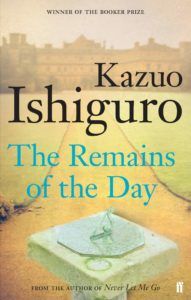 It's tempting to think that introverts have been left out of the world of literature entirely, but that's not true at all. Some of Jane Austen's work pits different temperaments together: in Pride and Prejudice, Fitzwilliam Darcy knows well the awkwardness of introversion and often consternates other characters by seeming aloof as a result; in Sense and Sensibility, Marianne is overwhelmed by her sensitivity to the world and feels so deeply that it threatens to undo her entirely. It's also not the case that books featuring introverts are underwhelming or lost: Kazuo Ishiguro has been writing introverted characters for many years; in his Man Booker–winning The Remains of the Day, Stevens, a butler, reflects on his career and his life constrained by rules.
Last year I read The Stranger in the Woods by Michael Finkel, the nonfiction narrative of Christopher Knight, who lived in absolute solitude for 27 years before being found and arrested for thefts in the area. Knight has never offered a reason for his remote existence, beyond that he sought solitude. The story is a fascinating look at extreme introversion and how the typical image of loneliness does not always apply to every person equally.
I was drawn to Aaron Caycedo-Kimura's Text Don't Call by the title alone. Having dodged phone calls for many years to the chagrin of some of my extroverted friends, the entire concept appealed to me greatly. Reading it made me take a Myers-Briggs test, where I learned that like the author, I'm an INFJ type. This really helped me work out why I am the way I am, which is surely the highest praise you can heap on something.
This year I fell head over heels in love with Rabih Alameddine's An Unnecessary Woman, a book in which very little actually happens. The reader follows Aaliyah, a Lebanese woman who has lived her life in the city of Beirut, translating books that nobody else reads and telling the story of her life as a reader. Isolated from her family and entirely alone, an extrovert might feel pity for Aaliyah, but there is power in her independence, her choices and her fierce pride.
---
Rioters, tell me, what other fictional introverts do you love? What real life introverts do you admire?