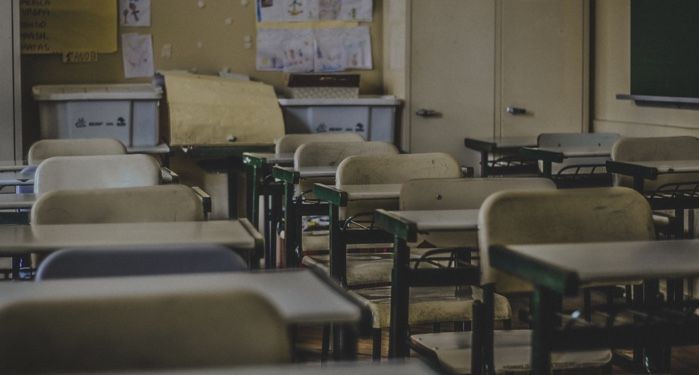 Nonfiction
What to Read to Learn More About the World and Historical Events
I've written before about how I'm exploring and learning more about topics because of homeschooling, and though this isn't really something my son is doing yet, I've been drawn into world history. There is so much that I don't know and was never taught, and there is no shortage of things to learn about or from. Paired with documentaries and biopics, you could focus solely on history for the rest of your life as a full time job, and still not even scratch the surface. While this might seem overwhelming at first glance, I kind of like that, because it's a reminder of how many stories are out there, and how complex life is. I also like that you can do deep dives into areas of interest, which then branch out into other areas, because nothing in history is ever in isolation.
There could be countless posts about this topic, but for this list, I chose a broad array of books about various events around the world. Some of these events occurred during my childhood and adolescence and I just never learned about them in school; others happened before I was born and I'm not as familiar as I'd like to be with them. Even with topics we think we know well, there is always more to explore and more stories to hear.
Here are some books to get us started — let's dive in!
If you're looking for even more books on history, check out this post on historical nonfiction, and this post on books on the biggest historical eras.