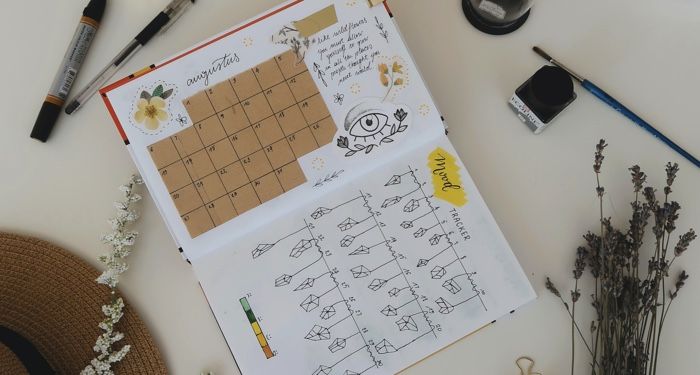 This content contains affiliate links. When you buy through these links, we may earn an affiliate commission.
If you're looking to reflect and work on yourself ahead of the new year, a good place to start is looking at the habits you currently have. From your daily routines, to habits that lead to you feeling a certain way, to ones that invigorate you and those that are more harmful than good.
Why? Because humans are creatures of habits. We tend to do the same things over and over again, so if you want to make any lasting change in a particular area of your life, take a look at your habits.
A good place to turn to for help is books. Books about habits are pretty mainstream in the self help genre, from Atomic Habits to Year of Yes, The Power of Habit, and 7 Habits of Highly Effective People.
I've compiled a list of more recent books about habits to help you. These books focus on building habits, from explaining the science behind them to focusing on specific habits and how those affects your relationship, health, finances, and more. I hope at least one of these books helps you with building habits that are beneficial to you.
---
If you're looking for more books on habits and self development, check out these posts: