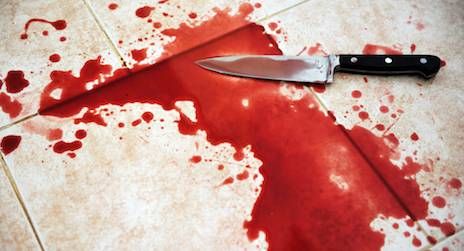 Lists
5 Books With Female Serial Killers
This content contains affiliate links. When you buy through these links, we may earn an affiliate commission.
Have you noticed that in a lot of crime fiction novels, serial killers tend to be men? This sort of makes sense as in reality most serial killers are men and their victims are mostly women and children. Of course, there have been female serial killers throughout history like Aileen Wuornos, Darya Nikolayevna Saltykova, Miyuki Ishikawa, and Juana Barraza. Here is a list of both old and recent books with purely fictional female serial killers.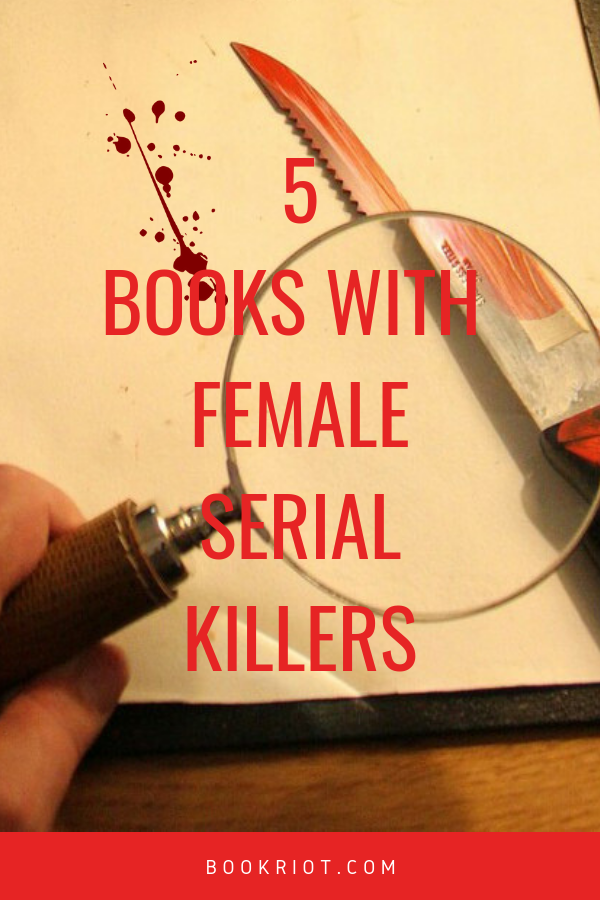 Misery by Stephen King
You know that feeling you get when one of your favourite characters in a book gets killed off? Don't you just want to scream and use any means possible to force the author to write a book where your fave character is still alive? No? That's good cause that would be wrong but that's exactly what Annie does in this novel. Bestselling author Paul Sheldon gets into a car crash but is saved by Annie, his number one fan. As she takes care of him, she finds out he killed off the main character in his book series and then holds him hostage, forcing him to write a book that brings Misery back to life. What follows is a gory tale of torture, addiction, and misery where the author desperately tries to escape. Guys pls don't be like Annie Wilkes.
Kayode has a secret only she and her sister know about: her sister has a bad habit of killing her boyfriends and Kayode is always left to clean up the mess. Family is supposed to stick together, right? Things change when her sister sets her sight on a doctor whom Kayode also has a crush on. Will she stand by while her sister kills him too? Well, you will have to read this book to find out. Set in Lagos, Nigeria, this book is sure to keep you entertained.
Seven Blackwoods lived in the castle but not anymore. Constance was accused of killing her family members but was eventually acquitted and returned home to live in isolation with the survivors: her sister Merricat and their ill uncle Julian. All Merricat wants is to protect her sister, but with the arrival of their cousin Charles, things take a turn for the worse. This is a deeply unsettling novel about an isolated family and a girl with strange rituals and a twisted mind.
Maud is an 88-year-old Swedish woman who is a loner and she likes it that way. She also doesn't mind getting her hands dirty with the occasional murder. This book follows her adventures as she deals with some pesky neighbours, a celebrity, and Detective Inspector Irene Huss, who may just be able to see beyond her little old lady charade.
Detective Archie was kidnapped and tortured by a serial killer called Gretchen. The same serial killer he had been trying to track down for ten years. Instead of killing him, she turned herself in and was sent to prison. After the incident, Archie's life is changed forever, as he struggles with his trauma and obsession with Gretchen while visiting her in prison in order to know where she kept her victims' bodies. Few years later, a new serial killer is on the loose and it's up to Archie to solve the case. Is there a connection between the two serial killers, and will Archie be able to figure it out in time to prevent another murder?
Have you read any of the books on this list? Of course, these aren't all the books that have female serial killers; I just selected a few. If you know any more feel free to leave a comment. If you want more crime fiction and non-fiction books, check also out this list of 100 books about serial killers and 50 true crime books. Enjoy!