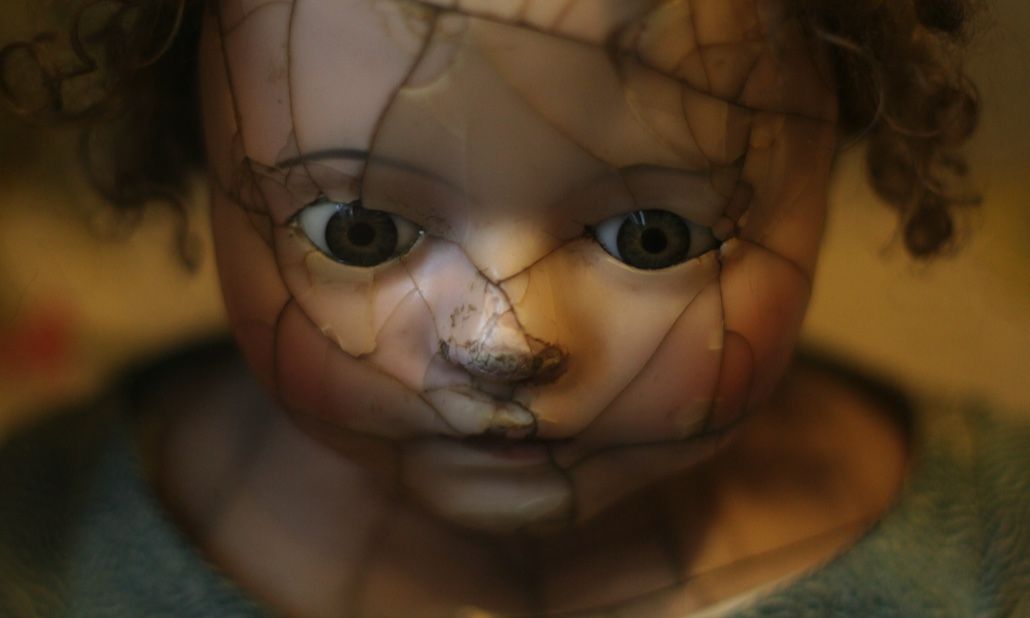 Fiction
Strained Relations: 6 Horrible Sisters in Fiction
This list of fiction books about evil sisters is sponsored by The Summer of Sunshine & Margot by Susan Mallery.
Twin sisters Sunshine and Margot are as different as chalk and cheese, but what they do have in common is a complete lack of luck when it comes to love. Emotionally stunted by a mother who dropped everything to follow boyfriend after boyfriend, the sisters have ever only had each other for support and to share a pint of post-heartache ice cream. When Margot, an etiquette specialist, is hired to work with Bianca, an icon from Hollywood's Golden Age with romantic entanglements of her own, she and Sunshine become the daughters she never had, and their friendship teaches them how to embrace the quirks that make them unique, and how to demand the love they deserve just as they are.
---
I am always fascinated by sister relationships in television and books, because I don't have a sister. (I did, but I ate her in the womb like a baby shark.) I wonder what it would be like to have had a sister. Would we have gotten along? Would we have been enemies? Would I have been—gasp—the bad one?? (SPOILER: No doubt.)
But there's a difference between sisters who fight over things like whose turn it is to do the dishes and the sisters in this list. These sisters are BAD. And that's what makes them so much fun. Let us know your favorite evil sisters in the comments!
In the Woods by Tana French
In the first book in the Dublin Murder Squad series, the detectives are sent to solve the murder of a 12-year-old girl named Katy. She has an older sister named Rosalind, who is a piece. of. work. She is rude to the detectives, she accuses them of impropriety, and various other terrible things. In short, Rosalind is a monster.
Game of Thrones by George R.R. Martin
(Some spoilers ahead!) Cersei Lannister deserves a place in the Horrible Sister Hall of Fame. She torments her younger brother his whole life because their mother died giving birth to him. She carries on an affair with her twin brother, Jaime. She sleeps with her cousin so he'll poison her husband. She condones the attempted murder of a young boy. And that's just for starters. She does WAY worse as the books, and then the television series, proceed.
Three Dark Crowns by Kendare Blake
Each of the triplet queens in this fantastic fantasy isn't horrible on her own, per se. Split apart as babies, the triplets are each raised alone and taught a magical power, so that on their 16th birthday, they can fight to the death to be the one Queen Crowned. Against her sisters. Sucks for the other two.
My Sister Rosa by Justine Larbalestier
Ah, the psychopathic youngster. In this case, it's 17-year-old Che's younger sister, Rosa. He knows the terrible things she has been up to, like hurting things and causing trouble. But like all good psychopaths, Rosa is really good at hiding it. So when Che tries to tell their parents, they don't believe him, leaving Rosa free to torment to her heart's delight.
Whatever Happened to Baby Jane? by Henry Farrell
Payback is a bitch—and so is Jane. Once upon a time, Blanche Hudson and her sister, Jane, were child stars. Then Blanche went on to find fame in Hollywood, while Jane faded into obscurity. But when Blanche is injured in a car accident, Jane brings her home to care for her, as only a sister can. A seriously disturbed, jealous sister, that is.
My Sister, the Serial Killer: A Novel by Oyinkan Braithwaite
Korede loves her sister, Ayoola, very much, even though Ayoola makes a lot of work for her. Korede is forever having to step in and clean up Ayoola's messes. And I'm not talking red wine on a tablecloth. Ayoola has a murdering problem. She can't seem to stop killing her boyfriends. And now the man Korede loves is interested in her sister. Will she be cleaning up after his death someday too?
Editor's Note: The Bad Seed was removed from this list as it features an only child.