Children's
10 Books about Disability for Kids and Teens
This content contains affiliate links. When you buy through these links, we may earn an affiliate commission.
Growing up as a disabled kid, I never saw myself or my experiences represented in books. And when I did see disabled people in books, they were either the bad guy or the long-suffering saint who was an inspiration to the other characters (looking at you, Beth March). Because of this lack of disability representation, I felt more alone and I didn't have the reference points or language to describe what my life was like or how I was feeling.
But today, there are more books about disabled kids than ever before. Disabled adults are writing the books that they wished that they had been able to read as a kid or teen. We have picture books featuring kids with limb difference, hearing aids, and mobility aids. We have young adult books that feature teens with facial difference, hip dysplasia, or long-term illnesses.
While there is still a long way to go when it comes to disability representation in young people's literature, these titles illustrate that we are making progress towards all disabled kids being able to see themselves in the books that they read. So if you are looking for books that feature disabled kids or teens, here are some great options to get you started!
Children's Books About Disability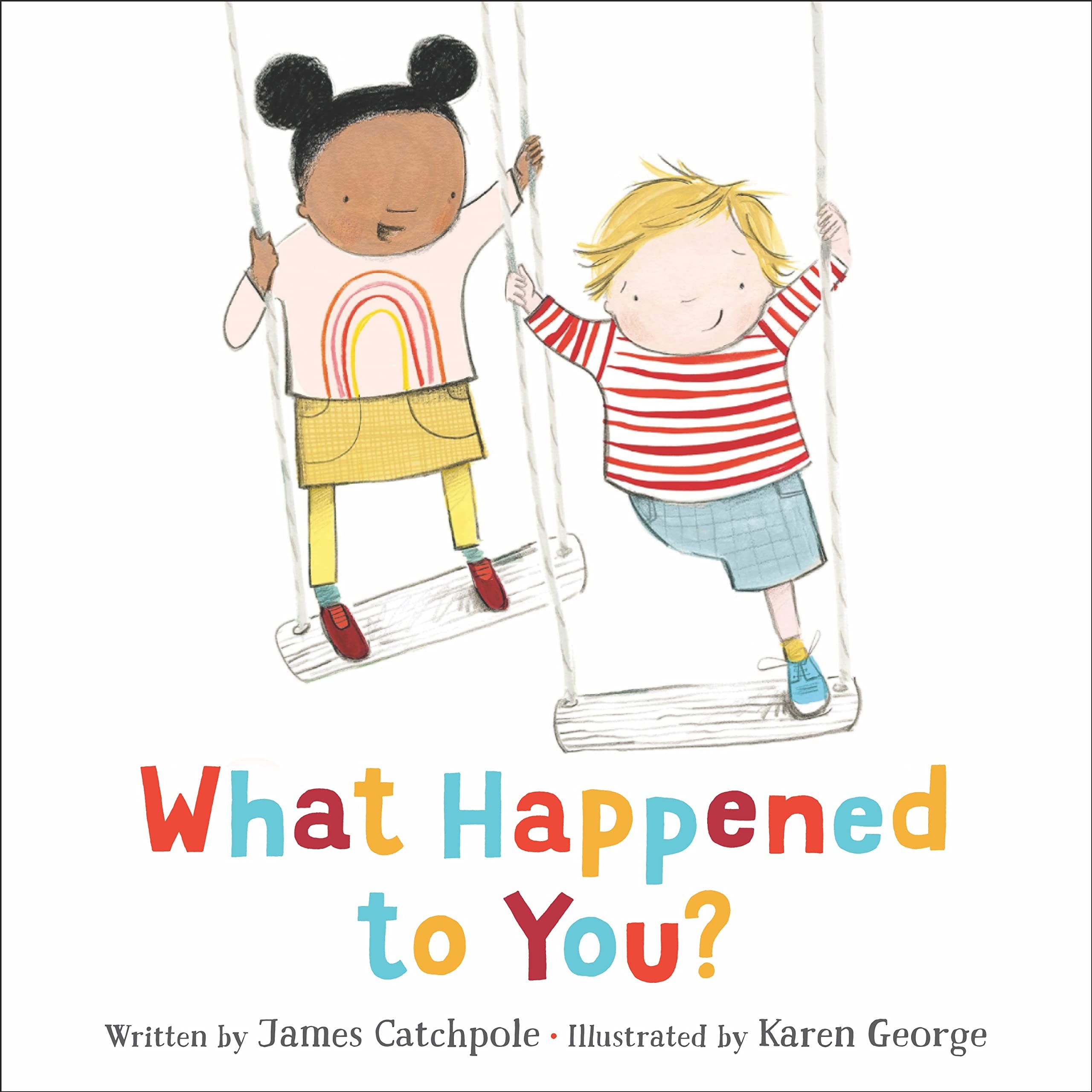 What Happened to You? by James Catchpole, Illustrated by Karen George
When Jo goes to school, he just wants to play with all the other kids and go on adventures with his friends. But a lot of the other kids keep asking, what happened to your leg? This heartwarming children's book is perfect to help kids with limb difference feel seen. It also opens up a discussion for kids without limb difference to understand that kids like Jo are just like them.
Can Bears Ski? by Raymond Antrobus, Illustrated by Polly Dunbar
Poet Raymond Antrobus has written an adorable children's book about a bear cub who is hard of hearing (HoH). He keeps hearing adults ask him, "Can Bears Ski?" It's not until the end of the book that he realizes that they are actually saying, "Can you hear me?" This is such a great book to give the Deaf and HoH kids in your life. Can Bears Ski? also opens up the conversation with hearing kids to help them understand that being Deaf or HoH is just another way to be.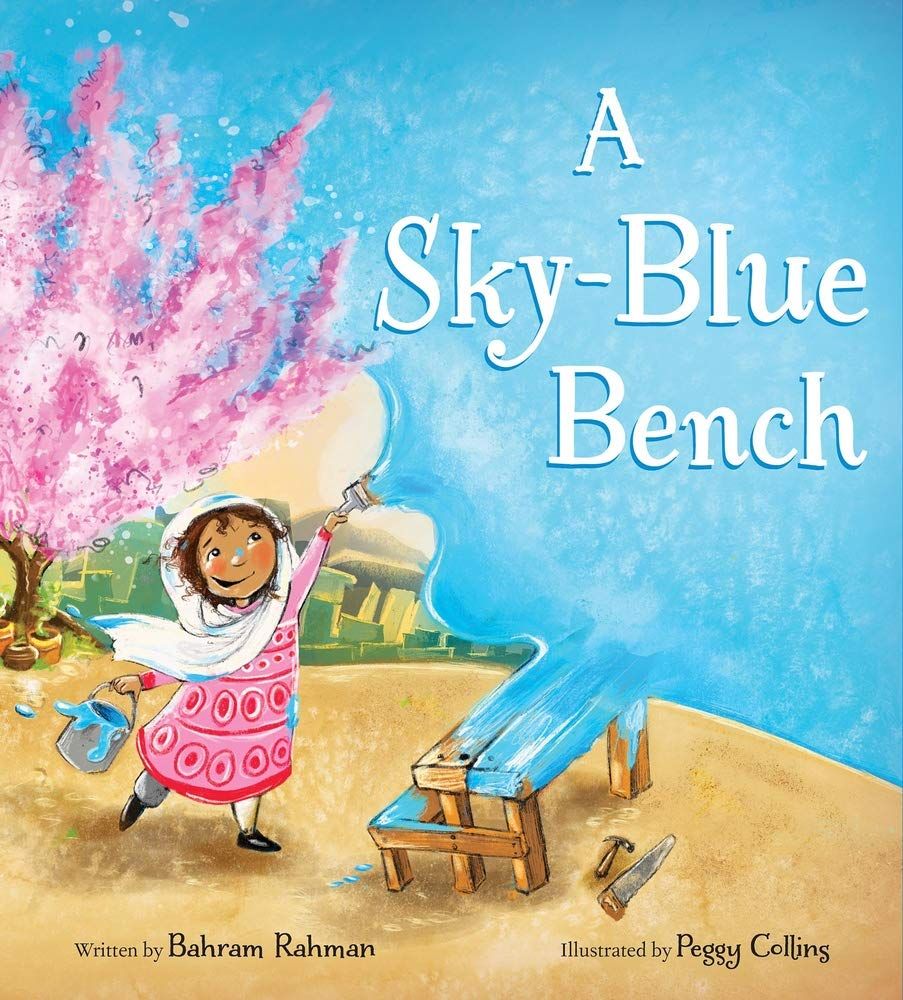 A Sky-Blue Bench by Bahram Rahman, Illustrated by Peggy Collins
Afghani author Bahram Rahman tells the story of Ari, a young Afghani girl who's returning to school after an accident where she had to have one of her legs amputated. But she couldn't be more excited to return to school, this time with her "helper leg." But sitting on the floor with her new leg gives her chronic pain, so she organizes a way to make benches at school so kids like her can focus on learning instead of the pain from their disabilities. We love a story about creative solutions making education more accessible!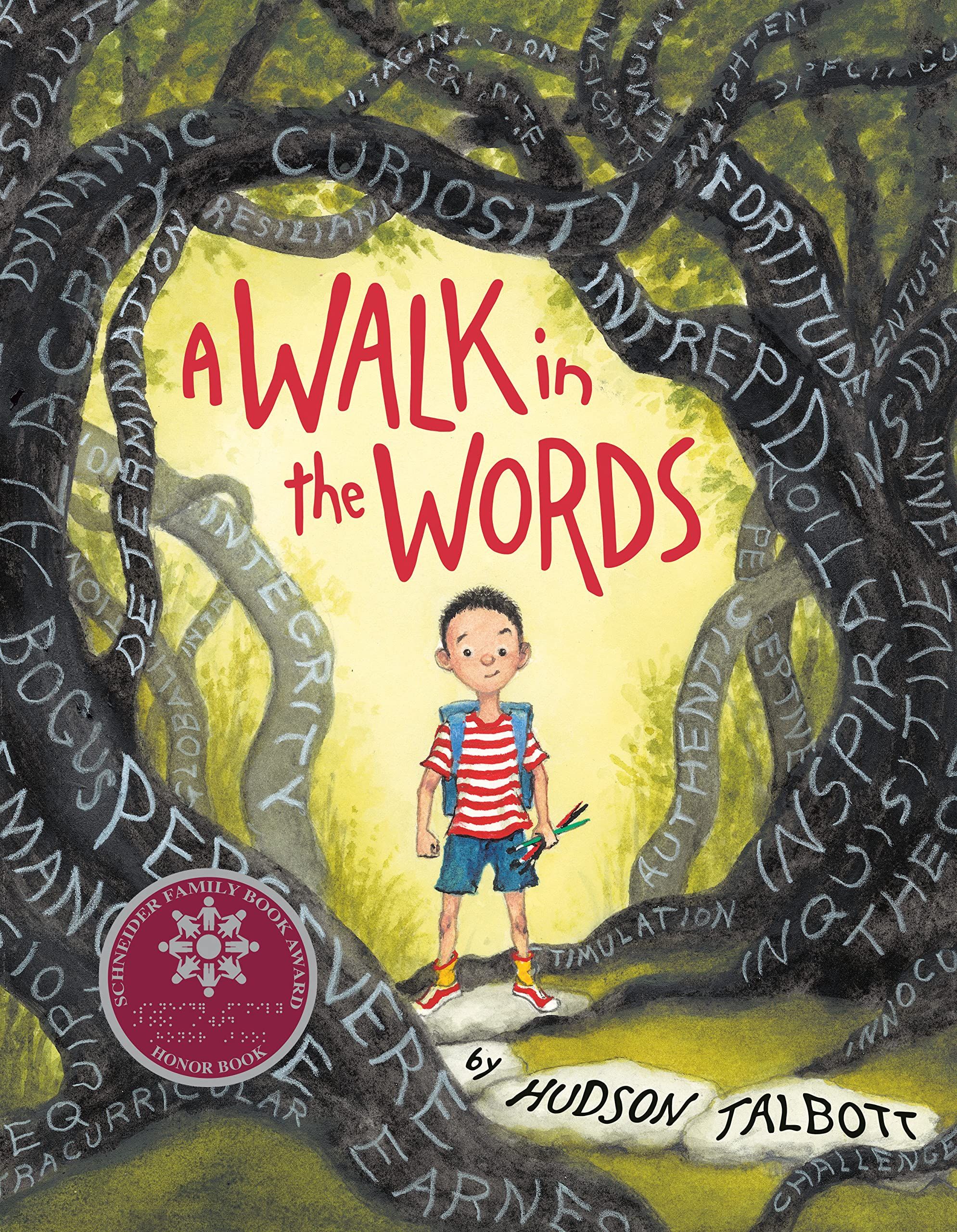 A Walk in the Words by Hudson Talbott, Illustrated by the Author
Hudson Talbott has illustrated some of the most beloved children's books in the last couple decades, including Jacqueline Woodson's Show Way. But A Walk in the Words is his own story of growing up with a learning disability. As a boy, Hudson struggled to read the words in front of him. Eventually, he gave himself permission to read at his own pace, enjoying the stories he read on his own terms, not at the speed expected by those around him.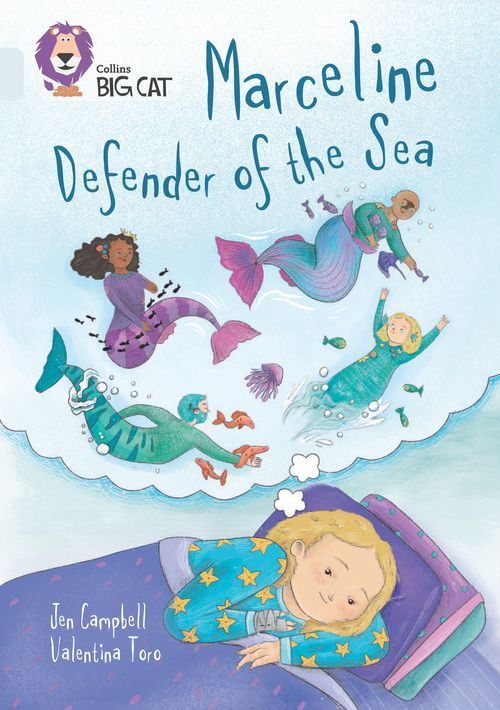 Marceline Defender of the Sea by Jen Campbell (June 20, 2023)
When the rest of her class is out of school for the holidays, Marceline has to go into hospital for an operation. While lying in her hospital bed, Marceline reads books about fairy tales and learns about where fairy tales came from in the first place. As she dives into these stories, she decides to make up fairy tales herself.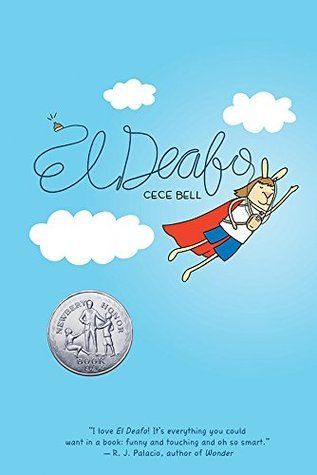 In this graphic novel, we meet Cece, illustrated as a bunny, who is Deaf. She has a giant hearing aid strapped to her chest that directly connects to a mic her teacher uses. She hates how her hearing aid makes her stand out, but then she realizes that the hearing aid picks up on adults' conversation in the teacher's lounge. Cece comes to the conclusion that this must mean that she has a superpower!
Young Adult Books About Disability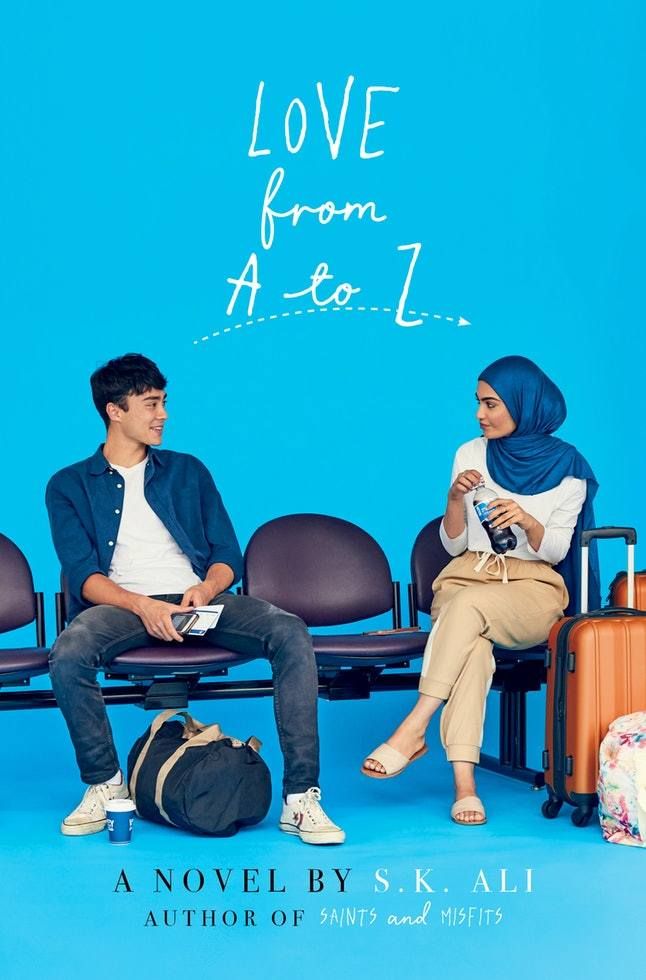 Adam was just diagnosed with multiple sclerosis (MS), the same disease that killed his mother. On a holiday break from college, Adam returns home to Doha, Qatar, afraid to tell his father and sister of his new diagnosis. Then he meets Zaynab, a girl he's smitten with from the start. But can he allow himself to fall in love with her when he feels doomed by his diagnosis?
In Breathe and Count Back from Ten, Verónica dreams of becoming a mermaid at the local mermaid show. But her parents want her to focus on college, not performing. Verónica has hip dysplasia, and feels the most free in the water. Being a mermaid is a way for her to feel like her best self. This young adult novel delves into the complex feelings of being a disabled teen trying to strike out on her own when her parents have always treated her like a breakable vase instead of a person.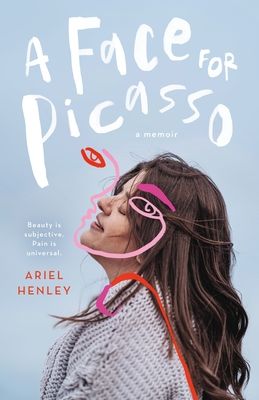 Ariel Henley and her twin sister Zan were born with Crouzon Syndrome, a condition where the bones in their skulls fuse too early. Henley shares about her experience going through surgery after surgery, just hoping that one day she would finally have a face the other kids wouldn't make fun of or that adults would quit whispering about. Henley is such a huge advocate for disabled folks with facial difference, especially for young people, making this young adult memoir a must-read.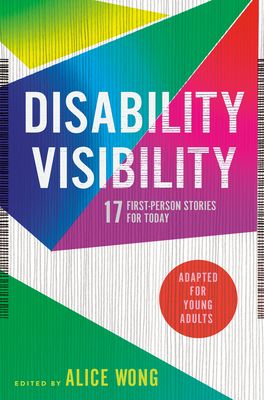 Alice Wong's stellar disability anthology is now available for young adults! Disability Visibility centers the stories of disabled people by and for disabled people. I would have LOVED to have a collection like this to read as a teen, so I am incredibly grateful that Wong went the extra mile to provide teens with a collection made just for them.
---
There are so many other wonderful books full of disabled kids and teens going on adventures and just living their everyday lives. For even more recommendations of disability literature, check out 8 Disabled Poets to Add to Your TBR, 10 Books to Introduce Readers to Disability Literature, and A Nondisabled Reader's Guide to Disability Literature.