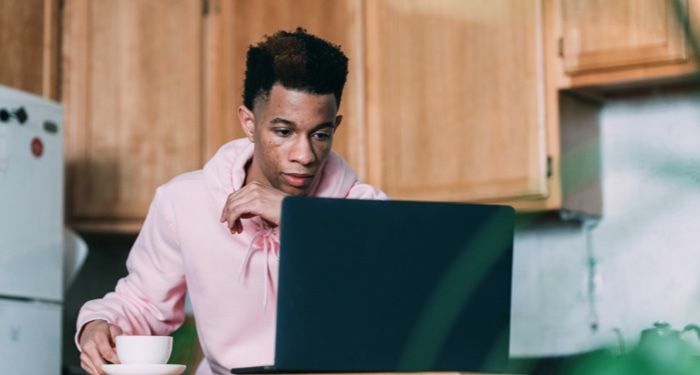 Lists
Books to Help you Become a Better Digital Citizen
This content contains affiliate links. When you buy through these links, we may earn an affiliate commission.
It's safe to say that most of us, from children to adults, spend some portion of our day plugged into the vast web of information that is the internet. As digital tools have become increasingly present in our lives, we've made computers, tablets, and smartphones some of our main sources of information and entertainment, and their role in both our work and recreational lives continues to grow. With this presence comes worries about digital devices and screen time: how much is too much? What shouldn't I share online? And how do I help my kids have a healthy relationship with technology? As much as some of us may wish to quit the information age and go offline, the reality is that we generally need to find ways to survive, and thrive, within the digital space.
There are lots of terms, like digital literacy or online safety, thrown around when it comes to managing our relationship with technology, but one of my personal favorites is the idea of digital citizenship. Rather than suggesting that you should throw out your phone and burn your computer, digital citizenship says that we have the power to use technology to effect positive change and connect with one another. Aspects of digital citizenship include balancing online and offline activities, engaging respectfully on the internet, and using technology to put good out into the world, instead of getting bogged down in online nastiness. Whether you're looking to shape up your own digital citizenship skills or introduce a child to basic concepts of digital safety, these books will help you develop a saner, more positive, relationship to the digital world.
Digital Citizenship Books for Kids
Digital Citizenship Books for Adults
---
Are you looking for more reading material to help you dive into all things digital? Check out our technology archives!