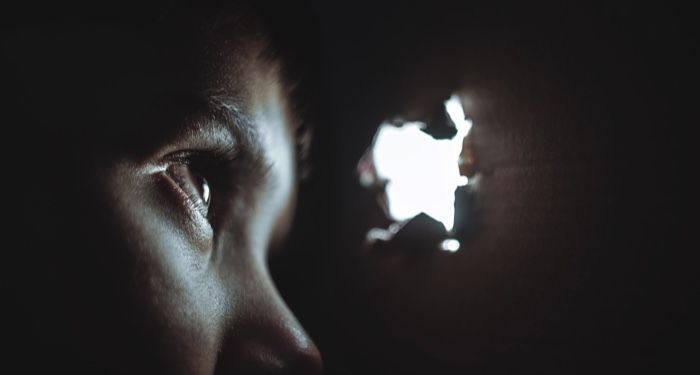 Lists
10 Books About Deadly Games
This content contains affiliate links. When you buy through these links, we may earn an affiliate commission.
I distinctly remember being in 7th grade when we read The Most Dangerous Game by Richard Connell. It was one of those activities where we went around the room and read out loud. And it was also one of those activities where our teacher had to talk us through what just happened and people were horrified. In retrospect, that may have been way too young to be exposed to books with this theme, but now you think about the permeance of The Hunger Games series, The Maze Runner series, or even the Divergent series, and we really are exposed to these types of themes all the time now. With the recent popularity of shows such as Squid Game or even Alice in Borderland, it feels like the trope is making a comeback at least into mainstream media — even though books about deadly games never really left.
Now, here's the deal. I could give you The Hunger Games, Battle Royale, Red Rising, etc. but where's the fun in that? In this list of books about deadly games, you'll find some titles that maybe you haven't heard of yet. And if you're convinced that the deadly game trope has been done so much that it's lacking originality and creativity, I hope this list also helps give a new perspective.
Books About Deadly Games
---
Can't get enough books about deadly games? Check out these related lists from the Book Riot crew: