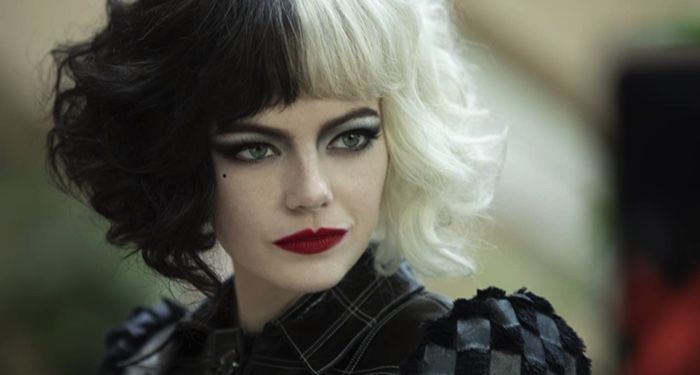 Children's
5 Cruella De Vil–Inspired YA and Children's Novels
This content contains affiliate links. When you buy through these links, we may earn an affiliate commission.
I'll never forget my childhood experiencing Disney books. When my mother would read me fairytales before bed in Puerto Rico, she usually read English hardback Little Golden Books of classics like Sleeping Beauty and Cinderella. I was enthralled and they usually lulled me to sleep.
Yet, there was something about the 1965 novel The Hundred and One Dalmatians by Dodie Smith that captured my attention later on. There was a certain villainous character by the name of Cruella De Vil that seemed entirely evil, yet, entirely full of sass. I loved her fashion sense in the Disney film, which I watched eagerly as a kid, and now that Disney is releasing the live action film Cruella, I was inspired to research more about the character in 2021. While I did not agree with her running after adorable and innocent Dalmatians back then, there's something about this 2021 version that intrigues me.
One Sunday afternoon, me and a group of friends experienced creating some graffiti art at the Museum of Graffiti in Wynwood in Miami. First, we donned ponchos, ready to paint some Cruella inspired art, and dressed up to represent her fashion in the new film. The result made me eager to explore some books that were inspired by Cruella herself, and took me right back to memories of my childhood. In all honesty, I am super excited to experience the new film with the amazing Emma Stone, and wanted to read more about the character through YA and children's books, which I adore and have a ton of on my bookshelves.
While it was difficult to find authors of color depicting the character in books, I would definitely love to see that in the future. A Latina Cruella? That would be amazing and very welcome in the bookish and movie world.
Below are five novels relating to Cruella De Vil to accompany the release of the 2021 film in movie theaters and Disney+. They made me love — and sometimes not love — Cruella, and get to know her better. While she's got quite the evil side, there's something to be said about her that is simply inspiring, like her go-to attitude and her impeccable fashion.
---
Which Cruella De Vil–inspired book do you plan to pick up? Are you excited for the new film? Let me know at @AuroraMiami and let us know at @BookRiot on Twitter.