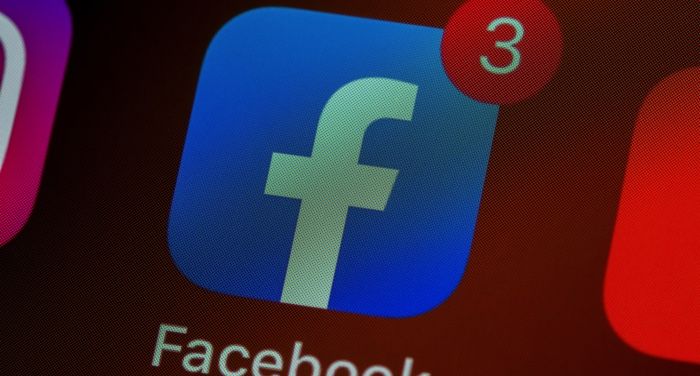 Lists
9 Books About Conspiracy Theories
This content contains affiliate links. When you buy through these links, we may earn an affiliate commission.
Not that there's any particular reason you'd want this right now, but there are quite a few books out there that deal with conspiracy theories. Whether they're teaching you to spot a convincing hoax, helping to talk your loved ones out of a wacky idea, or skewering a particular idée fixe, they're invaluable. Stock up, reading buddies. The ride's probably not over quite yet.
There is a notable lack of diversity in this sector — most books about conspiracy theories are apparently written by white guys about white guys. However, white people, while notoriously prone to conspiratorial thinking, do not have a monopoly on collective agreement over bad ideas. For a broader take on conspiracy theories in BIPOC communities, listen to the always-hilarious Langston Kerman and his podcast, My Momma Told Me. Amber Butts also has a very interesting perspective on why conspiracy theories in the Black community compel at RaceBaitr.
---
Maybe you just want to read about some aliens and clicked on this article by mistake. That's OK! Book Riot still has you covered!