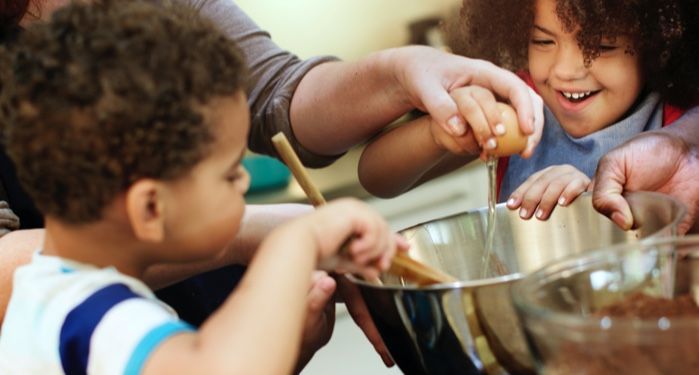 Lists
5 Books About Complicated Families by BIPOC Authors
This content contains affiliate links. When you buy through these links, we may earn an affiliate commission.
You don't get to choose your family, nor they you. No matter if you prescribe to creed or genetics, there is some sort of higher power at work that does the familial selection for us, for better or for worse. I imagine that most of us by now have realized that no family is perfect. By nature, we normalize what we see until we have the opportunity to step away and gain some perspective. As always, books have been the best conduits for me to gain that perspective.
As a woman of color, I found that my familial experiences were rarely portrayed accurately in the media. There are cultural and religious nuances that the movies never got right, and I was always left scratching my head and wondering if my experiences were just outlandish. As always, books to rescue.
For BIPOC folks, our family dynamics are influenced by the pressures of "isms," whether they be racism, colonialism, or colorism. On top of that, there are the insurmountable pressures of surviving in spaces that have not always been built for us. Here are five books that have helped me shed light on the experiences of BIPOC families. Although my experiences aren't precisely like that of the authors, there are plenty of common denominators to keep the lightbulb on.
A note: Please remember that authors don't represent their entire communities but rather themselves and their lives (in which race plays a significant role). These are all important stories that shed light on specific family dynamics and the cultural forces that shaped them.