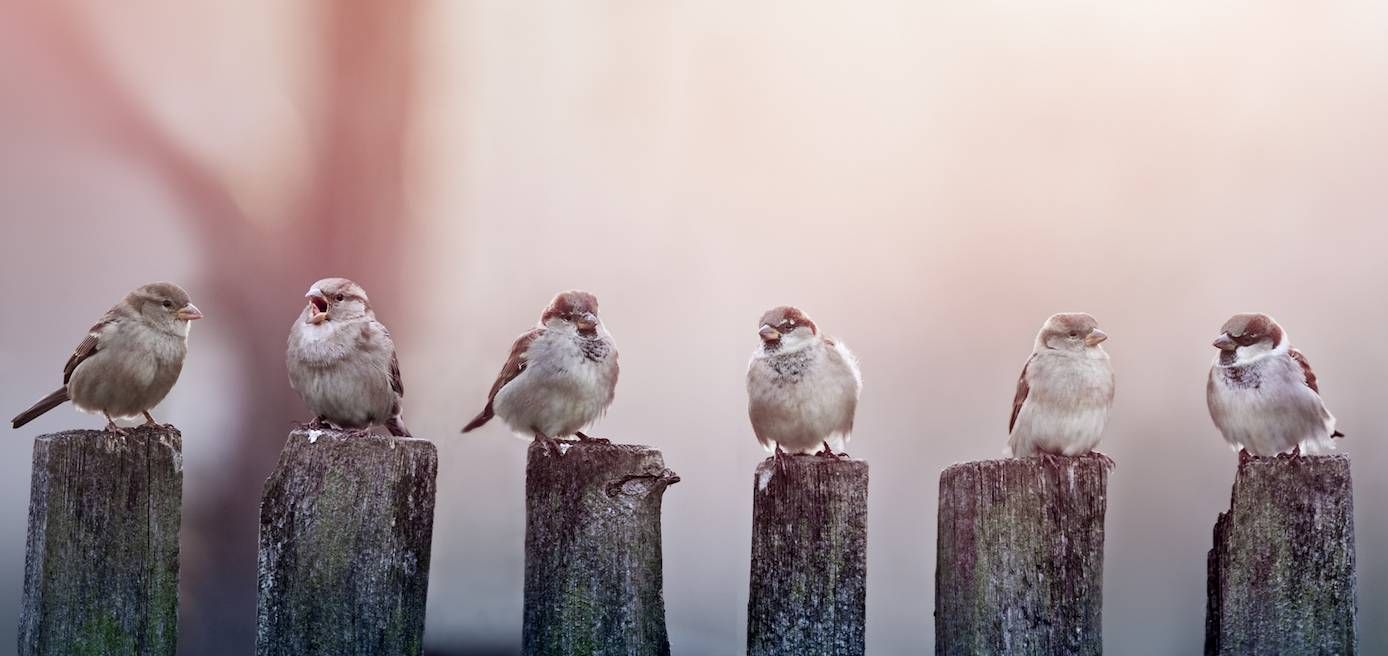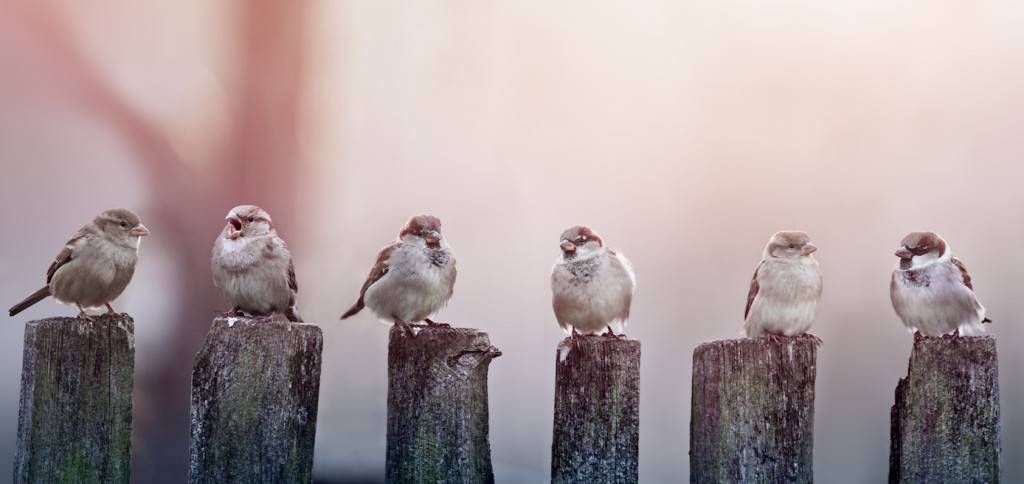 This content contains affiliate links. When you buy through these links, we may earn an affiliate commission.
I really love birds. It is a source of much amusement to my friends, who find my interest in birds kind of sweetly eccentric, as in "Oh there goes Valerie looking at a bird." At lunch I walk to the park near my work where I can often glimpse the peregrine falcons who nest on a tall building nearby that resembles a cliff to them, in the summer maybe being lucky enough to catch the fledglings learning to fly. I watch ospreys at the lake where I sail with my dad or hummingbirds from my back deck (when my dogs don't scare them away immediately, that is). Just recently I took a trip to Maine to see loons and cormorants and bald eagles by kayak. I carry binoculars in my purse and have an Audubon app on my iPhone.
Now that the weather is changing and cooling, birds are starting to migrate. The ospreys are all gone by now. The peregrine falcons, cued by the seasonal light changes, have mostly lost interest in visiting their nest. A hummingbird still found in Pennsylvania would be rare indeed right now. So how does an amateur bird-lover fill the void left by the changing seasons? By reading about birds, of course.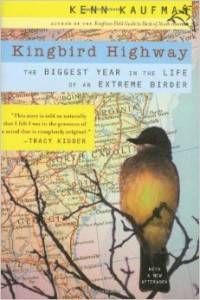 Kingbird Highway: The Biggest Year in the Life of an Extreme Birder by Kenn Kaufman: In 1973 sixteen-year-old Kenn Kaufman is bird-obsessed and looking for adventure when he decides to embark on a North American "Big Year," a curious birding tradition of competing to see who can spot the most different species of birds in one year. Kaufman spends an entire year on a mad dash to track down birds to add to his list – crisscrossing the country, hitchhiking, camping, and meeting up with local birders who could help him find rare species. Kaufman makes bird-watching seem like a rolicking adventure, a tamer version of Into the Wild mixed with a bit of Bill Bryson-esque history of birds and birding. This book is so charming because it conveys the sheer excitement and passion that a teenage Kaufman felt about birds. Kaufman is now one of the country's most respected naturalists, the author of the Kaufman Field Guide series.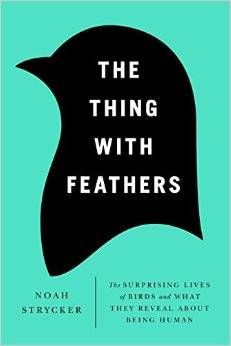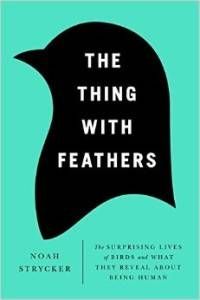 The Thing With Feathers: The Surprising Lives of Birds and What They Reveal About Being Human by Noah Strycker: Each chapter of this book addresses a different characteristic of bird intelligence with a mix of science, observation, and personal reflection. How are pigeons able to find their way home over huge distances? How are starlings able to fly in such huge flocks without crashing into each other in the air? How do nutcrackers remember all of the places they hid their nuts? Why is it that magpies can recognize themselves in a mirror, and what does this say about their sense of self? From the lifelong love of albatross couples to the artistic sensibilities of the bowerbird, this book explores in a variety of traits that have been traditionally considered human.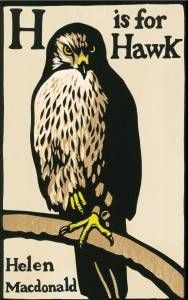 H is for Hawk by Helen Macdonald: In this haunting memoir, Helen Macdonald tells the story of grappling with her father's sudden death intertwined with her experiences training a goshawk, a famously vicious, large, difficult hawk. This book is absolutely beautiful, Macdonald's writing about her father's death is equal parts heartbreaking and uplifting and her narrative of training her hawk, Mabel, is entrancing. This is a book about coping with loss, about the claustrophobic nature of grief, and about the experience of throwing oneself completely into a new challenge. This is nature writing and personal storytelling at its finest.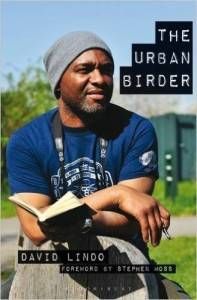 The Urban Birder by David Lindo: When I think about bird-watching, the first thing that comes to mind is sitting out in a forest, or in a marsh, somewhere quiet and wild and completely natural. David Lindo counters this view with this book about birdwatching in an urban setting. This book is part how-to guide to bird-watching in a city and part memoir about Lindo's journey as a bird-enthusiast. Lindo's personal path to ornithology is especially interesting to read about because, like the urban areas in which he does his birding, Lindo admits that as a young black man in London growing up he didn't look like the stereotypical picture of a bird-watcher. This book is amusing, lovely, and challenges the reader's expectations of what a bird-watcher is and where interesting birds can be found, reminding us to always "look up."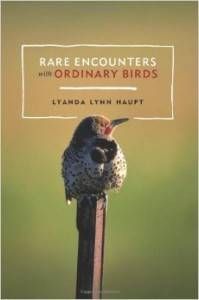 Rare Encounters with Ordinary Birds by Lyanda Lynn Haupt: It is easy to get carried away with the most flashy or the rarest birds, forgetting about the more common, but not necessarily less interesting, birds nearby. In this book, Haupt meditates on the fascinating characteristics of the most ordinary birds, dedicating chapters to birds such as starlings and woodpeckers and crows. This book is poetic and lovely and will make you take a second look at common backyard birds.