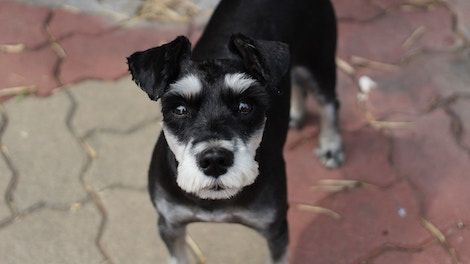 Children's
Three Children's Books About Artists and Their Pets
This content contains affiliate links. When you buy through these links, we may earn an affiliate commission.
Artist children's books are a great way to introduce fine art to kids. And what's more fun than a book about artists? A book about artists and their pets! The perspective of an animal offers a unique glimpse into the art making process. And illustrations can give readers an idea of the artist's style. If you want more art on the bookshelves of your child friends (or yourself!), here are three delightful artist children's books.
Klimt and His Cat by Bérénice Capatti, Illustrated by Octavia Monaco
Enter the world of the famous Viennese painter Gustav Klimt through the eyes of his mischievous cat Katze. Throughout the book, Katze distracts models in Klimt's studio, attends museum and gallery openings, and even goes with the artist on vacation. Behind the feline storyline, the steps of the artistic process are explained, from inspiration to the hard work of painting. With illustrations that are vivid and lushly created in Klimt's style, along with a gallery of his most famous paintings at the end of the book, I can easily see this becoming a treasured part of a family library. There is also a charming French version (Le Chat de Gustav Klimt) for francophones to check out!
This award-winning picture books delves into the lives of Frida Kahlo's pets: two monkeys, a parrot, three dogs, two turkeys, an eagle, a black cat, and a fawn. Accompanied by cheerful Mexican folk art–inspired illustrations, the author makes comparisons to show which personality features Frida shared with each of her animal friends. Also, the story seeks to explain how these beloved pets helped inspire Frida's iconic artwork. A detailed author's note in the back of the book fills in the gaps of Frida's life for curious readers. This book is a beautiful introduction to an evocative artist.
This illustrated book provides stories about several artists and their pets. From Salvador Dali's anteater to Picasso's goat and Ai Weiwei's studio cat, there are many artists with beloved pets. Some paint or photograph their pets. Others leave the animals out of their art. But all of these artists' pets have interesting stories to tell. This collection would make a great read-aloud or book for an older child who still enjoys pictures. It also shows a broad range of artists over the last two centuries and connects through their love of animals.