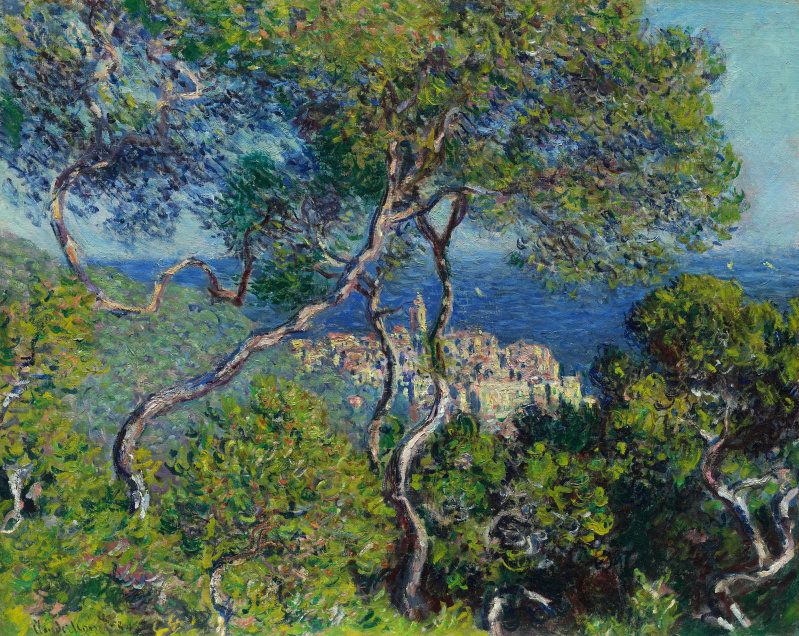 Lists
Books About Art That Aren't "Art Books"
This content contains affiliate links. When you buy through these links, we may earn an affiliate commission.
Second to literature, I love art. I love the narratives held within the frame—one moment of an entire story; I love the history, the drama, and the absurdity of the art world. They say a picture tells a thousand words, but those "thousand words" don't tell me what I want to know—the story of the artist, the trajectory of the art, or the countless emotions felt by countless others whilst gazing upon the oil or watercolour or marble.
This is why I love books about art that aren't "art books." These art books don't have pictures, they're not ones that sit on the coffee table for perusal, or are heavy with their glossy pages, but they are the books that tell the "thousand words" so oft quoted.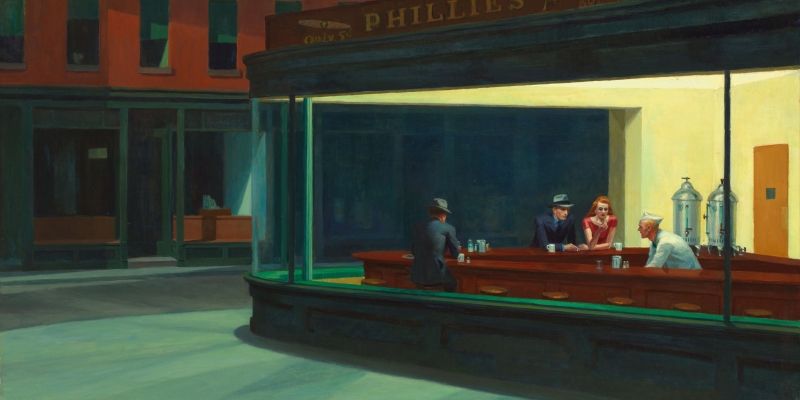 I originally picked up this book because I'd just moved to a new city, in a new country, and a book titled The Lonely City seemed too serendipitous to pass up. Yet, what I didn't expect was the way in which the book explores loneliness and connection—through art. From the windows of Edward Hopper to Warhol's transgressive pieces, Liang illuminates the multi-faceted nature of being alone.
A fleeting novella of just over 100 pages, Carr's antihero, Tom Birkin, embarks on a summer spent uncovering a medieval mural in a sleepy Yorkshire town. Scarred from a failed marriage and The Great War, Tom finds the restoration of art mirrors his own healing.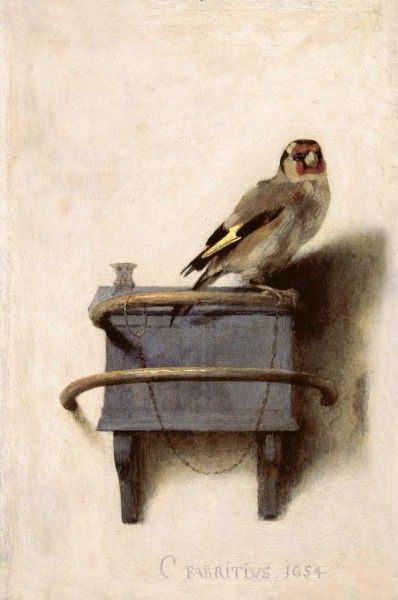 Winner of The Pulitzer and arguably the most famous novels about art, Donna Tartt's The Goldfinch is pure gold. Thirteen year old Theo somehow survives a bombing at The Met that kills his mother and destroys a number of priceless artworks. From the wreckage he pulls Carel Fabritius's Goldfinch. Orphaned and alone, Theo and The Goldfinch attempt to navigate the wake of the tragedy, and as Theo grows up, the painting draws him into the underworld of art. Many complain the novel is 200 pages too long, but it's those two hundred pages that allow Tartt (and the reader) to muse upon the nature of art, to question immortality, and to consider humanities' quest for beauty incarnate.
Another mammoth of a novel, A Little Life follows four friends after they move from a small college to New York. It's a coming of age novel about adults, or at least questions what it means to be "adults." Each character is somehow tied to the art world and artwork permeates the characters' lives. On writing the novel, Yanahihara stated "A Little Life was born of images: I'd been collecting them—photographs, paintings—long before I began writing, and it was these that guided the book in both concept and detail."
Arguably all of Ali Smith's books are about art (political art in Girl Meets Boy, a forgotten female artist in Autumn, photography in The Accidental, and then there's Artful…). How to be Both fictionalises the life of Renaissance painter Francesco del Cossa in experimental—and truly novel—prose. Twinned to del Cossa's narrative is the narrative of a teenaged girl named George, whose mother sees a picture of del Cossa's fresco in the Palazzo Schifanoia and spontaneously pulls George out of school to visit it.
My most favourite of all memoirs, Just Kids, chronicles Smith's years spent with the inimitable Robert Mapplethorpe. Not only is it a portrait of a beautiful friendship, but it's also an insight into the "artist narrative." Patti shows us just how inspiring and truly original Mapplethorpe was.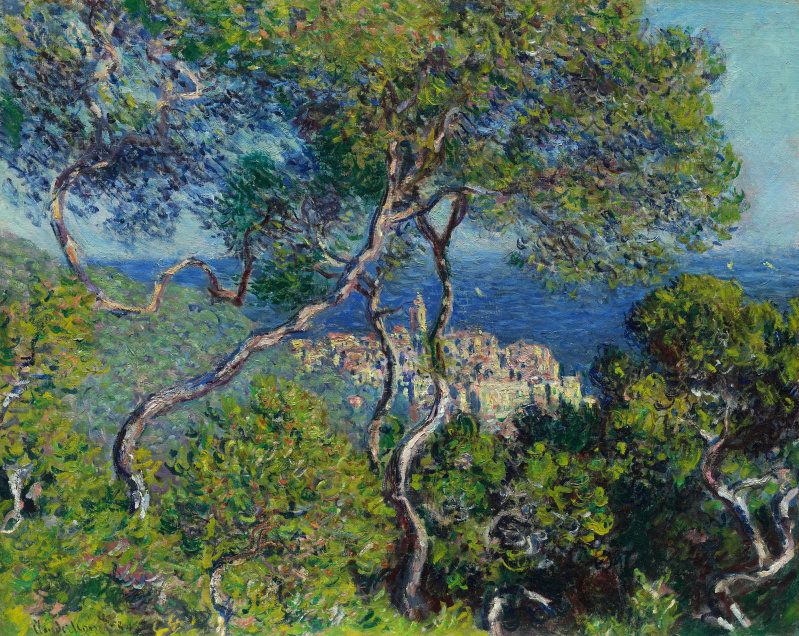 Summer, Italy, sex, music, literature, art—Call Me By Your Name is a novel I long to live in (you can read me waxing lyrical about it here). Before Oliver visited for the summer, Elio used to spend time in the same spot that Monet did, and it's on Monet's Berm that the two begin their sexual entanglement.