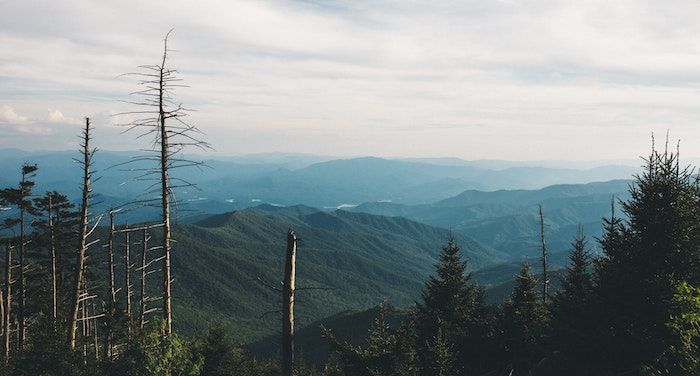 Lists
15 Books About Appalachia to Read Instead of HILLBILLY ELEGY
This content contains affiliate links. When you buy through these links, we may earn an affiliate commission.
Since Hillbilly Elegy came out in 2016, I've experienced countless people claiming to now "understand" where I come from and what Appalachian people are like. But they don't think of my childhood watching my dad lose himself while arranging music on his piano or my grandfather tenderly nurturing plants in his ridiculously large garden. Instead, they imagine the stereotypes of J.D. Vance's version of Appalachia, where the entire region is made up of poor rural white people consumed with violence who have no one to blame but themselves for their life circumstances.
Back when the book was first released, Book Riot published an excellent piece about why Hillbilly Elegy is problematic. It's been over four years since Vance's memoir hit the shelves, but now we have to contend with the movie of Hillbilly Elegy, directed by Ron Howard and starring Glenn Close and Amy Adams. Many of the issues from the memoir carry over to the film version of Vance's story, presenting his harmful portrait of Appalachia to a whole new audience.
The fact is, no single voice can represent an entire region, so I've brought together fifteen books to read instead of Hillbilly Elegy that will each give you a unique perspective on Appalachia. This list represents only a small portion of the rich tradition of Appalachian literature, but it's a great place to start.
---
If you're looking for even more Appalachian Literature, check out @ReadAppalachia over on Instagram.