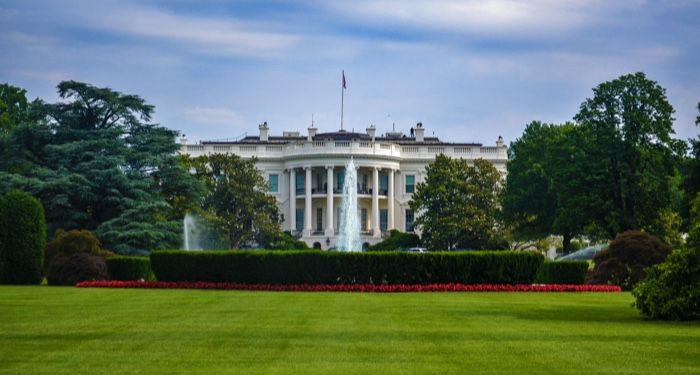 Lists
Beyond 2020: the Deeper Story of American Politics in the Trump Era
This content contains affiliate links. When you buy through these links, we may earn an affiliate commission.
"Make it make sense" is a pretty common refrain these days. But what ails America in 2020 goes deeper than election coverage allows. Understanding the currents and social forces driving American discontent and voting in 2020 requires a deeper and longer view. When I reach for explanations of what's happening, the information and theories that have helped the most come from a range of sources. So I've gathered books and essays that chart the American cultural and political landscape across a range of disciplines. From sociology and political science to communication studies, rhetoric and network analysis, these pieces lend insight to American politics and society in the Trump era—where we are today and how we got there.
American Politics Leading Up to the Trump Era
American Society Before and During Trump
Communication and American Politics in the Trump Era
---
There are many other great resources for further reading about American politics on Book Riot. For a broader view, start with: 50 Must-Read Books About American Politics. And you can take a tour of the slew of books about the Trump presidency in specific.