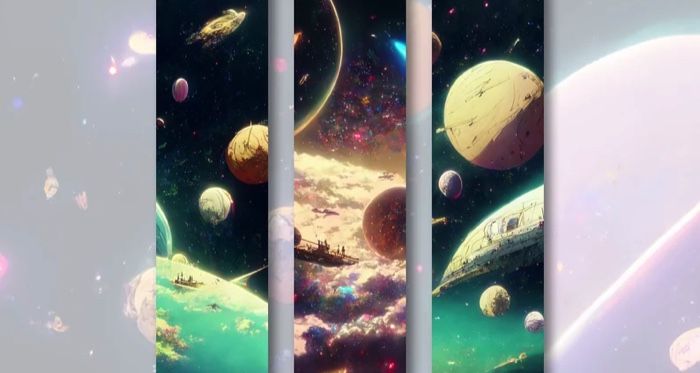 This content contains affiliate links. When you buy through these links, we may earn an affiliate commission.
Just like I enjoy matching my books to the season, I always try to match my bookmarks to the genre and, if at all possible, to the book. Call it over the top, but using one of my bookmarks from The Cottage Fairy to mark my spot in a Stephen King novel? That's just wrong. Bunnies and wildflowers simply don't mix with haunted hotels and murderous supernatural clowns. I once found a bookmark with an upbeat Anne of Green Gables quotation in my copy of If We Were Villains and, to this day, I can't remember or explain how that happened.
Now, you might be a normal person who's rolling your eyes at my need for thematically-appropriate bookmarks. Fair! I wish I could just blindly reach into my bedside drawer and pull out a bookmark at random. But since I can't, and since I figure that I'm not the only person who likes to match their bookmark to their current book, I gathered 11 bookmarks for readers of all kinds. I'm not kidding here: do you like romance? I've got something for you. Horror? Ditto. Fantasy? Please, there's an abundance of riches. Keep on reading to snag the bookmarks that will best fit your reading tastes.
In the mood for still more bookmarks? What about dog– or cat-themed?