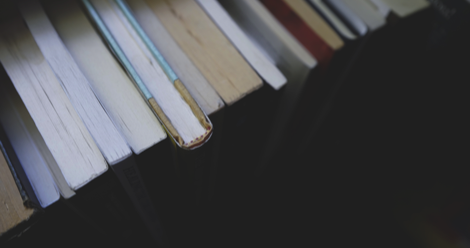 6 Best Bookish World Records
The Guinness World Records book was first published sixty-two years ago as of August 27th, 2017. Every year since then, kids in libraries have relished in flipping through the pages between the shiny, holographic covers of the latest edition to find the most outlandish examples of humanity and beyond. Although the book changed its name since the 1998 iteration when the title was The Guinness Book of World Records, its popularity marches on. Read on for the six coolest book- and reading-related world records.
Happy birthday, Guinness World Records!