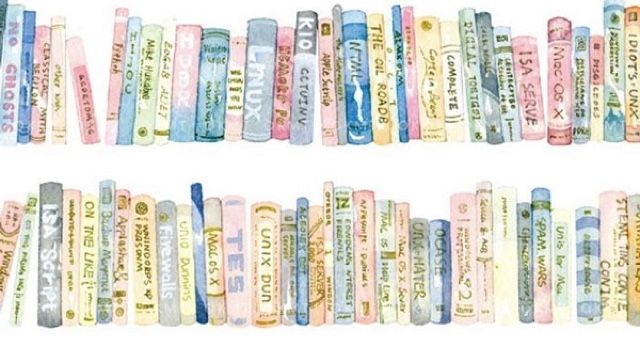 This content contains affiliate links. When you buy through these links, we may earn an affiliate commission.
I have a washi tape obsession. It's a real problem. Every time I step into Michael's, my eyes glaze over at the racks of washi tape. Different colors, tributes to various hobbies, and an endless supply of tiny icons of our favorite things—pizza, raccoons, confetti, typewriters—stop me in my tracks. Inevitably, I tilt my head back to see if the plastic-encased rolls are on sale, because I have to be at least a little responsible. For something that goes so unnoticed, a decorative detail, on mail or planners or whatever else you might use washi tape on, it's kind of pricey. But oh-so-cute. (And did you know you can get scratch-and-sniff washi tape?)
Despite the cost, I've somehow I've ended up with a box in my craft drawer dedicated to washi tape. Christmas, stripes, anchors, metallics, cats and more cats, and a number of other washi tape designs sit there until I use them. But I can't use them, because then they'll be gone. They have to be used for just the right purposes, or else they're wasted.
After buying yet another collection of rolls the other day —this one inspirational with floral designs—I thought, why not mix two of my favorite loves: washi tape and books. So, I trotted over to Etsy, as you do, and started hunting.
As it turns out, there are a lot of options when it comes to washi tape for book lovers. From simple stacks of books to charming children's literature illustrations, there's something for everybody. Use any of these easy-peel washi tapes on the inside cover of your books to mark it as yours (and maybe even write your name on the tape) or slap on a strip to fancy up a letter to your bestie while proclaiming your book love.
Get your vintage on with these elegant tapes.

This washi tape will help you get lost in the stacks.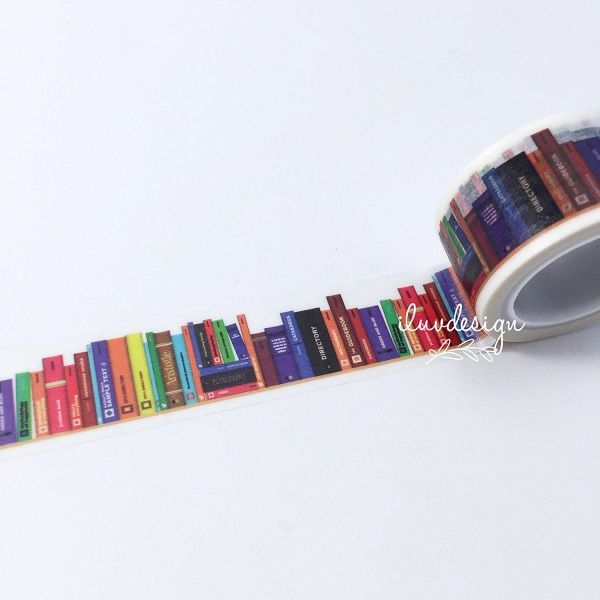 A classic design for classic communication.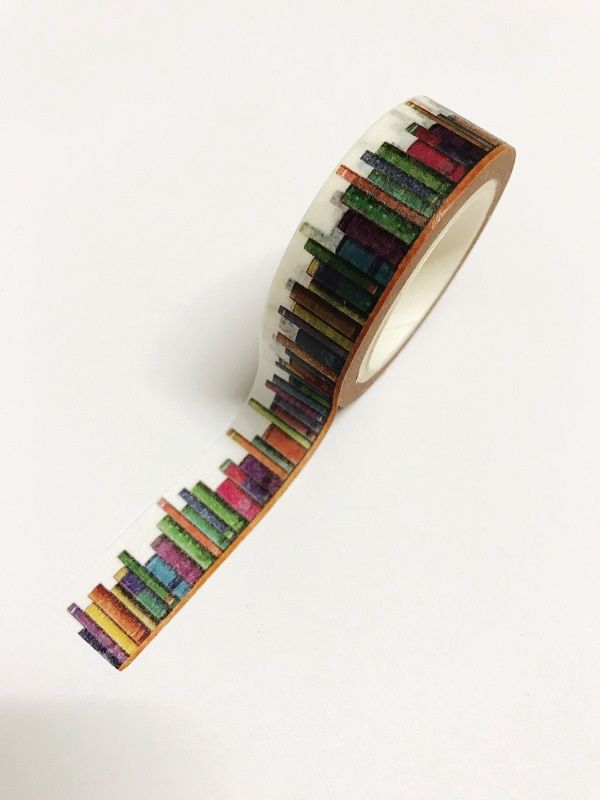 Cute and colorful with titles!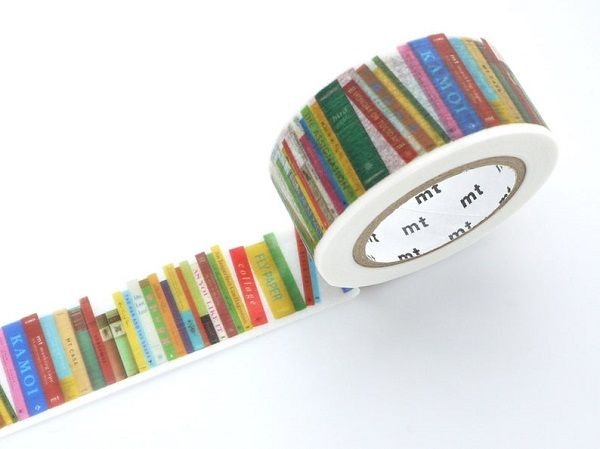 For the days you just want to color-coordinate with blues and yellows.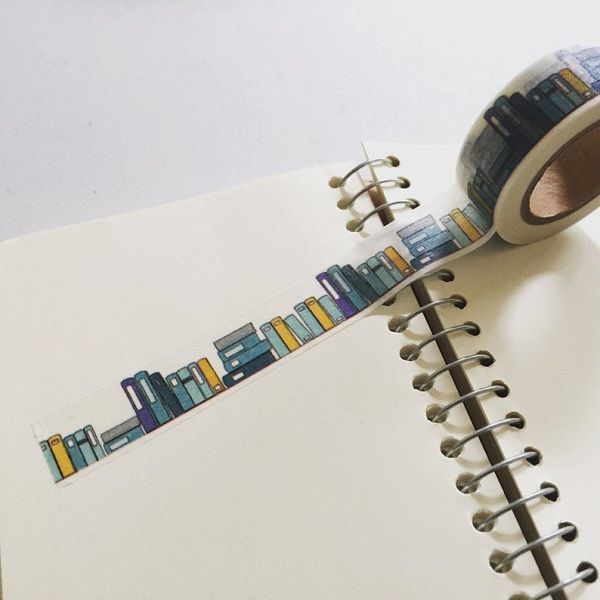 Get your study on with this adorable paper decór.
Subtle and charming, this washi tape for book lovers is perfect.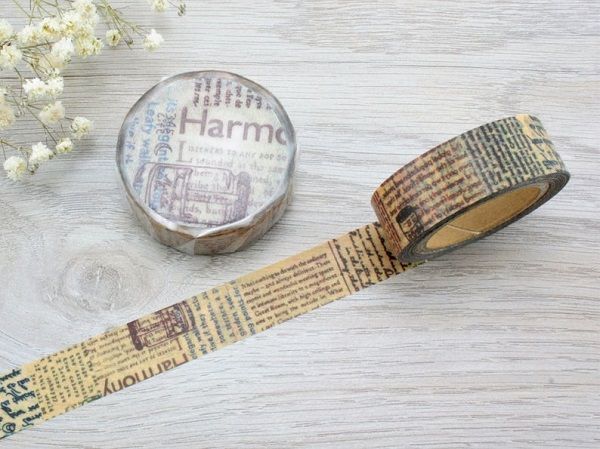 When your book love extends to all aspects of your life.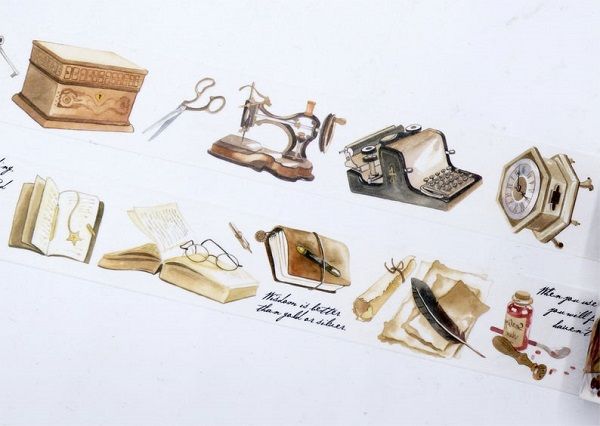 Is there anything better than a book and a fresh cup of coffee? Celebrate the quiet moments with this washi tape.
Make it yours with this custom washi tape for book lovers.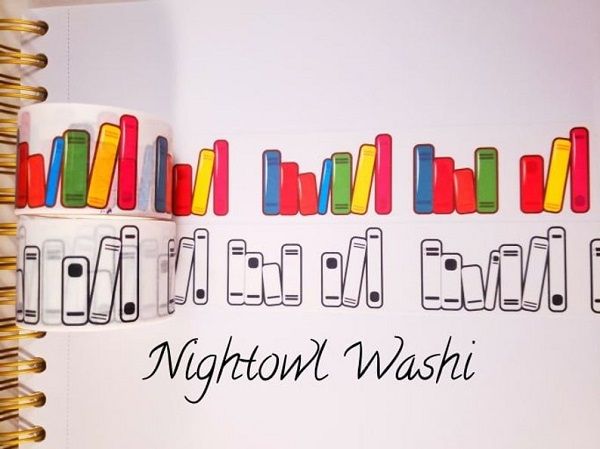 Check out the gorgeous color scheme on this tape.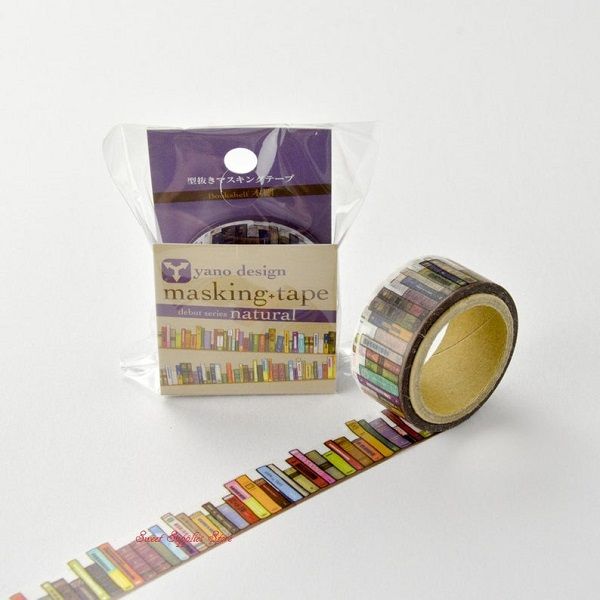 Look! It's the Barnes & Noble colors!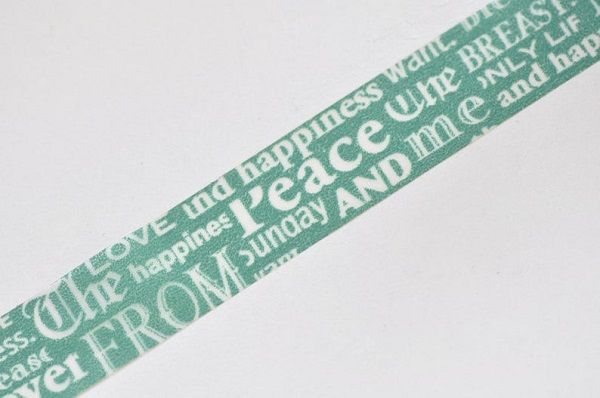 Why stop at just one strip? Make a whole bookshelf.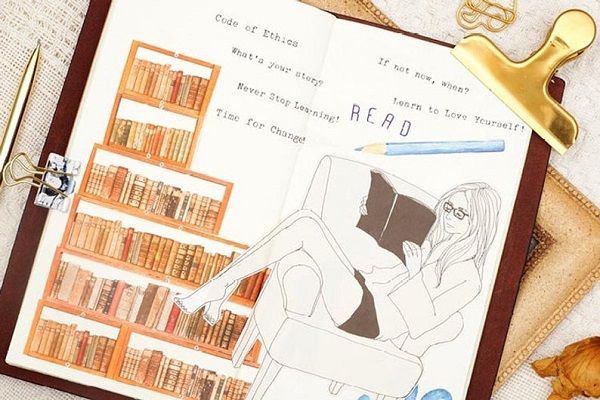 Express your literary love with this books and script set.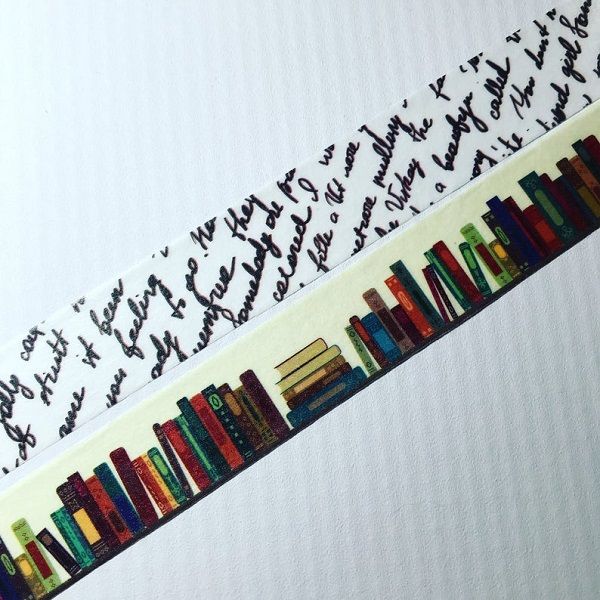 Add a little shine with this red foil detail.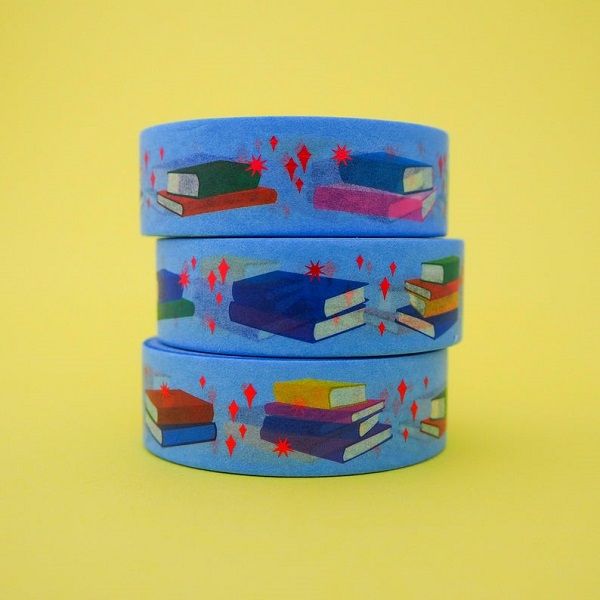 Or, add a lot of shine with glitter tape!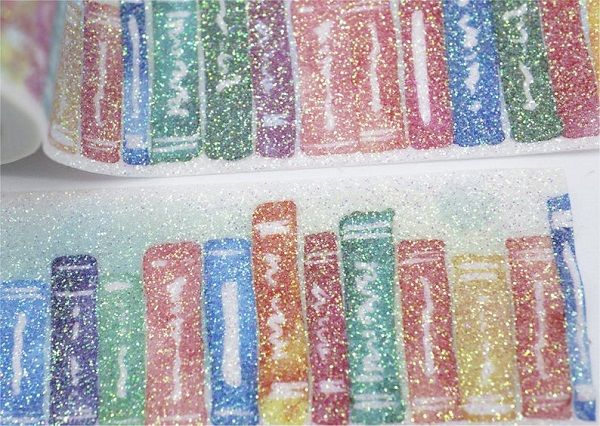 Shhh, it's a secret!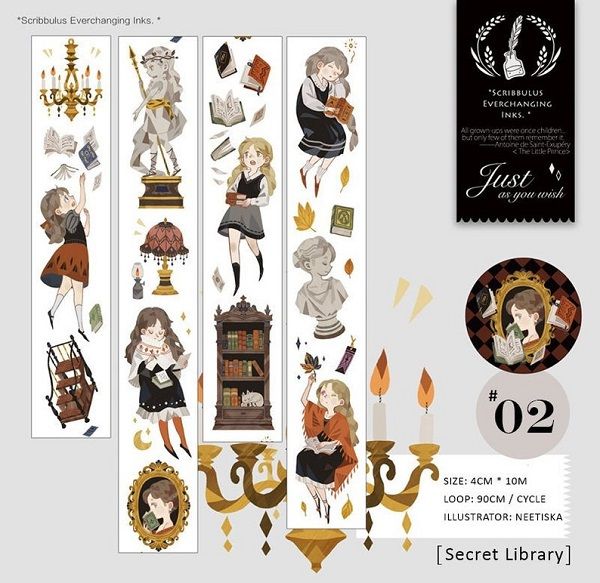 Save the day with these comic-themed tapes.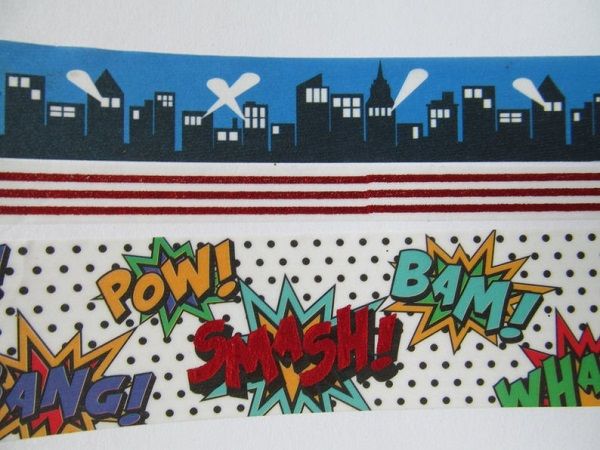 Books and pens and—washi tape on washi tape? Meta. I'm in heaven.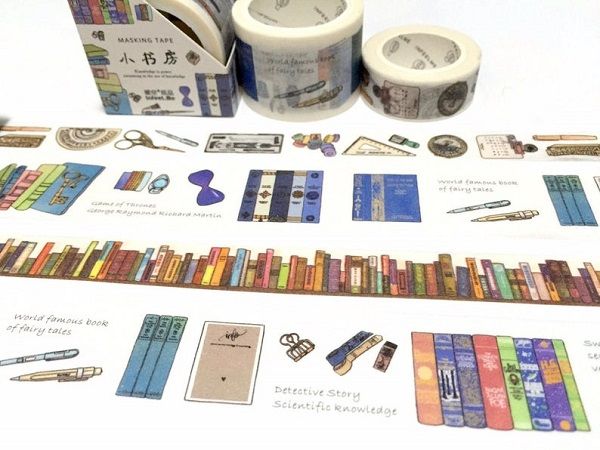 Try a subtle nod to books with that old, burnt paper look.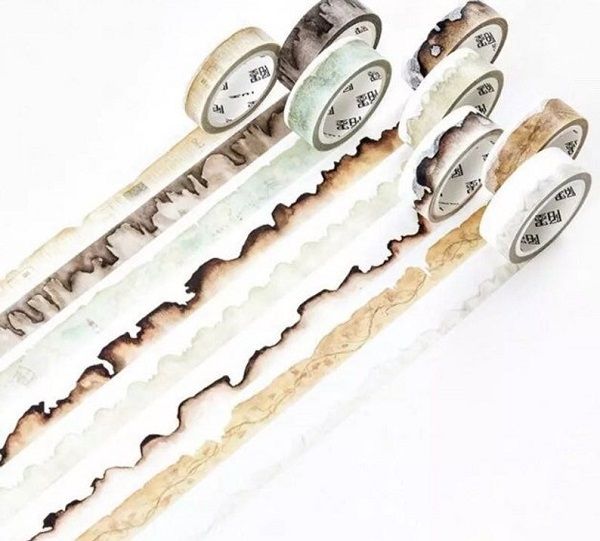 We love the watercolor look.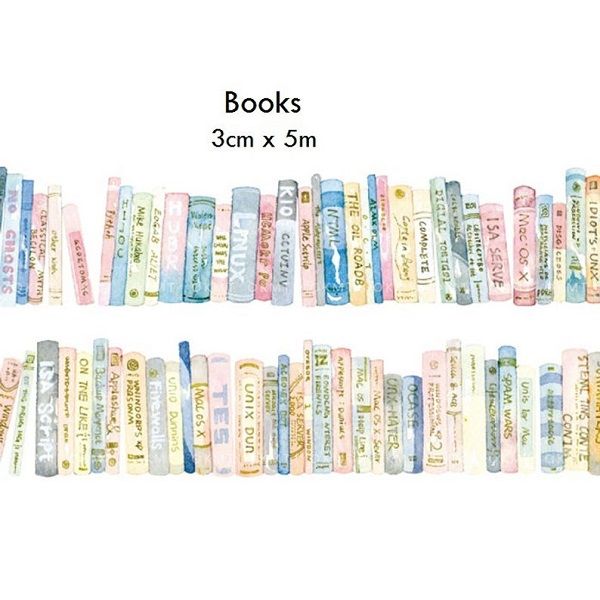 Show your house pride with these Harry Potter tapes.
Alice in Wonderland? More like Alice-in-Fun-derland, am I right?
Minimalist Darling family and Peter Pan washi tape is my jam.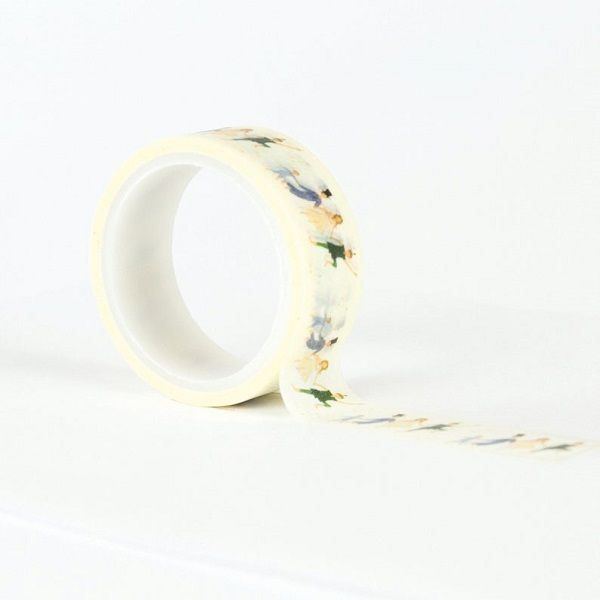 A wonderful and subtle nod to our beloved Peter Rabbit.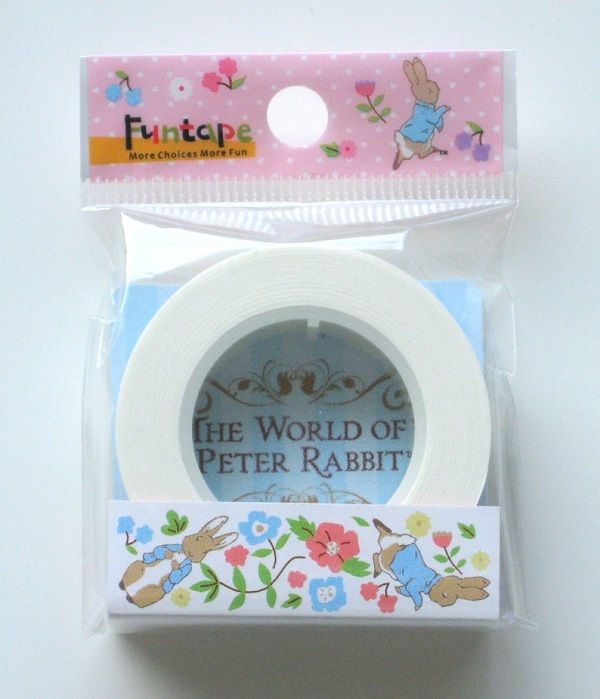 Get Sher-locked with this themed set of tapes.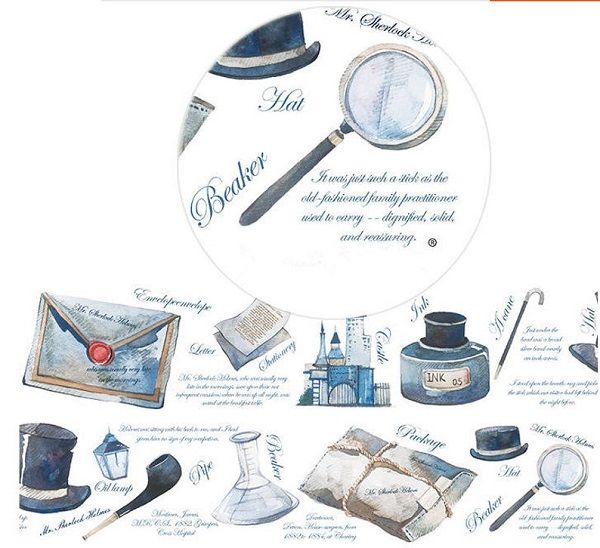 Become the Pinterest-perfect parent you were born to be with Hungry Caterpillar detail on your kid's packed lunch note!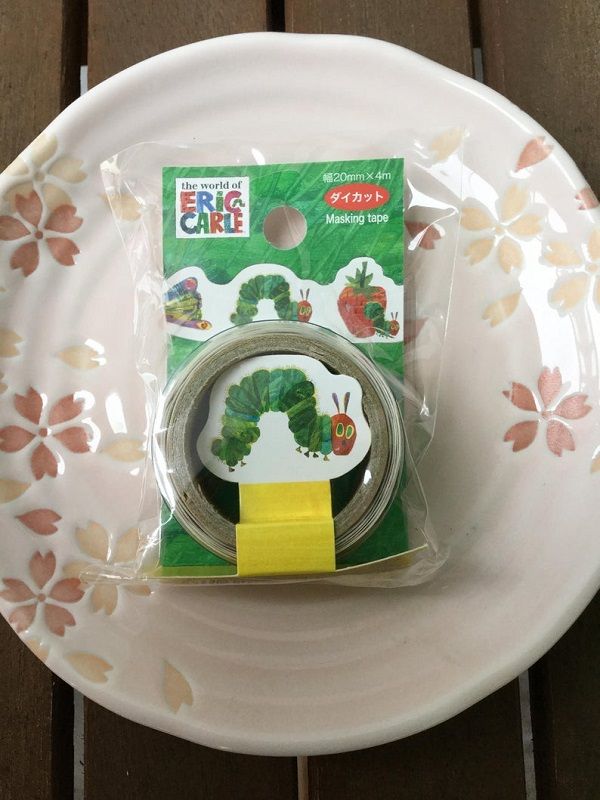 There's no bother when you've got Winnie the Pooh washi tape!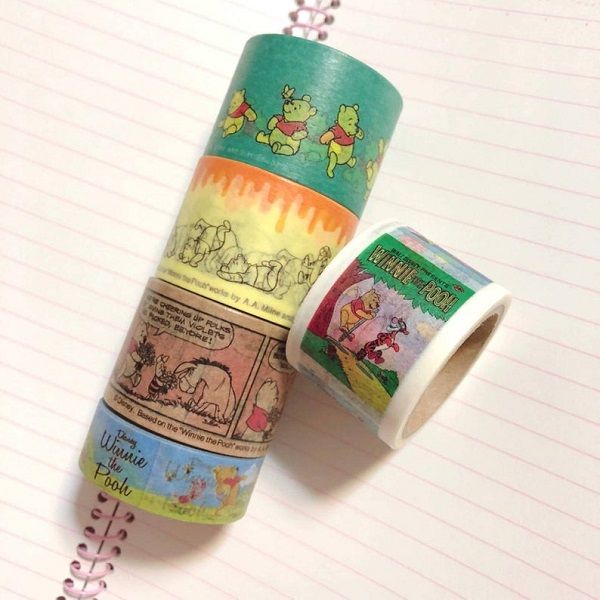 There's only one word for this Anne set: Cute!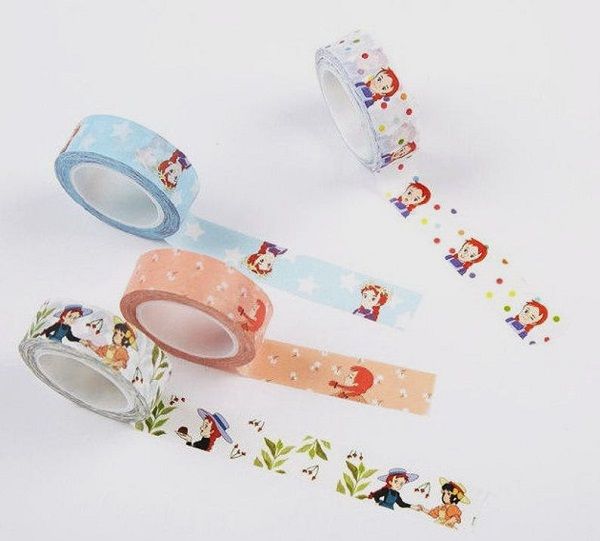 Build your own washi tape road with this tape.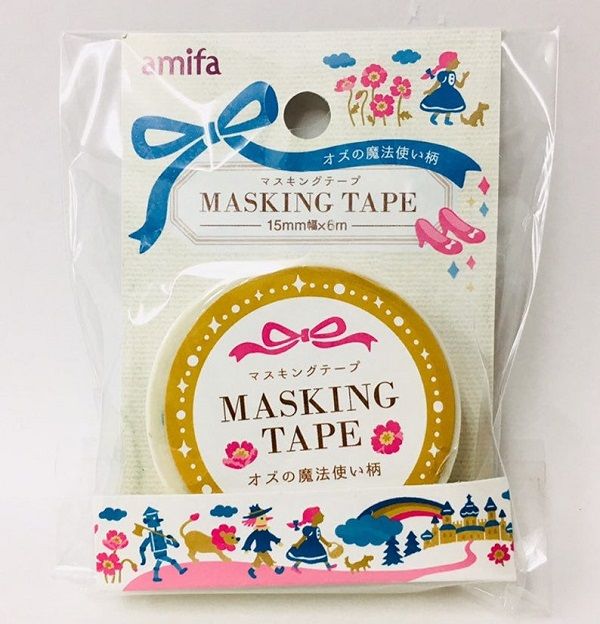 Fairy tales need love, too!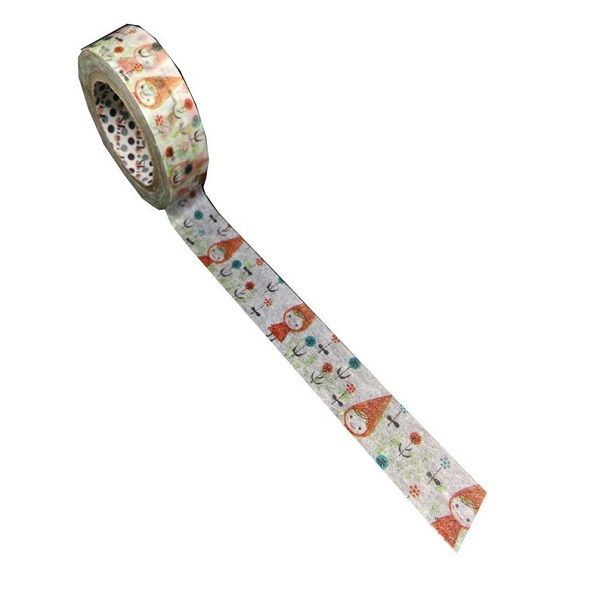 Marvel at these Marvel-themed washi tapes.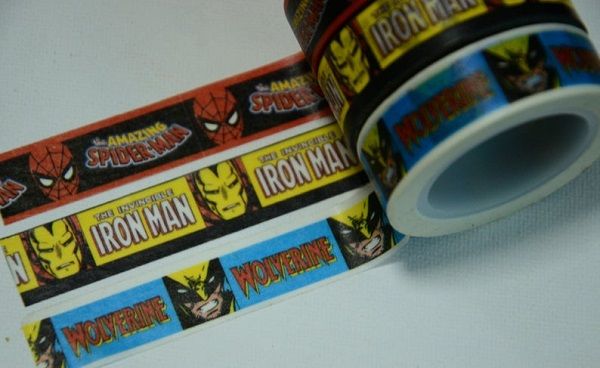 And, finally, wonder at this Wonder Woman tape.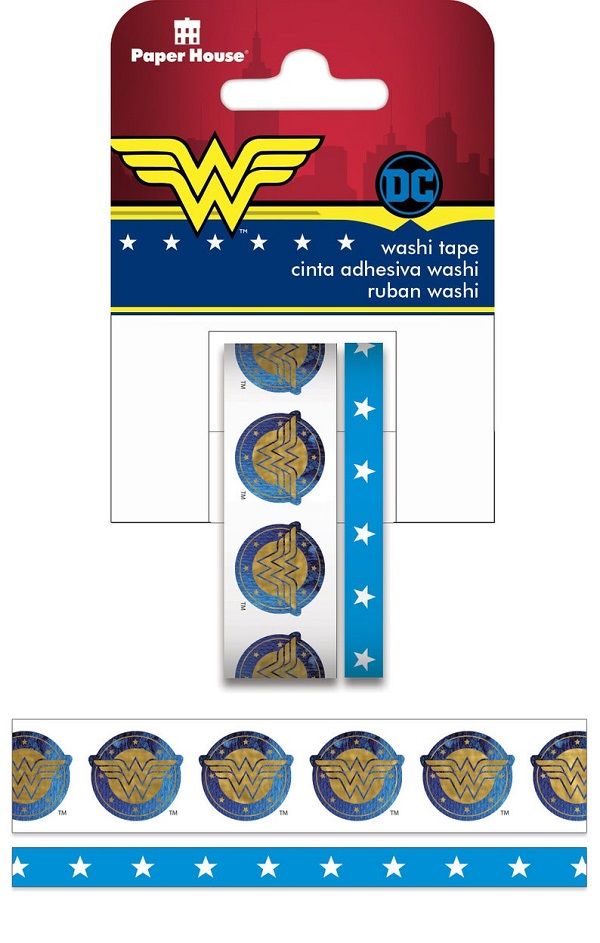 ---
What's your favorite washi tape for book lovers?
*Edited to give proper attribution to Fox & Cactus