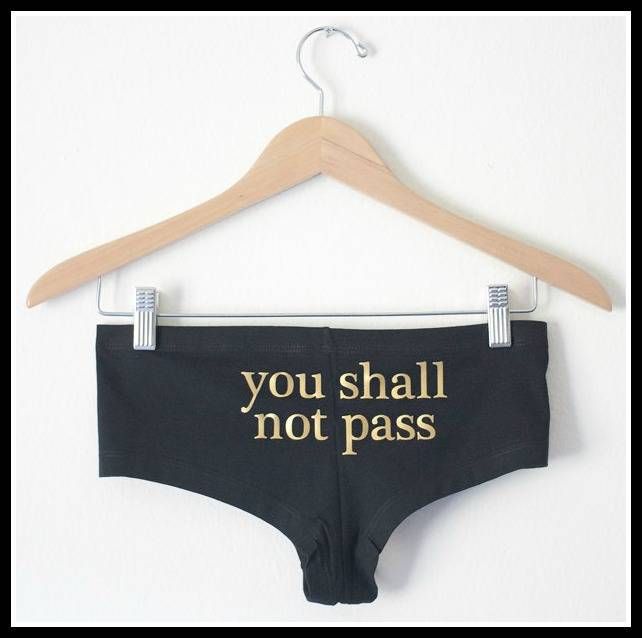 Bookish apparel for your nether parts: because some days, it's not enough to take your love of books to first base.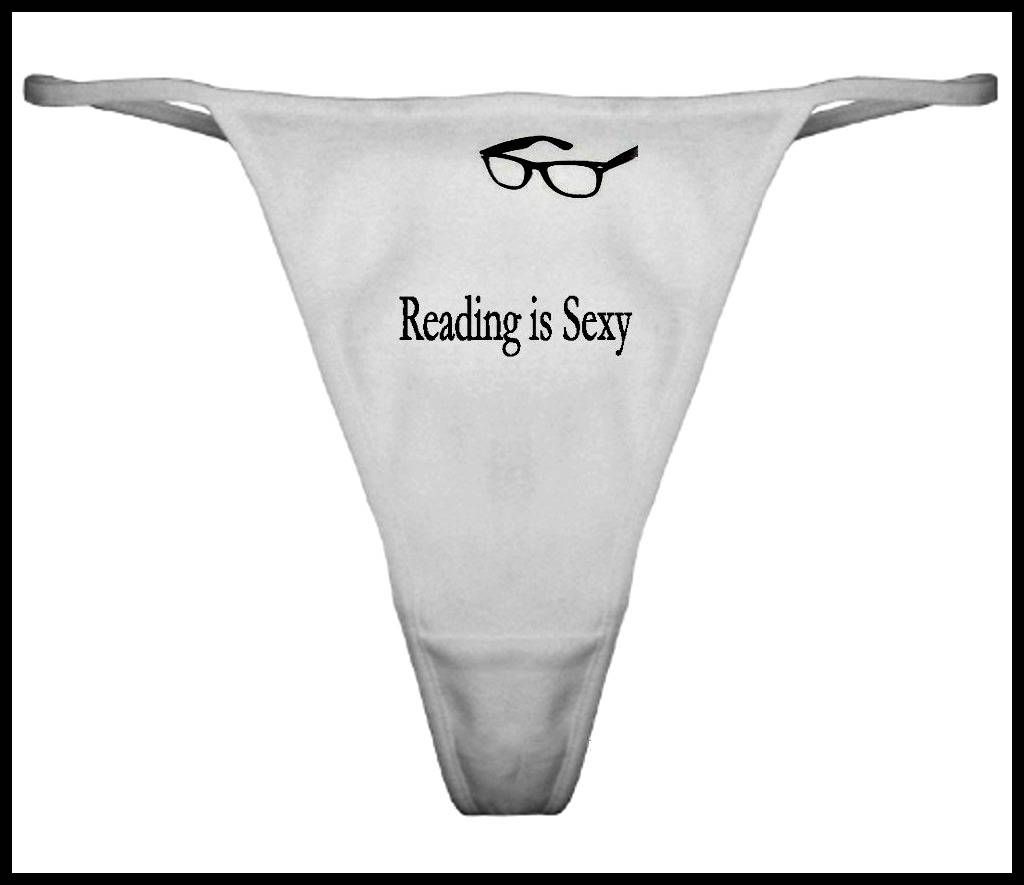 This one may not offer much coverage, but it speaks the truth. And how cute are those teeny glasses?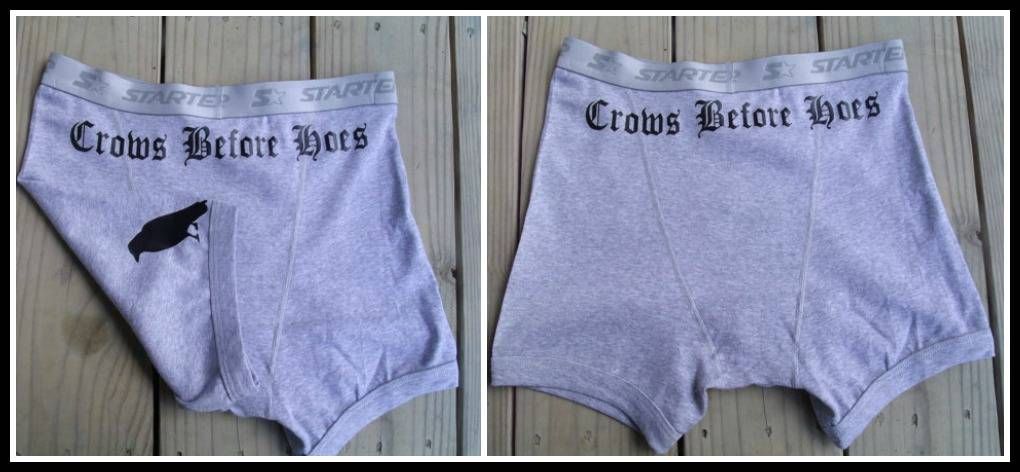 Boxer briefs for the staunch men of the Night's Watch. Adorned with "Crows before Hoes" and a wee crow on the back of one of the leg openings. Although from what I've heard of the Wall, these would be more useful if they were warmer.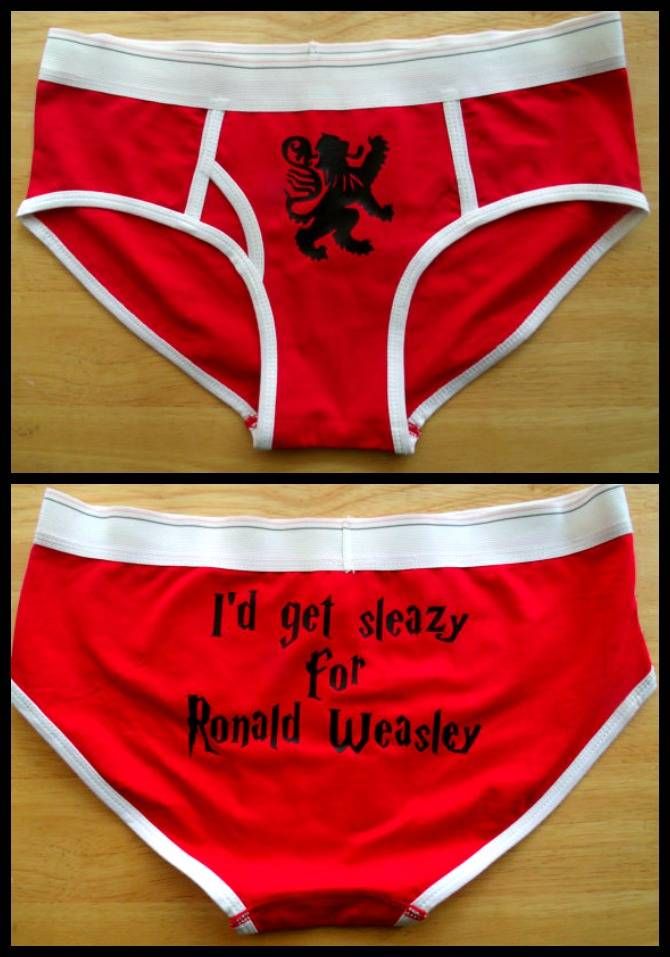 These Potter-themed panties let everyone know which keeper is your king.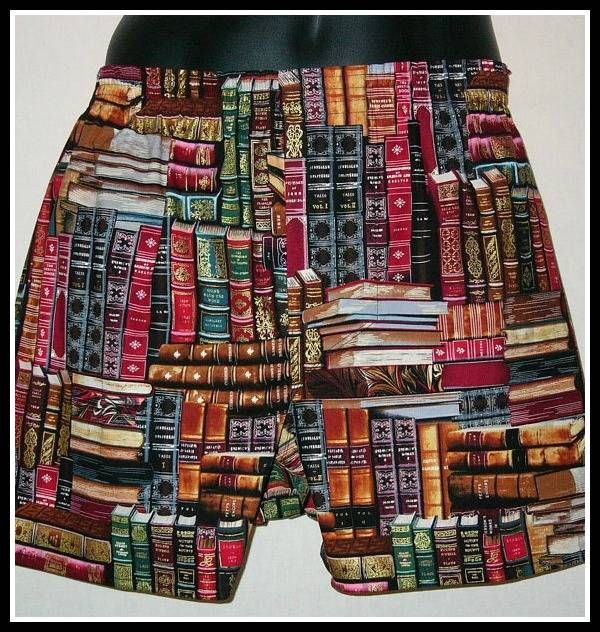 These library-tastic bookish boxers are listed under the style name "Smartypants."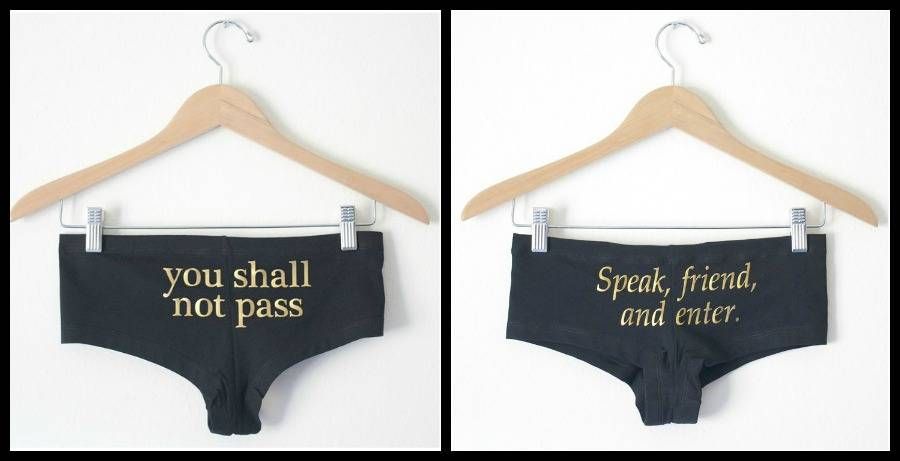 Gandalf's famous pronouncement takes on a new meaning with the stern booty shorts on the left, while the pair on the left send the opposite signal. The store allows you to place the quote on the front or the back, in case you're trying to send a specific message.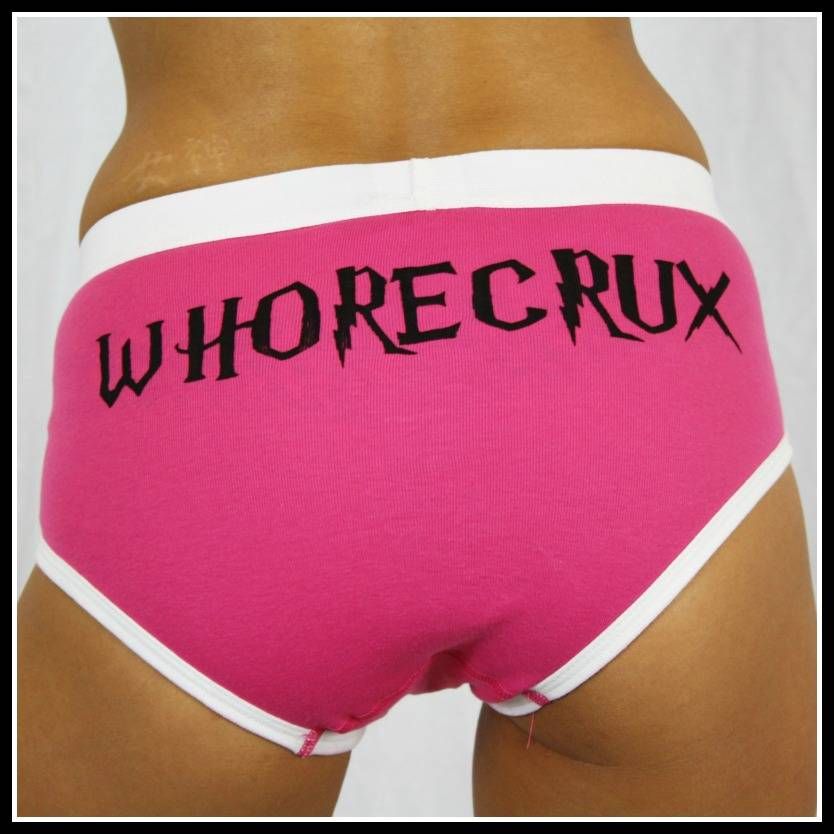 Boo, you whorecrux.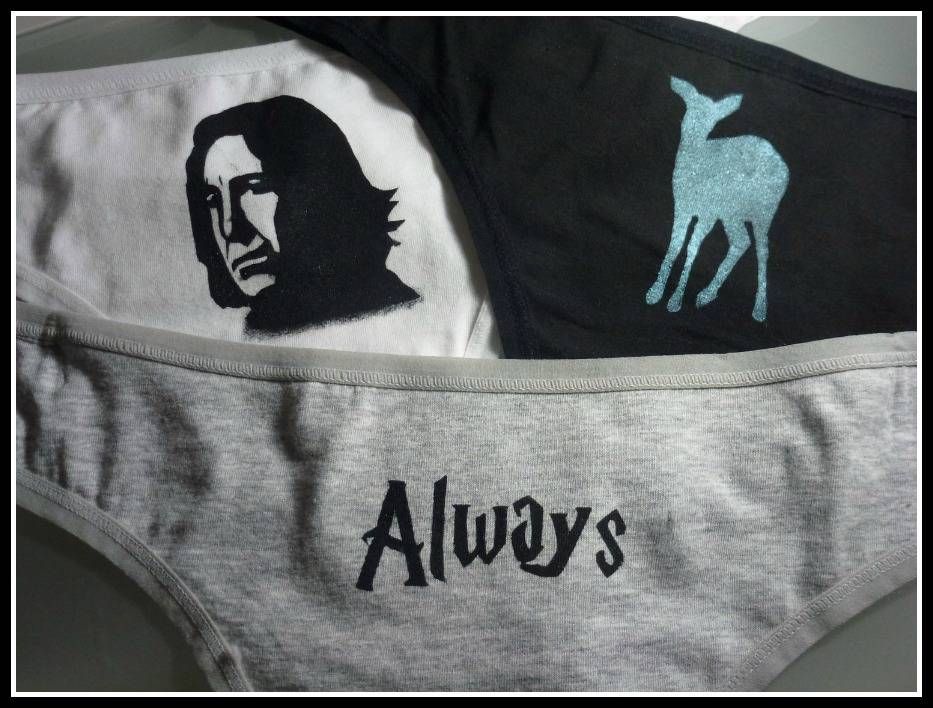 Personally, I think that there are some of parts of my body that aren't meant to be decorated with Severus Snape's face. But hey, if this Potions master bubbles your cauldron, this three-pack might be just your cup of Amortentia.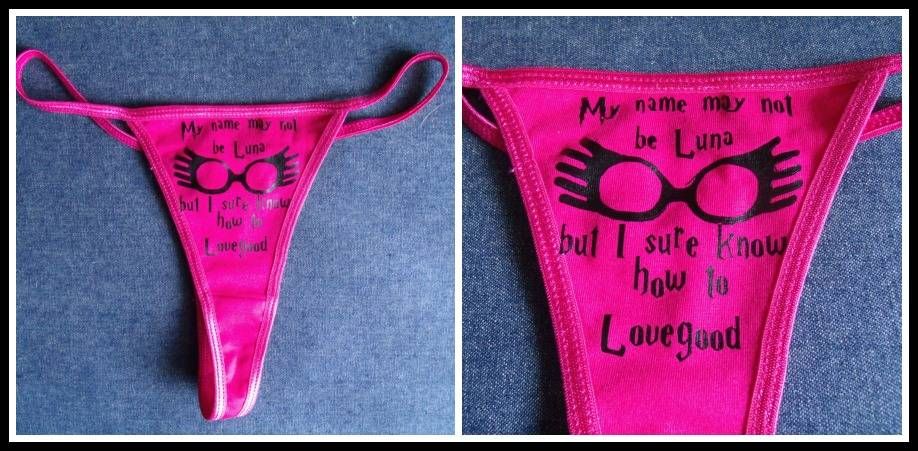 Anyone who gets to see this punny Luna thong and doesn't appreciate it should definitely not be permitted to go any further.
The highly recognizable mudflap silhouette girl turned from busty truck decoration to a bookish adornment for a more intimate covering.
What do you think, my fellow book nerds? Are you going rush out to supply yourself with weeks worth of literary linens, or do you prefer to keep your bookishness on an outer layer?
_________________________
Sign up for our newsletter to have the best of Book Riot delivered straight to your inbox every two weeks. No spam. We promise.
To keep up with Book Riot on a daily basis, follow us on Twitter, like us on Facebook, , and subscribe to the Book Riot podcast in iTunes or via RSS. So much bookish goodness–all day, every day.