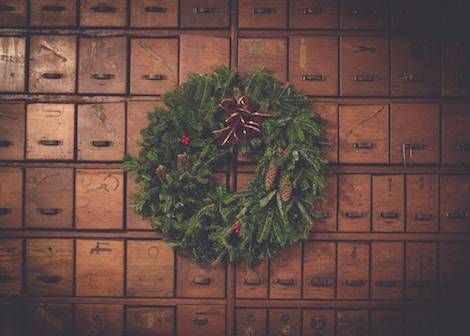 Lists
Bookish Traditions To Begin This Holiday Season
This content contains affiliate links. When you buy through these links, we may earn an affiliate commission.
Many families have several beloved traditions that serve as a centerpiece to their holiday festivities. For the avid book lover, incorporating your own traditions with a literary slant can make the holidays that much more meaningful. If you're looking for a few ways to celebrate this season with your favorite hobby, look no further than these book traditions for the holidays!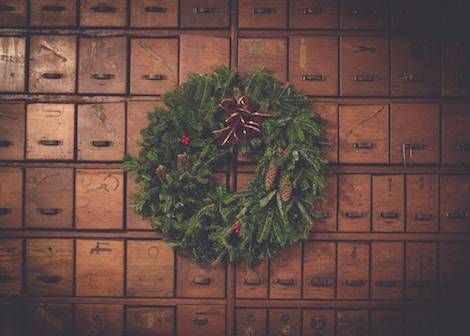 Present Your Children With A Book This Year
Many children look forward to new toys each year, but why not also introduce a new book this holiday season to begin building their libraries? Iceland has a wonderful tradition of presenting friends and relatives with books each Christmas Eve, after which they spend the evening indulging in their new literary treats. It is no wonder Iceland consistently boasts one of the highest literacy rates in the world! By instilling children with a love and appreciation for books early on, you're gifting them lasting memories and a collection to cherish.
Donate Books To Charity
The holiday season marks a time for giving, and there are many organizations that request new or gently used books for its recipients. Locally, you can contact children's hospitals, libraries, homeless shelters and daycare centers to learn about their individual needs and donation policies. You can also involve yourself with national and international organizations seeking books, such as Books for Africa and Better World Books. Both of these organizations seek to fund literacy and educational initiatives in underserved parts of the world. Operation Paperback, which provide books to deployed soldiers, veteran's hospitals and wounded warrior programs in the United States, is also actively seeking either monetary or book donations. One of this non-profit's cornerstone programs also provides children's books to deployed soldiers so that they can read to their children via webcams or on DVDs.
Host A Book Swap
Secret Santa and white elephant parties are fun, but every true book lover knows that holiday book swaps are the best! Whether you host a small gathering with your family or friends, your local book club, your office or your neighborhood, book exchanges are a great way to gift your favorite reads to others (and score some new books). If you're feeling really festive, you can also organize a neighborhood book swap for children. Because what could be better than the gift of reading!
Incorporate Your Favorite Books Into Your Holiday Décor
I never knew how many ways to style books for the holidays until, well, Pinterest. Whether it's creating a beautiful book tower of your favorite holiday works as a table centerpiece or making your own bookish ornaments with loose-leaf pages, there is an endless array of creative ways to decorate your home.
Read A Classic Story on Christmas Eve
Dr. Seuss's How the Grinch Stole Christmas. Dickens's A Christmas Carol. A Charlie Brown Christmas. There is no shortage of options to make your Christmas Eve more festive. Bonus points for ambience if you light a fire, sip hot chocolate and delight in Christmas music in the background.
What are your favorite book traditions for the holidays? And get the scoop on even more of the world where books and holidays meet here.