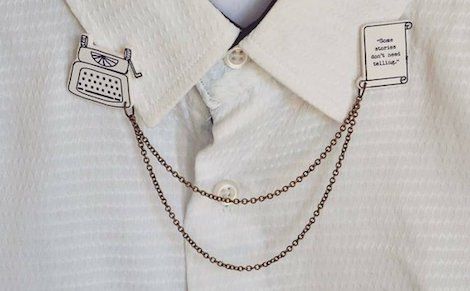 Sweet Sweater Clips for Book Lovers
Readers and cardigans go together like tea and books. That is to say, they go together. And as the weather gets cooler and cooler, more and more of us are turning to putting on a cozy cardigan as we settle in for much-needed time with our current reads. But what's one thing that could make this scene even more a beautiful vision of a reader and their book? Bookish sweater clips.
That's right. Sweater clips.
Sometimes they're also called collar clips.
Add just the right amount of chic and whimsy with a stylist set of sweater clips for your favorite cardigan. Or maybe instead of chic and whimsical, you prefer unabashed nerdery and geekery?
Whatever your preference for bookish sweater clips, this round-up has you covered. Find yet another perfect accessory for living your best literary life.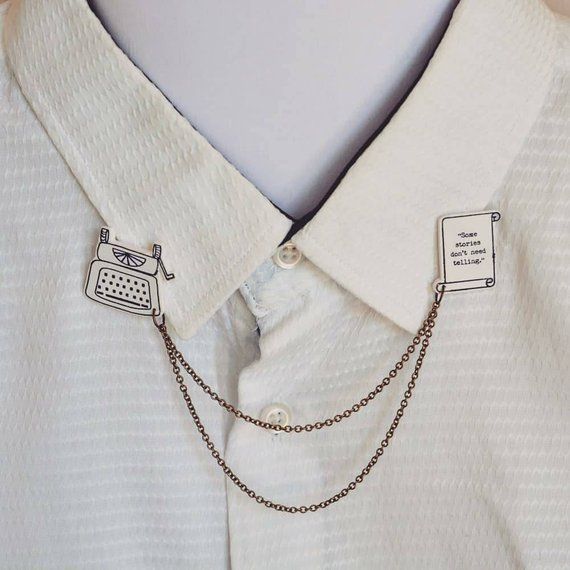 I've been smitten with this collar clip set of a typewriter and typed quote that reads "some stories don't need telling." The shop that sells it is current on hiatus, but you can sign up for notification when this is back on sale (you'll have to race me).
Word nerd? Scrabble lover? This A to Z sweater clip is perfect for all kinds of letter aficionados. $16.
Letter writers, here you go! This love letter collar clip set is to die for. $12.
Star Wars fans: wear the Stormtroopers on your collar. $13.50.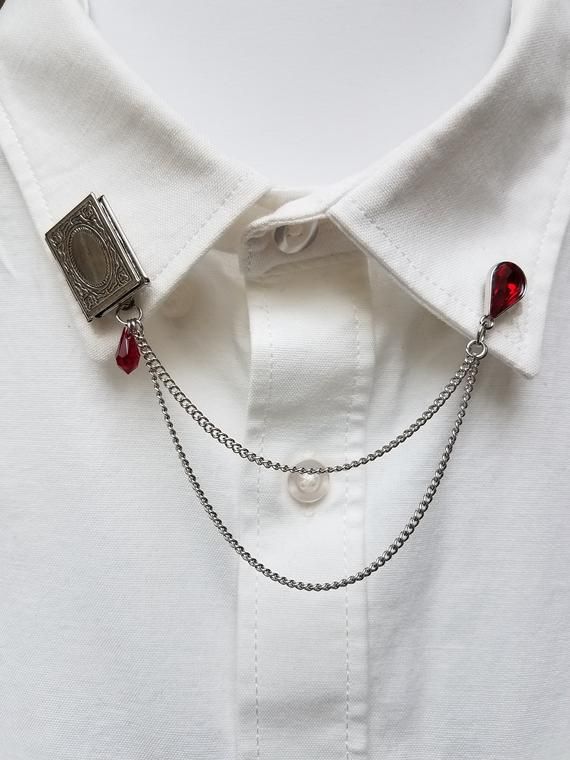 Talk about a fancy set of bookish collar clips. Perfect for your every day needs. $25.
This colorful stack of books collar clip set can be yours for $18. These are so cute and the model's polka dot top makes them even more over-the-top perfect.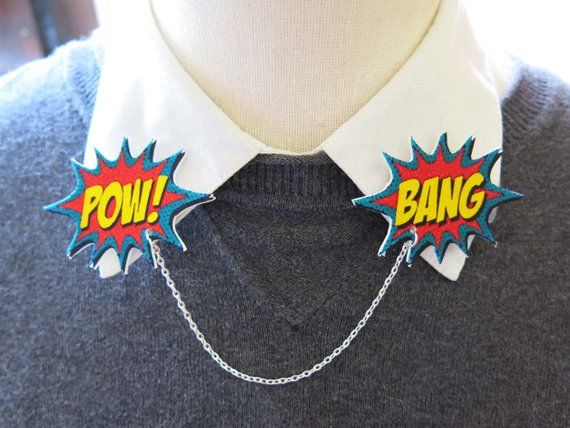 Pow! Bang! Collar clips for comics lovers. $27.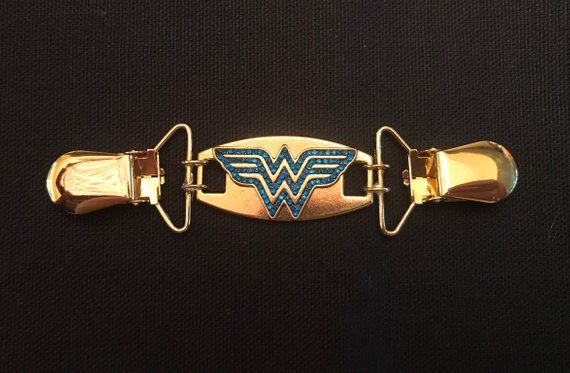 Wonder Woman could be on a collar clip in nothing less than gold. $17.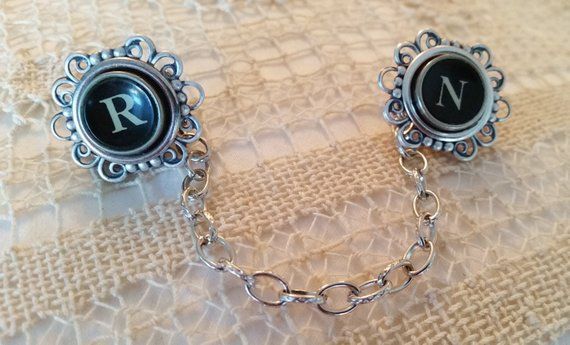 Take your pick of antique typewriter keys on this set of sweater clips. $32.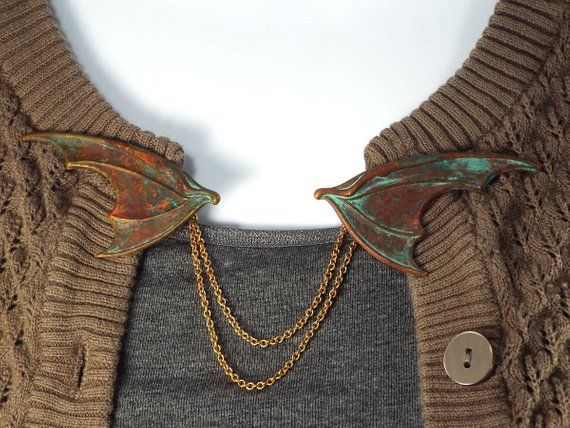 For all of the fantasy lovers out there, these dragon wing collar clips are a must-have. $50.
How great are these "Little Red Riding Hood" inspired sweater clips? So great. Almost too great. $20 each style.
Though they aren't her precisely, these collar clips are inspired by the famous Jane Austen cameo. $$16.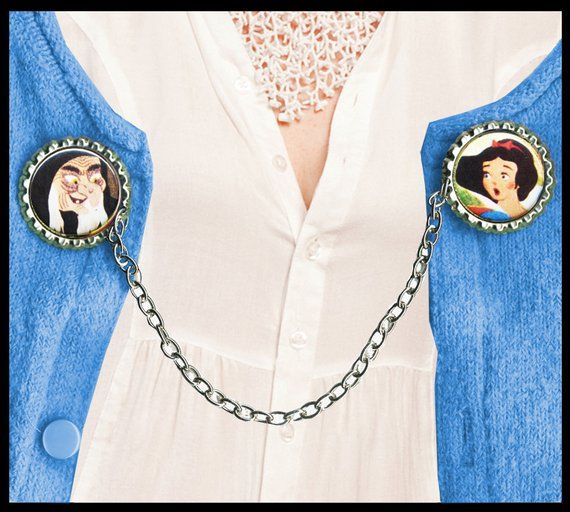 Not only can you score this fun set of Snow White sweater clips at this shop, there are tons of options with images from children's picture books. $13.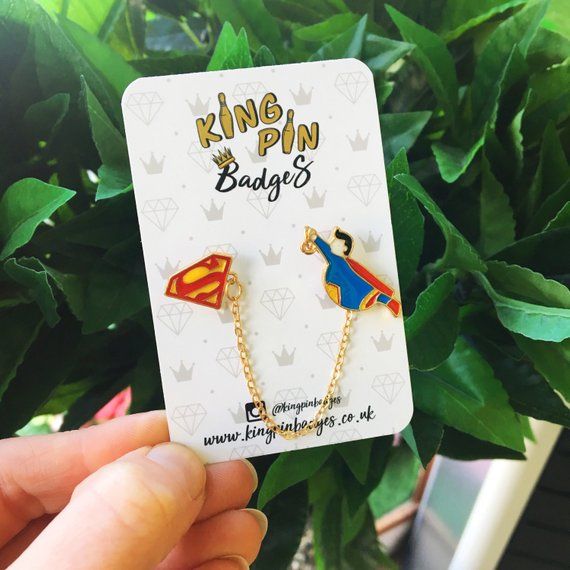 Hello, Superman! $5.33.
And check out more Book Fetish.