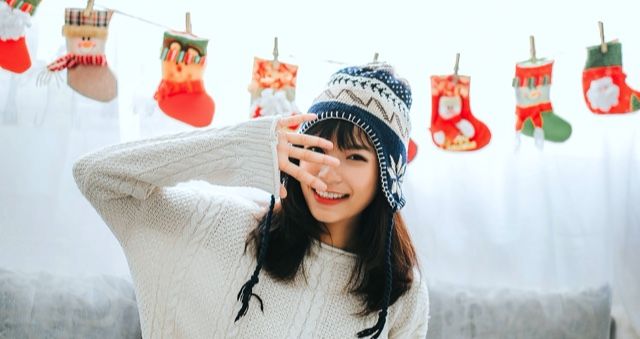 Book Fetish
Cool Bookish Stocking Stuffers to Give (or Get) in 2019
This content contains affiliate links. When you buy through these links, we may earn an affiliate commission.
Maybe you have already finished shopping, but it is more likely that you haven't even started shopping for holiday gifts. Be honest. You love the thrill of last minute shopping, and one year you actually waited until the night before to buy all your gifts. Sometimes the best gifts come in the smallest packages, and what's smaller than some of the stockings hanging above the fireplace (or in my case, hanging on the wall above a three-wick candle). Keep reading to find some of the coolest bookish stocking stuffers to give to your favorite book loving person and a few goodies to add to your Wish List!
Banned Books Socks
We say no to censorship. Unless it comes in the form of these adorable banned books socks. Plus, purchasing these socks helps to give little good to the world with your holiday purchases. Every purchase from Out of Print helps fund literacy programs and book donations to communities in need.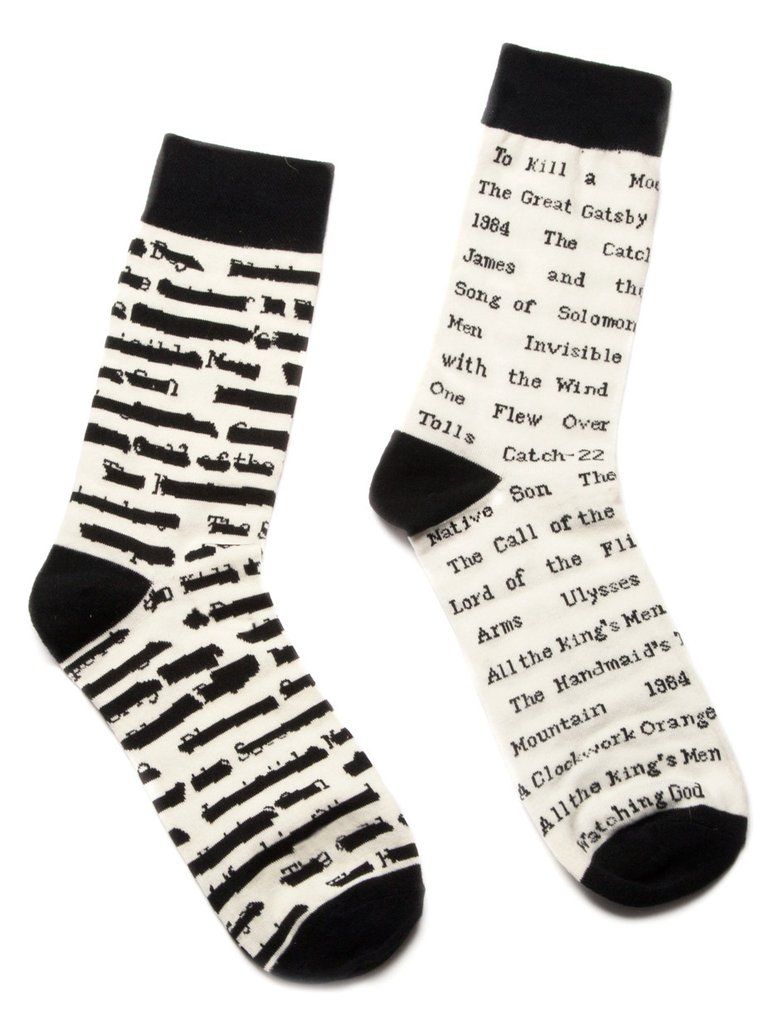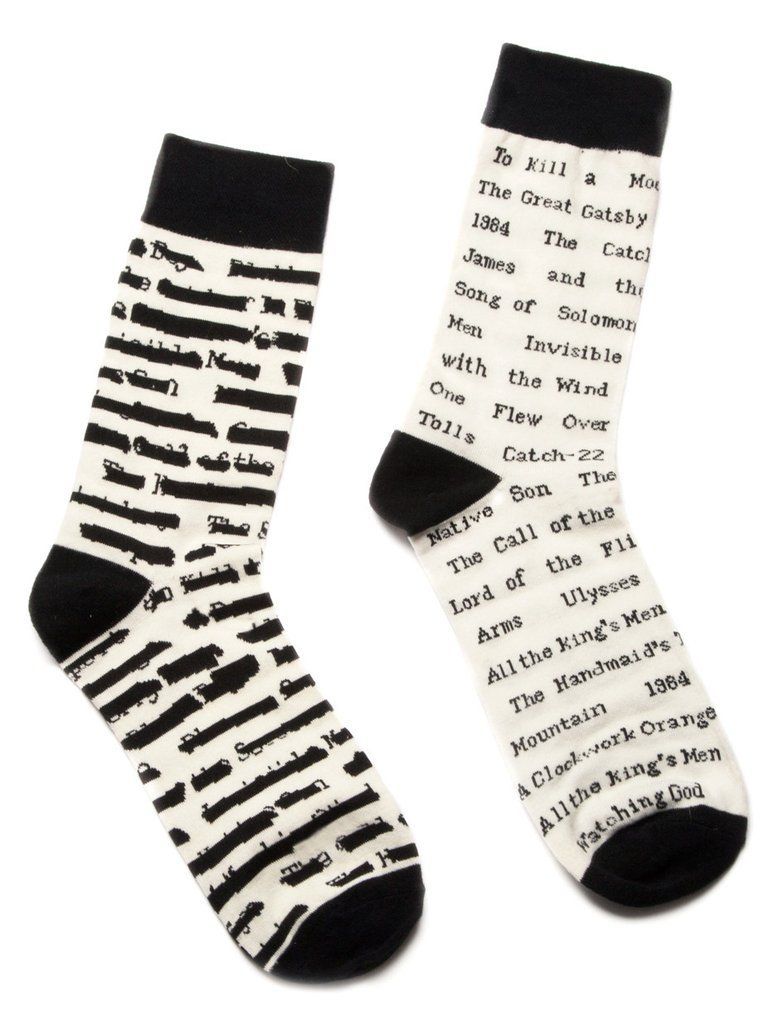 Bibliophile Keychain
With sparkling gold letters and black glitter, the Bibliophile Keychain shines bright like a book-loving diamond. It is sure to be a delightful surprise for any bibliophile's stocking.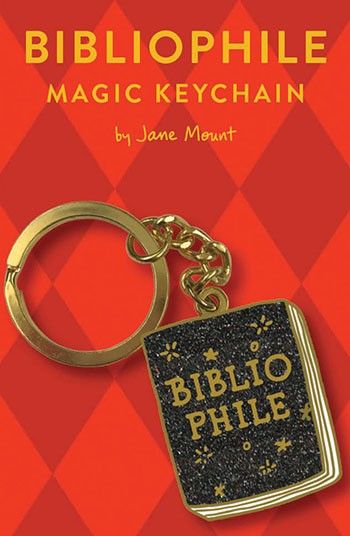 Harry Pattern Long Sleeve T-Shirt
Muggles and Wizards will both agree this Harry Pattern Long Sleeve T-Shirt makes a great stocking stuffer for any Harry Potter fan. If the giftee is suffering from HP fatigue and can't take another Potter-esque goodie, then celebrate everyone's love for libraries with a Libraries Are For Everyone T-Shirt.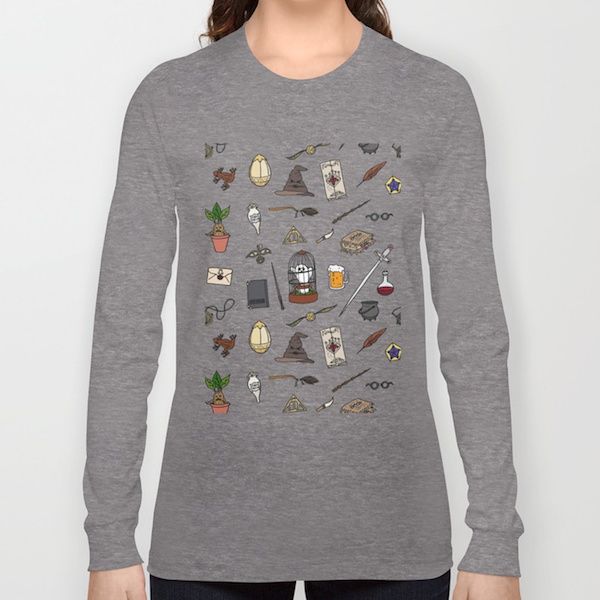 Lazy Bed Glasses
Now, you can read in the comfort of your bed while lying flat on your back with these Lazy Bed Glasses. These glasses are designed with a special mirrored lens that create a right angle, so you can easily read without having to lift your head. Bonus: The Lazy Bed Glasses can also be worn over most prescription glasses.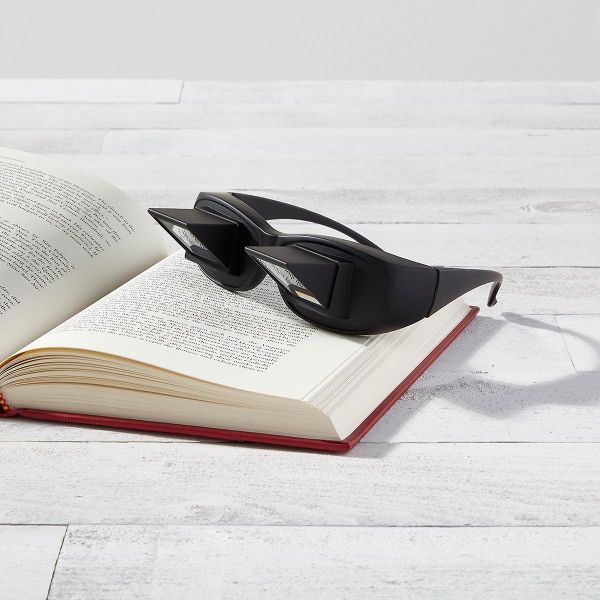 Library Card Phone Case
Pair the Libraries Tee with this Library Card Phone Case or that Library Card Phone Case to make the perfect pair of bookish stocking stuffers for any librarian or library enthusiast. Another great phone case is this F. Scott Fitzgerald Life Quote Phone Case for fans of The Great Gatsby, fans of Fitzgerald, or fans of inspirational carpe diem quotes. The phone case I really want to see in my stocking is this Harry Pattern iPhone Case because I will never tire of HP swag.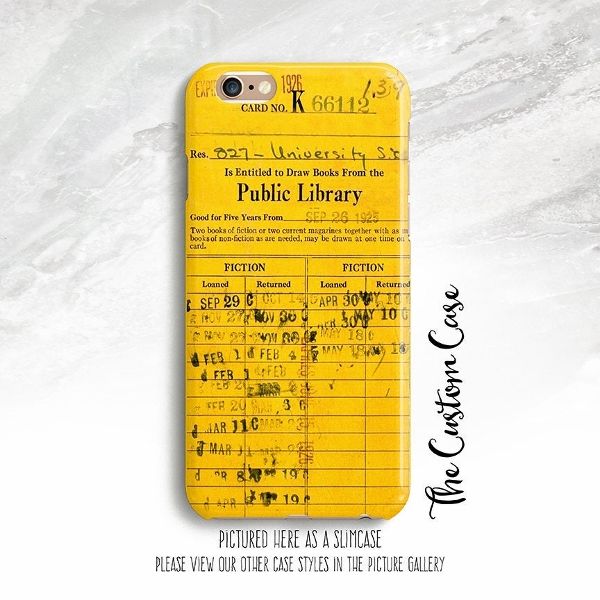 Library Card Tote Bag
The Library Card Tote Bag is the perfect bookish stocking stuffer for the card-carrying book lover to carry their books to and from the library. The "What Would Life Be Without Books?" Tote Bag is also a great option for a book lover in need of a tiny tote.
Literary Puns Bookmark Set
This set of Literary Puns Bookmarks will delight the bibliophile who can't resist a good (or even bad) pun. My personal fave is "Cool Story, Poe", but "Feel the Verne" is pretty good, too. The Weather Bookmark Set is another great bookish stocking stuffer for the bibliophile who appreciates a little wit with their reading paraphernalia. "The More You Know" with a Rainbow? Perfection! The snarky analog book lover who wouldn't be caught dead with an ebook will most definitely enjoy the Knock Knock Bookmark Pad.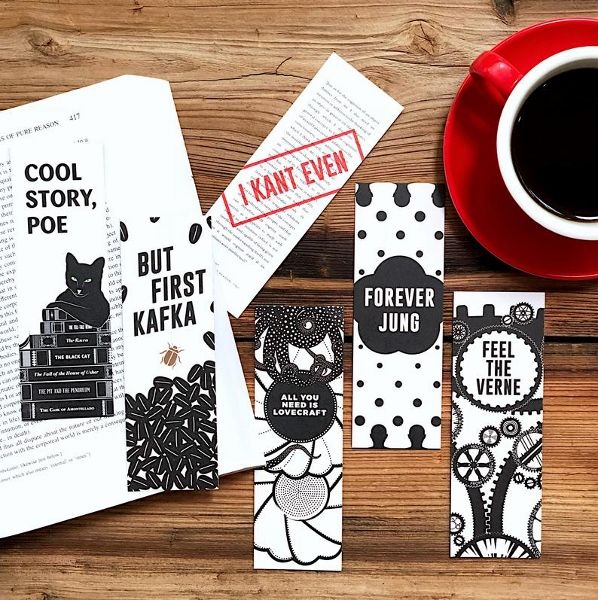 The New York Times Mini Crosswords
For the bibliophiles who can not get enough crossword puzzles, give them The New York Times Mini Crosswords, so they can do crossword puzzles no matter where they are.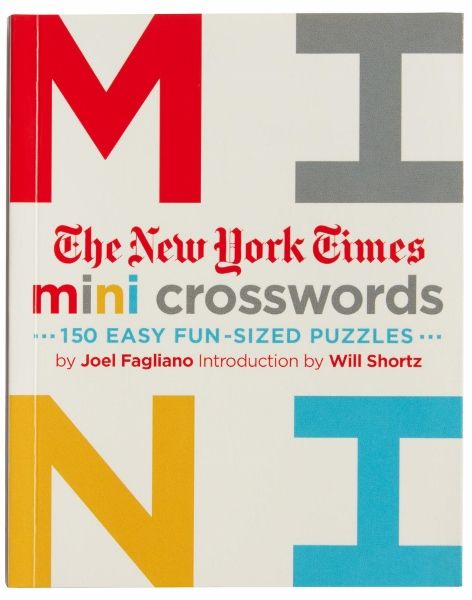 Page Anchor
The Page Anchor is for the book lover who isn't planning to breeze through the pages. This steel anchor shaped bookmark helps keep books propped open, so you won't lose the page. It was inspired by Scandinavian minimalism and designed to accommodate both hard and softcover books of all sizes.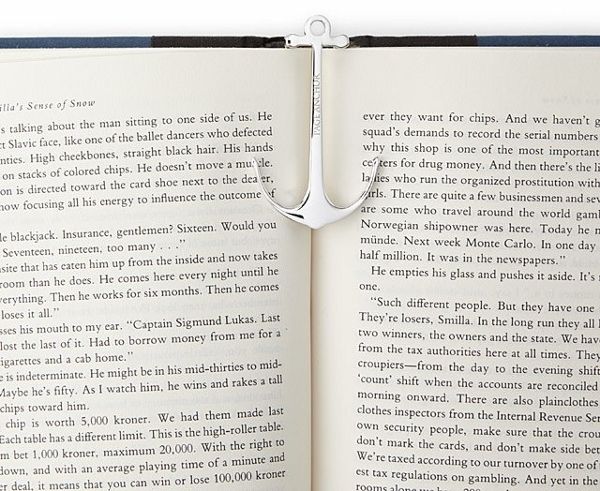 Page Markers
Easily mark passages in your paperbacks, hardbacks, and notebooks with this collection of Page Markers with 480 colorful tabs in a slim and compact carrying case. These tabs stay sticky on the page, but are easy to remove without damaging the paper. For the book lover who also loves cats, there are the Cuddly Kitties Page Markers. If you're looking for more sustainable ways to mark passages, try the Book Darts Line Markers. This tin of 125 metal line markers slide on and off without damaging the pages.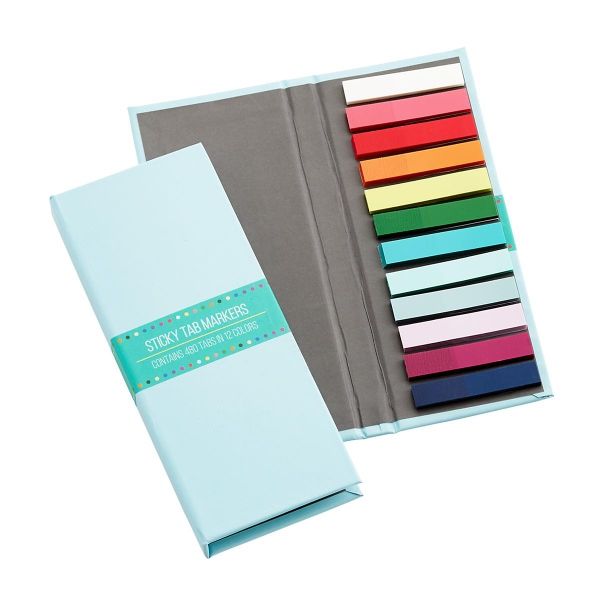 Pride and Prejudice Pencil Set
For the book loving Austenite, stuff their stockings with this Pride and Prejudice Pencil Set. These pencils are covered with some of the most beloved quotes from Jane Austen's most famous novel. There are also pencil sets for fans of Little Women, The Secret Garden, and Jane Eyre.
Reading is Sexy Sticker
If you think it's sexy, and you really love it, then buy this Reading is Sexy Sticker. This is the perfect stocking stuffer for the book nerd who wears their book love with pride. It's advertised as a bumper sticker, but it can be stuck anywhere and everywhere. If the Reading is Sexy sticker is too ostentatious, then the Read All About It Sticker or the Hogwarts Alumni Sticker may be better options.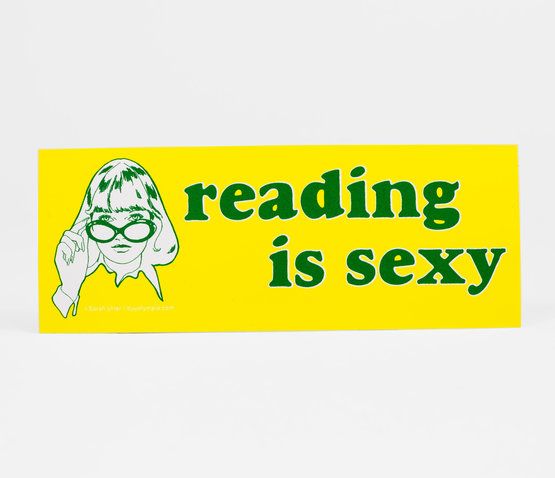 ---
Looking for more cool bookish stocking stuffers?
Bookish Stocking Stuffers for Your Favorite Reader
Literary Stocking Stuffers: Bookish Buttons Edition