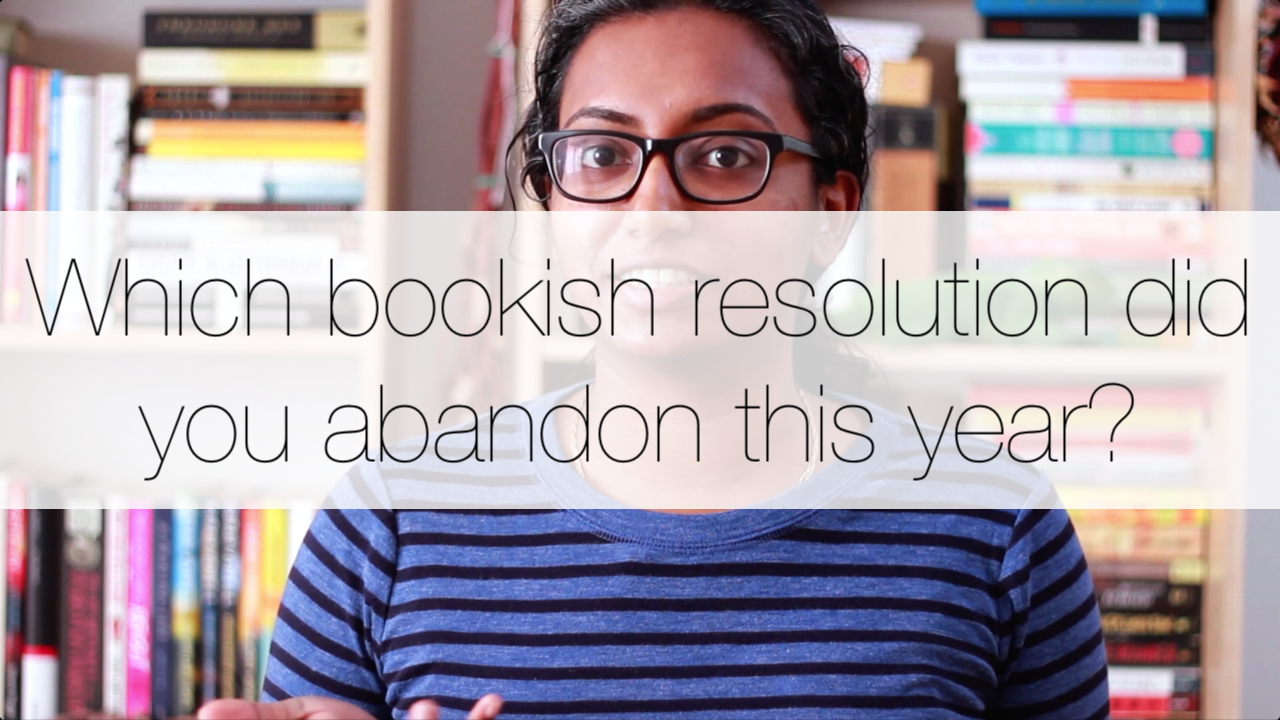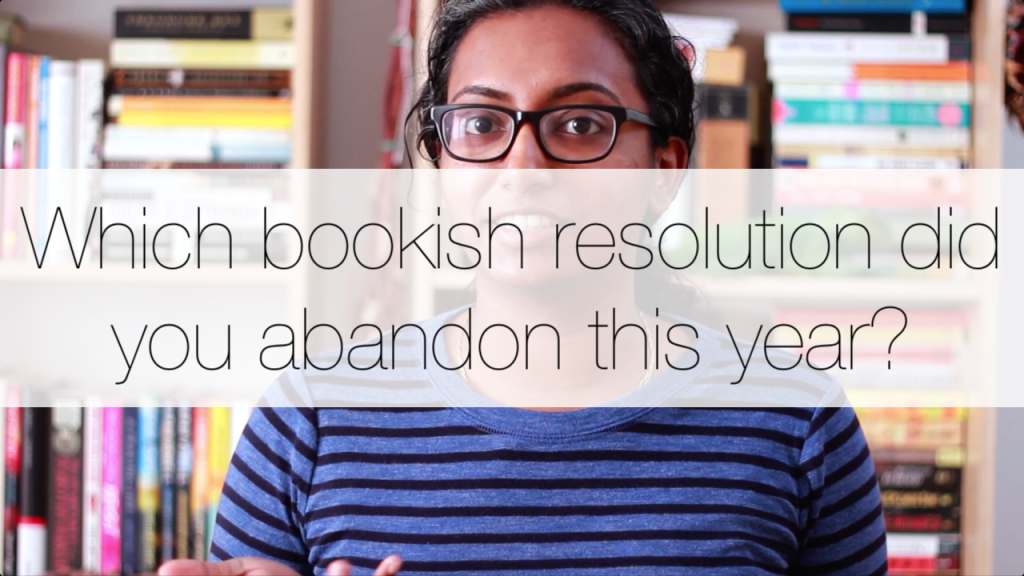 Uncategorized
So… Which Bookish Resolution Did you Abandon This Year?
This video is sponsored by DK's 12 Days of Gifts Sweepstakes. Enter here!
____________________
Everyone makes resolutions that are not so easy to keep. Rincey wants to know which bookish ones you made at the beginning of 2015 didn't pan out the way you hoped.
[vimeo]https://vimeo.com/147951284[/vimeo]