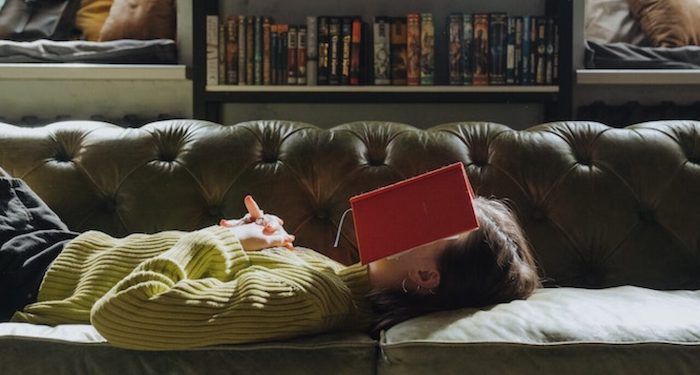 Quizzes
QUIZ: What Are Your Bookish Red Flags?
When it comes to dating, there is a lot of talk of flags: red flags, green flags, and, more recently, even beige flags.
For those unfamiliar with the newest concept, a beige flag is a specific behaviour that is curious or even peculiar, but the consequences of it are rather neutral and harmless. As an example, one of my bookish beige flags is that I get more attached to books I own when I have accidentally damaged them.
What would happen then, if you picked up the red flag concept and translated it into the bookish world? What are the red flags we as readers are carrying around? For this quiz, I did that translation — and definitely called myself out as I created this quiz. After you take this quiz and get your results, you'll start to recognise some patterns in your own bookish life.
The most important question: is your specific red flag something you need to worry about? Take the quiz and find out, and don't forget to share it with friends, so you can compare — and wear proudly — each of your bookish red flags!
---
If you have enjoyed this quiz, you will most definitely want to check this post on The Worst Books To See On A Dating Profile! Red flags all around!