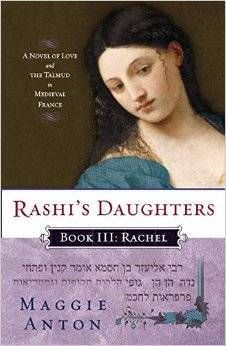 Lists
Bookish Rachels Everywhere: A Round-Up of Rachels in Literature
This content contains affiliate links. When you buy through these links, we may earn an affiliate commission.
In case you haven't noticed, there are a LOT of Rach(a)els currently writing for Book Riot. I've figured out why by using this handy formula:
Rachels = awesome
Book Riot = awesome
Rachels + Book Riot = so much awesome you need sunglasses
Therefore, we BR Rachels decided to write a post about Rachels throughout literature: books with the name "Rachel" in the title, characters named Rachel, and writers named Rachel. And we found a TON. So if your name is Rachel, you are welcome. And if your name isn't Rachel, well, maybe reading these books will help you feel better.
Rachel book titles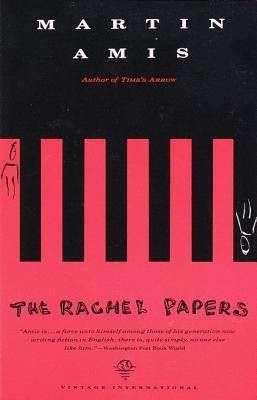 The Rachel Papers by Martin Amis
Rashi's Daughters, Book III: Rachel: A Novel of Love and the Talmud in Medieval France by Maggie Anton
Here's to You, Rachel Robinson by Judy Blume
Rachel and Leah (Women of Genesis) by Orson Scott Card
Rachel's Legacy by Hila Colman
Rachel by Andrei Gelasimov
The Books of Rachel by Joel Gross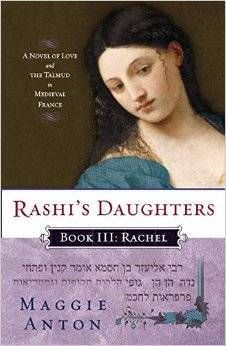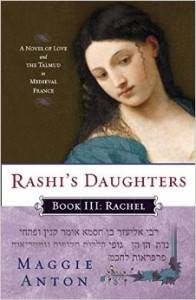 Rachel's Holiday by Marian Keyes
My Cousin Rachel by Daphne du Maurier
Rachel Rising by Terry Moore
Rachel Ray by Anthony Trollope (not to be confused with Rachael Ray)
Rachel characters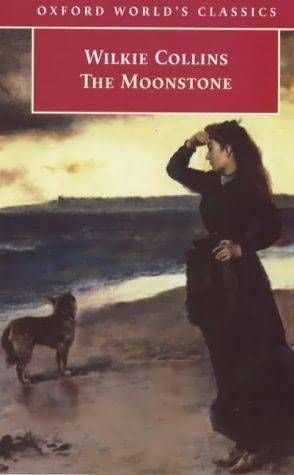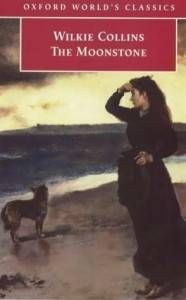 The Moonstone by Wilkie Collins (Rachel Verinder)
The Red Tent by Anita Diamant (biblical Rachel)
Bleak House by Charles Dickens (Mrs. Rachael Chadband)
Hard Times by Charles Dickens (Rachael)
Heartburn by Nora Ephron (Rachel Samstat)
Something Borrowed by Emily Giffin (Rachel White)
Something Blue by Emily Giffin (Rachel White)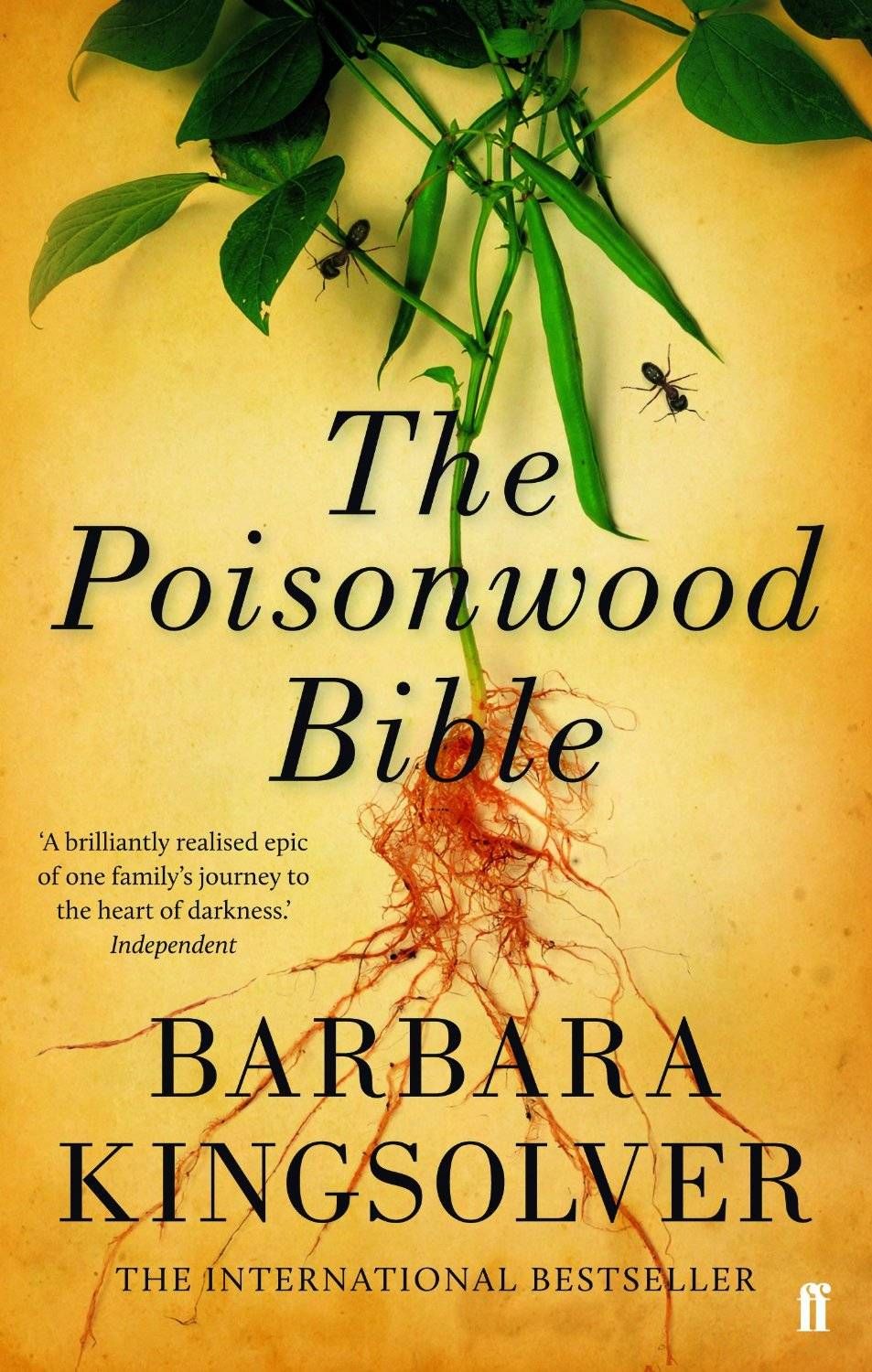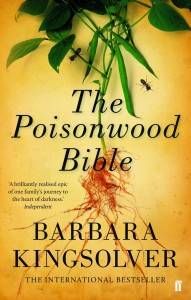 The Girl On The Train by Paula Hawkins (Rachel Watson)
Pet Sematary by Stephen King (Rachel Creed)
The Poisonwood Bible by Barbara Kingsolver (Rachel Price)
To Kill A Mockingbird by Harper Lee (Miss Rachel Haverford)
Authors named Rachel
Rachel Abbott (Stranger Child)
Rachel Caine (The Morganville Vampires)
Rachel Cohn (Nick and Norah's Infinite Playlist)
Rachel Field (Hitty, Her First Hundred Years)
Rachel Kushner (The Flamethrowers)
Rachel Hartman (Seraphina)
____________________
Book Riot Live is coming! Join us for a two-day event full of books, authors, and an all around good time. It's the convention for book lovers that we've always wanted to attend. So we are doing it ourselves.
Save