This content contains affiliate links. When you buy through these links, we may earn an affiliate commission.
If you're like me, you're always looking for new bookish podcasts to plug into your ears on the way to work or while you load the dishwasher. 2017 has been a great year for podcasts: Book Riot has quite a few new ones, other brands are branching out, and more and more indie podcasters are trying their hand at the medium. Here are some that I've found this year.
Book Riot's Annotated is an "audio documentary about books, reading, and language"—kind of like This American Life for books.
A "sort-of book club" where Alison and Jody "chat all things Judy Blume, the patron saint of YA," and discuss a few chapters from one of her novels.
This one is for fans of the classics: Lauren and Hannah "compare and contrast the lives, works, and fandoms of Jane Austen and the Brontë sisters."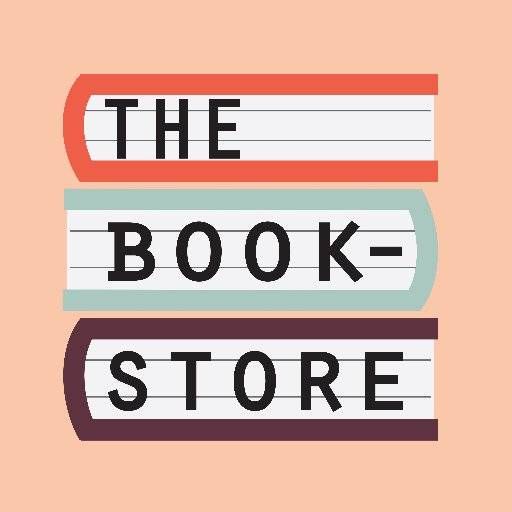 The Bookstore
Two former booksellers share their thoughts on specific books, from Turtles All the Way Down to Stay With Me, and discuss all things bookish.
Full disclaimer: this one's mine. It covers news and views from British books and publishing. Guests so far have included Lindsey Kelk, who fangirled about John Green with me, and Cynthia D'Aprix Sweeney, who spoke of her enduring love of London and the Great British Bake Off.
Ever wondered what happens when you take self-help books seriously and live by the advice they dispense? Jolenta and Kirsten are doing it so you don't have to. They read books like The Life-Changing Magic of Tidying Up and Men are From Mars, Women Are From Venus and report back on how it went when they tried to follow their rules.
Join Karyn and Anna as they "explore the strange and terrifying world of Jessica and Elizabeth Wakefield, one Sweet Valley High book at a time."
Book Riot's own Kelly Jensen and Eric Smith talk us through latest happenings in the world of YA.
This podcast takes a deep dive into various issues related to mental health and looks at how, and how well, they are addressed in books.
Hosted by Rincey Abraham and Katie McLain, this is Book Riot's mystery and thriller podcast. If, like Katie, you're into "dark, demented, and disturbing" books, this is the podcast for you.
Ever wonder what's on Celeste Ng's bedside table? Wish you knew what Louise Erdrich and Andy Weird like to read? Wonder no more. This Book Riot podcast features interesting people talking about their favourite books.
The Riff Raff is a "friendly community of writers" in London, who host events with authors to nurture baby writers. The Riff Raff Podcast is the audio version of that, featuring "interviews with debut authors who offer tips, interviews, and inside advice on the challenges of getting published."
Unicorns, dragons, outer space, wormholes, parallel dimensions: just some of the themes you'll hear Book Riot's Jenn and Sharifah talk in this podcast about science fiction and fantasy news.
Prolific readers Alice Slater and Bethany Rutter chat about a literary theme, like The Eighties, screen adaptations, or contemporary true crime.
Two writers ask authors, editors, and bookworms why they write, publish and read things. The focus on one book per episode gives listeners an really rounded view and interesting insight into the publishing industry.
Which are you favourites? Do you know of any bookish podcasts we've missed?