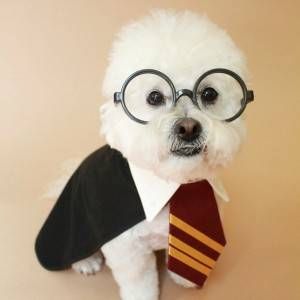 Lists
Bookish Pet Outfits for Literature-Loving Critters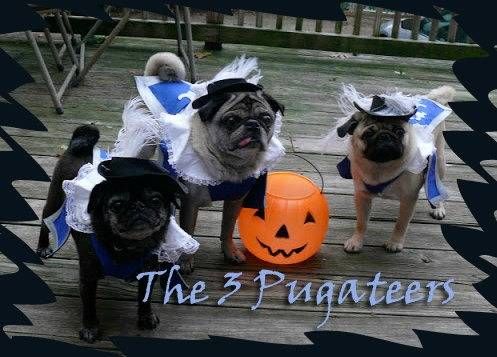 Have you ever thought to yourself that Dumas' classic would have been better if the main characters were all dogs? Thanks to this these bookish pet costumes, you can now bring that dream to life.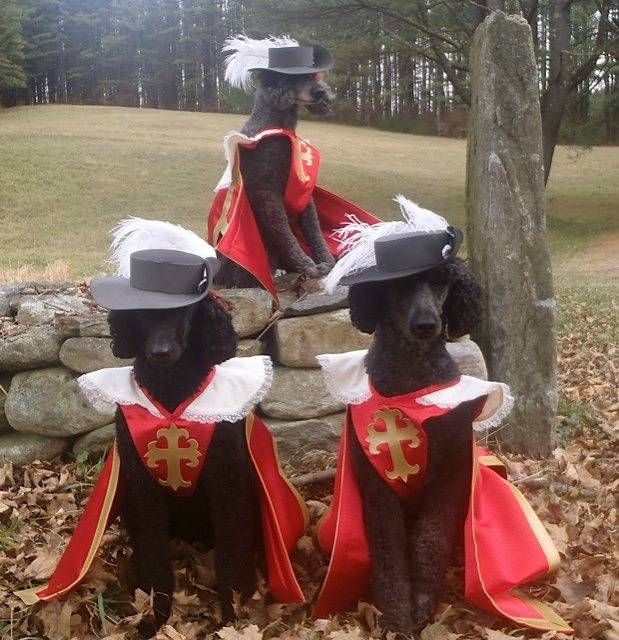 If I had three dogs, they would look like this all the time.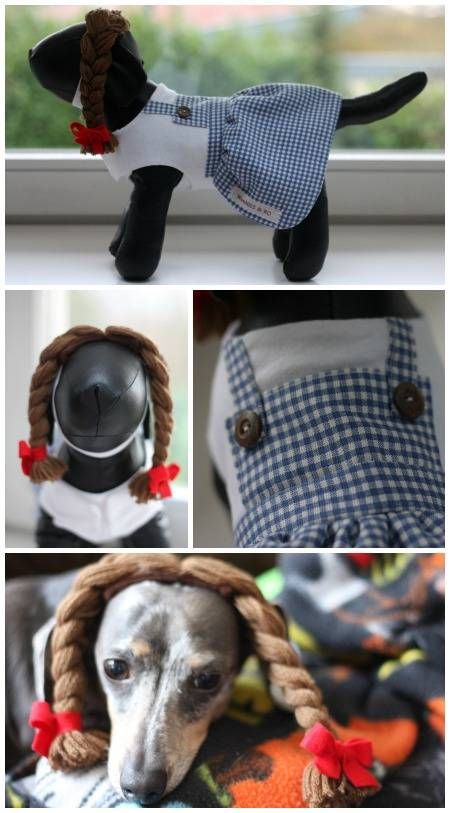 Have you had a hankering to dress your Toto as Dorothy? Thanks to this beautifully crafted bookish pet costume, you can bring L. Frank Baum's classic story to life in your own home.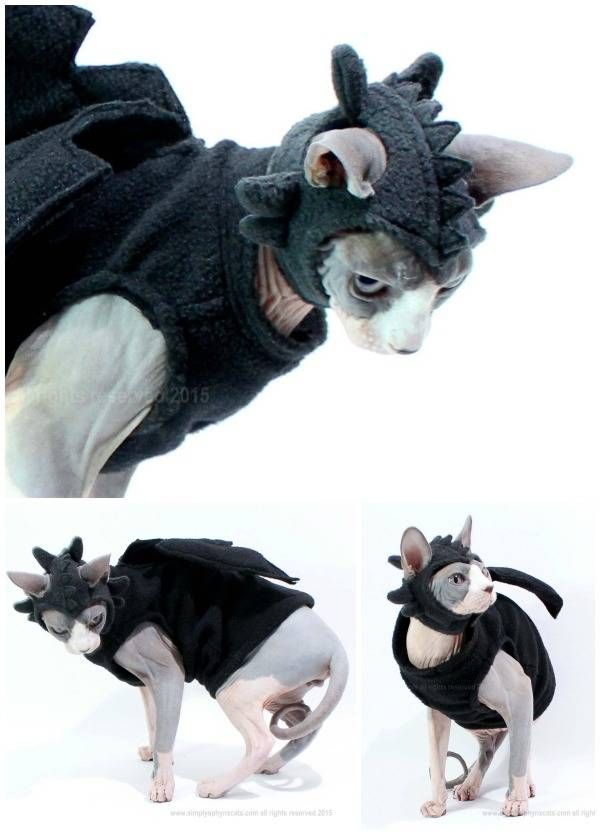 I can think of literally no reason not to dress your cats as dragons. I have allergies, so I'm not destined to be a Khaleesi of felines, but there's no reason any of the rest of you should deprive yourselves.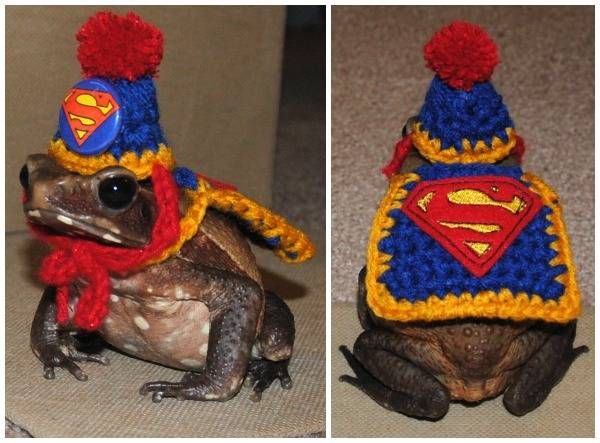 Do you need to dress your frog as Superman? Obviously you do. Thank goodness this exists.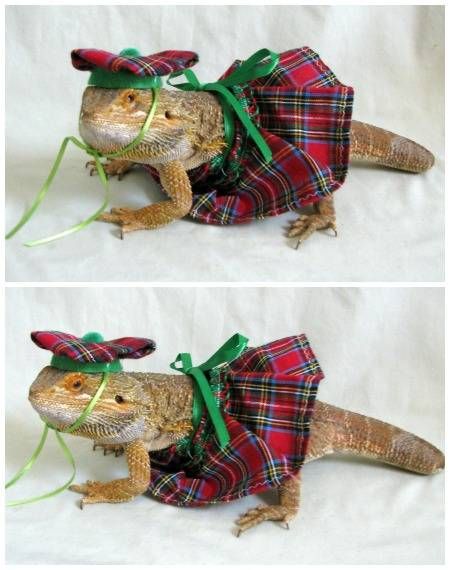 Does your lizard fancy itself as a character from Outlander? I mean – whose lizard wouldn't? Finally you can provide your bookish pet reptile with the Scottish kilt and tam outfit it has always dreamed of.
With this bookish pet costume, your cat will be fully qualified to babysit your children. After all, it worked in Dr. Seuss, didn't it?
This little guy is all ready to go for a walk to the canine Chamber of Secrets. He'll fetch any snitch you can throw for him. The puns you could make with your bookish pet in this Harry Potter costume are endless.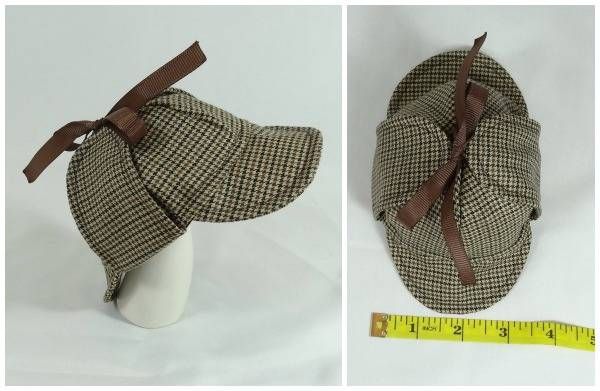 This teeny tiny deerstalker cap is sized for hamsters, hedgehogs, and guinea pig-sized creatures wishing to investigate tiny crimes in the manner of Sherlock Holmes.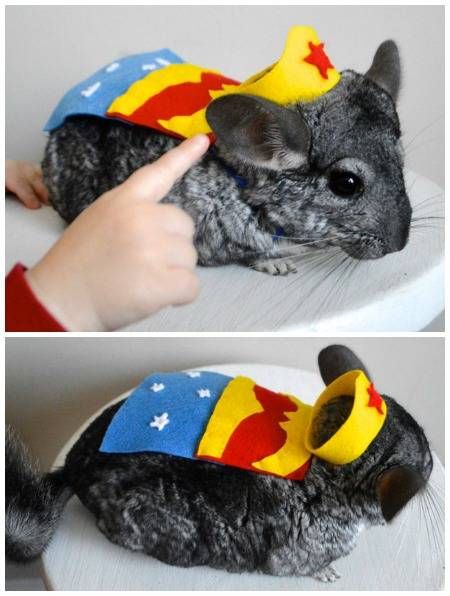 Is your chinchilla secretly Wonder Woman? At long last, you can dress her as she deserves. This bookish pet costume is all that she needs.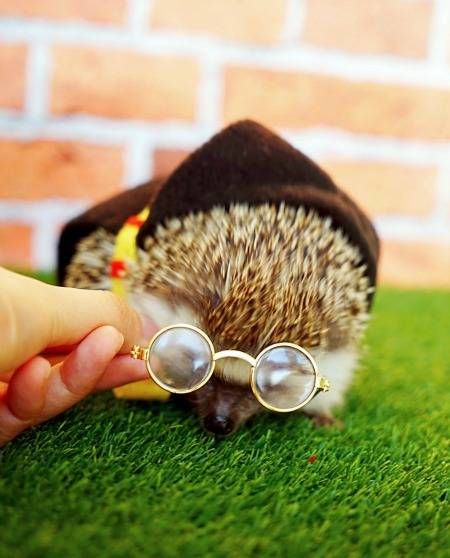 A Harry Potter hedgehog costume.
This, to me, is the holy grail of bookish pet costumes. My love of bookish hedgehogs is well documented, and I now that I've found a respectable online hedgehog costumer, I don't know how much longer I'll be able to resist adopting one.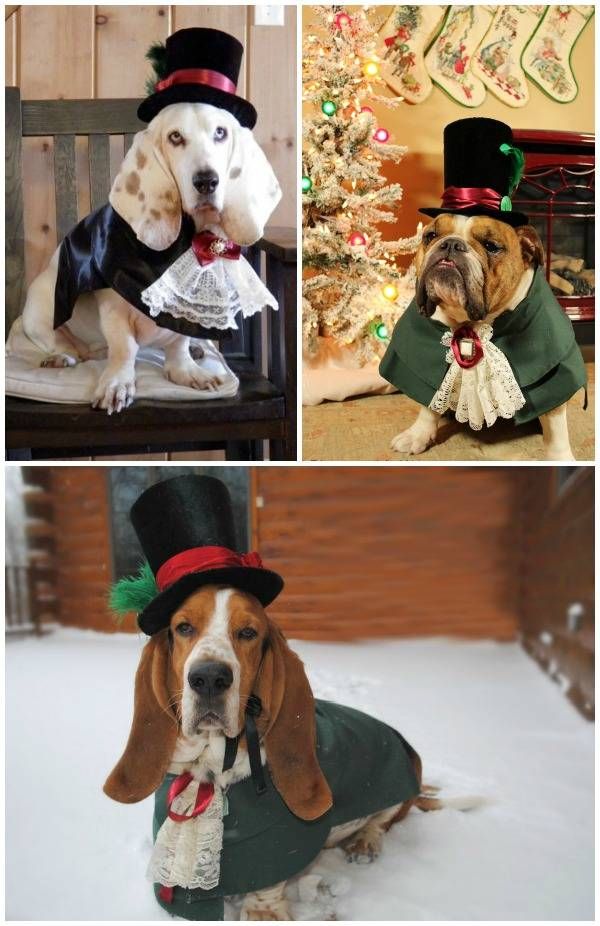 This bookish pet costume is listed a "custom Victorian ringbearer dog outfit" but I think it's perfectly clear what this outfit is perfect for: attending seasonal readings of Dickens' A Christmas Carol.