9 Accessories That Give Any Outfit Some Bookish Pizzazz
This content contains affiliate links. When you buy through these links, we may earn an affiliate commission.
When you want to add just a little more bookish pizzazz to your Outfit of the Day, let your affection for all things books show by accessorizing in style. Sometimes you just gotta let the world know how deep your book love really is, in a subtle bookishly dapper way. Today, we are sharing the cufflinks, ties, and jewelry that would become staples in any book lover's wardrobe.
What says "I'm a serious book nerd!" better than this novelty tie! It's got a studious owl, a world globe, and a stack of books. What more could a book nerd ask for? I mean, besides more books, obviously.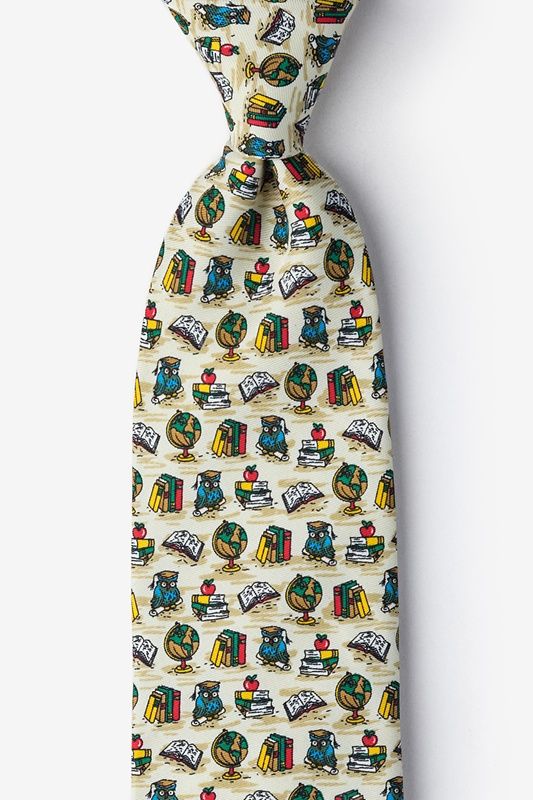 When it comes to books, if your motto is "Racks on Racks on Racks," then order these stack of books cufflinks, like yesterday!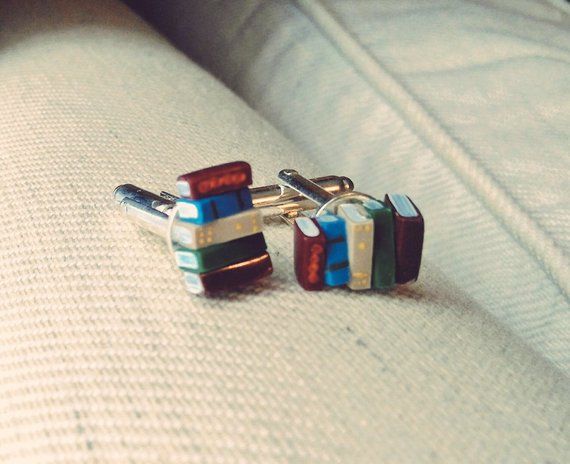 Have you finally finished Ulysses? Spot a fellow reading champion by wearing this tie with James Joyce's face plastered all over it.
Those wanting a daily reminder to always be true to yourself should style your threads with this Shakespearean cuffed bracelet.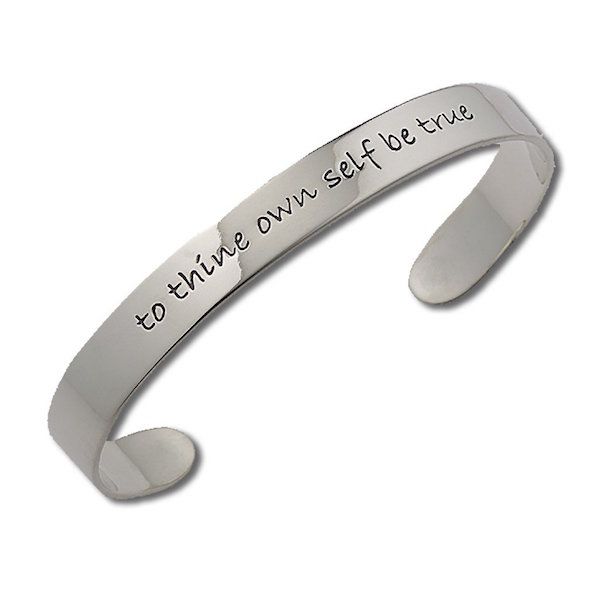 Nothing says "I love books!" better than rocking these bookish earrings and this bookish pin because the small things count too!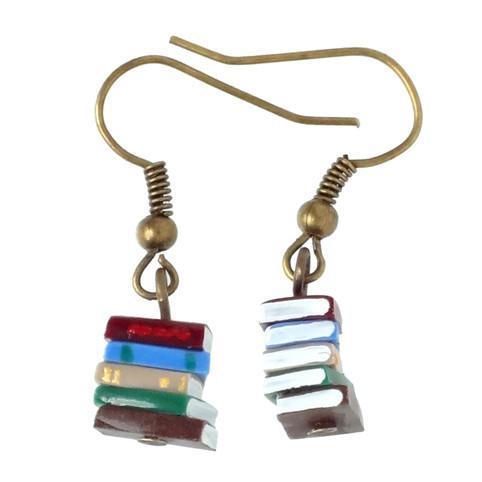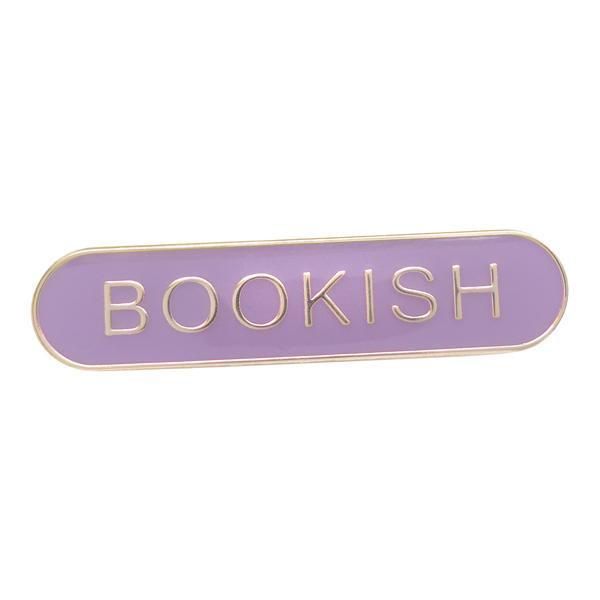 Super Fans of The Bard will look smashing pairing that Hamlet quote cuff with this Hamlet tie. "To windsor knot or not to windsor knot?" is the only question you'll need to answer.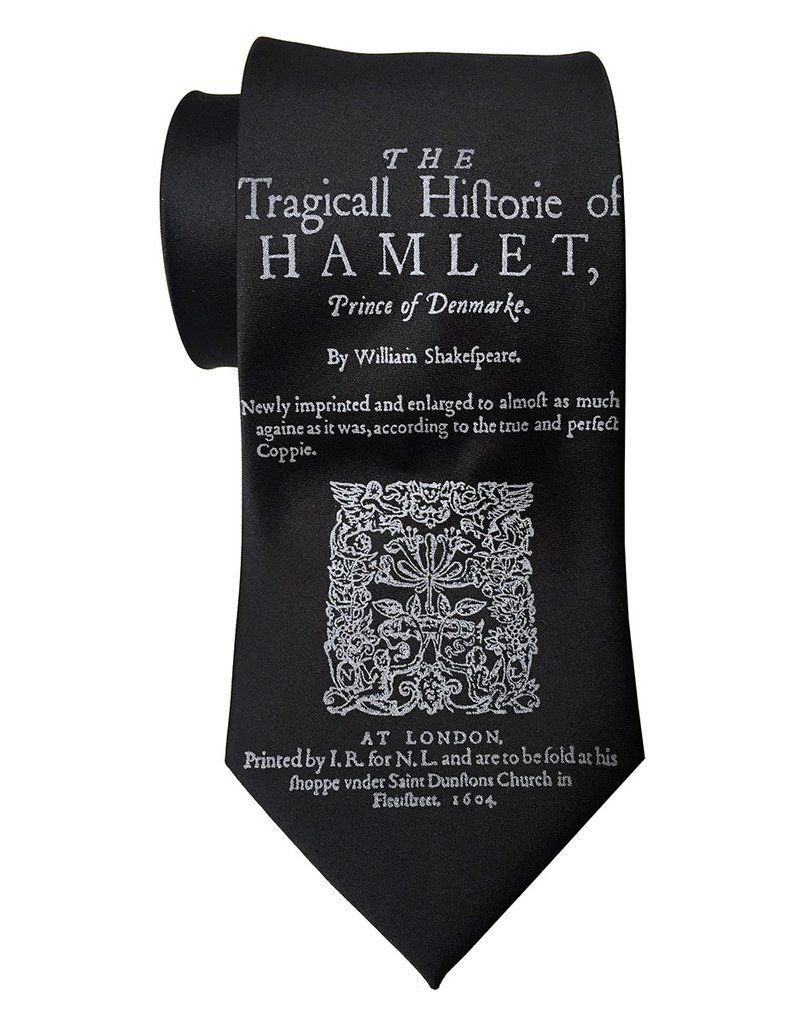 If the books you love most are comics and graphic novels, then this set of cufflinks and matching tie clip is for you!
For the rebel with a bookish cause, this banned books tie has your name written all over it.
If you are looking for even more bookish bling, then check out these stores for all your favorite bookish clothes and accessories.