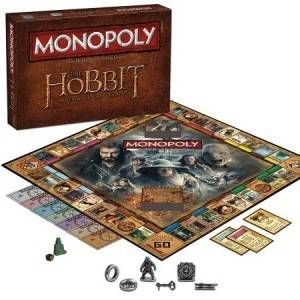 Lists
Bookish Monopoly Boards Through the Years
This content contains affiliate links. When you buy through these links, we may earn an affiliate commission.
The Monopoly board first went on sale February 6th, 1935. And in all that time, there've been loads (upon loads) of different designs, including some pretty rad bookish ones. Contrary to popular belief (and experience), Monopoly games aren't interminable at all, but are meant to take only up to about an hour and a half if one follows all the rules. I thought I'd do a little round-up in honor of Monopoly's anniversary of cool bookish boards that've been released over the years, most of which you can buy today.
Garfield is always a win for me, and this game replaces all the properties and utilities with all of his comforts and activities, plus Jon, Odie, and Pooky appearances.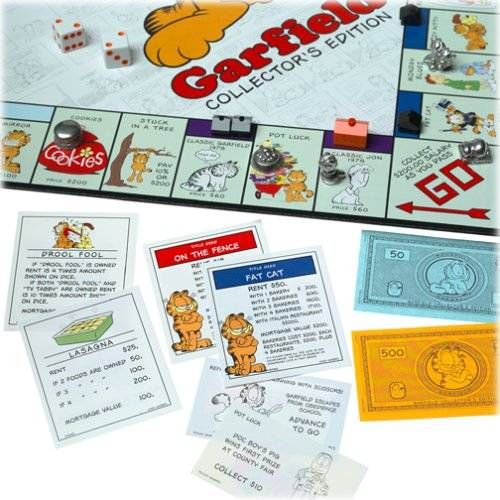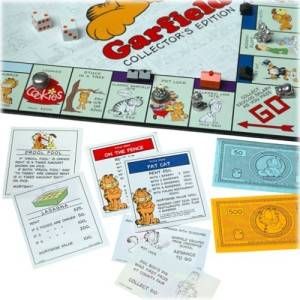 The Wizard of Oz is a classic, and besides the board going through different elements of the story, it pops up in the middle to create a super cool scene.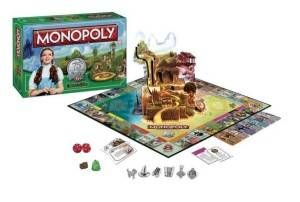 Fans of Alice in Wonderland as well as Tim Burton's designs had an opportunity to grab this board a while back, around when the film was released. I couldn't find it available online, but I feel like a bookish list with classic contents should have at least one Wonderland-related listing.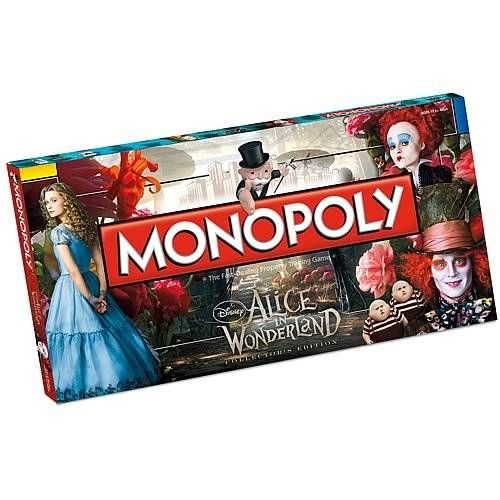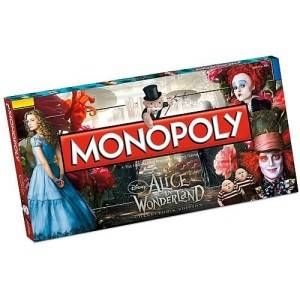 And now for something more contemporary to break up the nostalgia fest: Game of Thrones! This one is currently super easy to find in stores and online.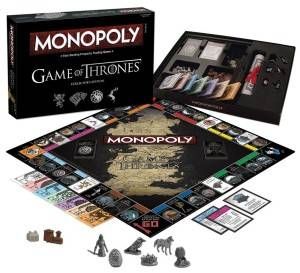 Or, yanno, maybe Lovecraft is more your style when it comes to your big night in.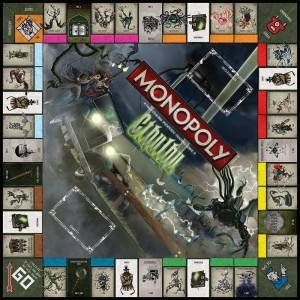 Or epic fantasy set not in Westeros, but Middle Earth, like this board based on The Hobbit. There's a flavor for everyone, surely.
Ya can't go wrong with Peanuts, right? Snoopy always brings a smile to my face. Also, that theme song always gets stuck in my head the moment I start thinking of it.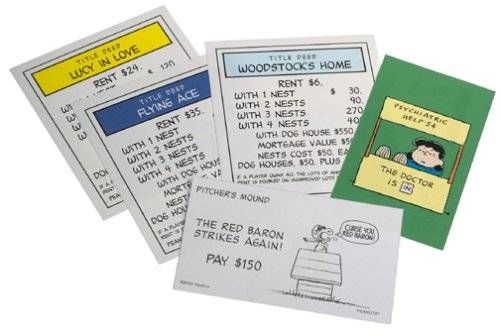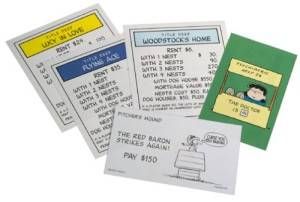 Dr Seuss' work is also near and dear to my heart, so no surprise, there's a Whoville-opoly out there and it looks great.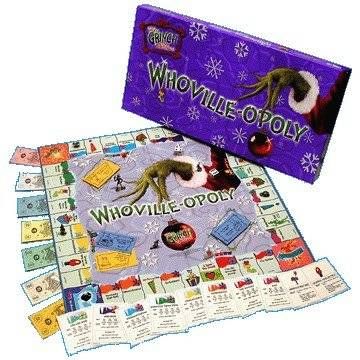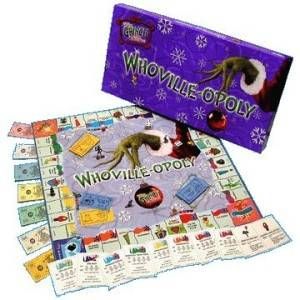 And to finally round out this list, here's a Monopoly board based on Teenage Mutant Ninja Turtles, which is always going to be awesome for a pizza night. By the way, besides the classic version seen below, there's a Nick Turtles version of the game that looks equally rad.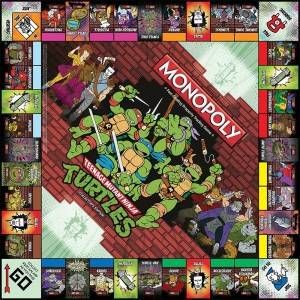 A reminder: this isn't an exhaustive list of every bookish board. I just picked out the ones I liked best. For an actual full list, check out the Monopoly Wikia!