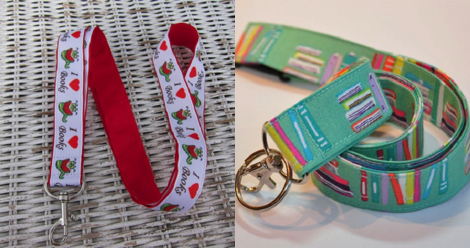 Bookish Lanyards for Librarians, Teachers, and Other Book Lovers
Whether you work a bookish day job or want to let your coworkers in the finance industry know you love books, one of the best work accessories is the lanyard. Maybe you decorate yours with excellent enamel pins or simply let the weight of your many keys straighten the ribbons of your lanyard. However you prefer to wear yours, you might want to check out these bookish lanyards. (And for you teachers who are celebrating the beginning of summer or you children's librarians who are bracing yourselves: trust me, you deserve it.)
Marvel Comic Lanyard from SockMonkeysByCheryl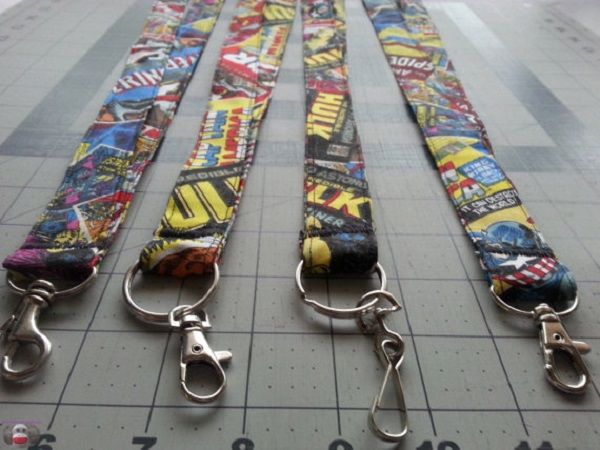 For the avid or casual comic book fan.
Teacher Lanyard for Book Lover by Coudsdonc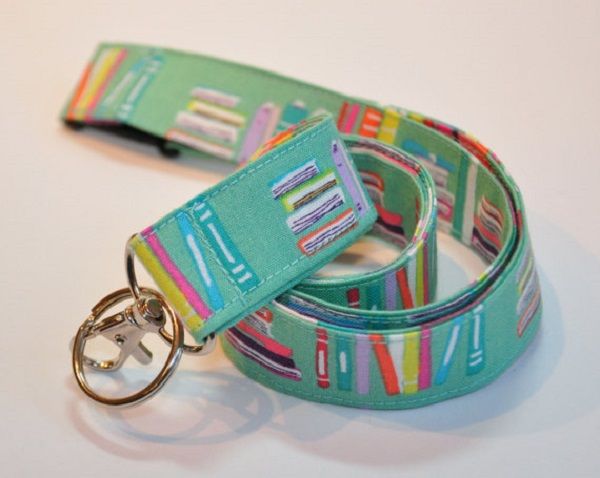 Cute and functional for the extra stylish in our ranks.
Vintage Cream with Handwriting Lanyard by SewFourthDesigns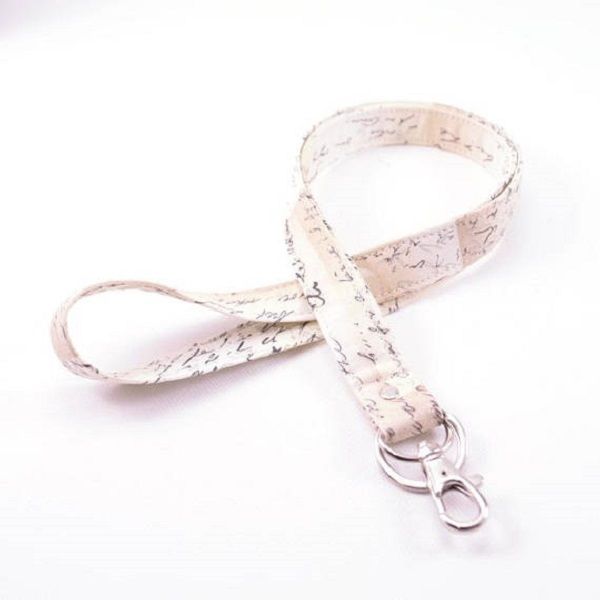 Subtle and refined.
Overdue Books Stamp Lanyard by EssentialPugHugs
For those of us who remember simpler times. Long live the due date stamp.
Antique Book Lanyard by Oceans2Blu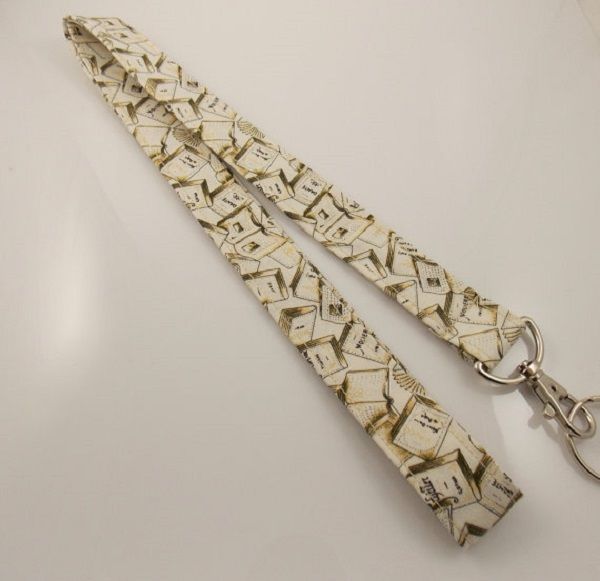 Clean, professional, and in a neutral color that will go with anything.
Bookworm Lanyard by Lanyard365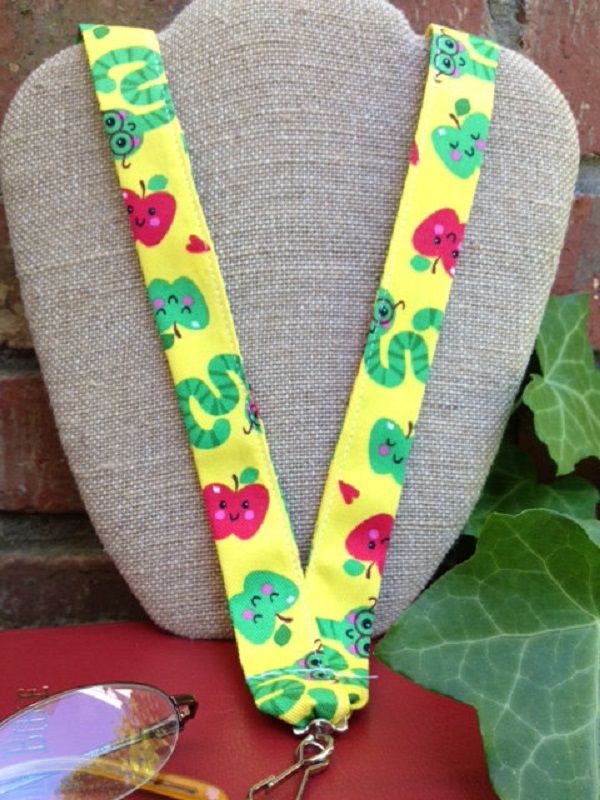 For the children's librarian, teacher, or young at heart.
Bookworm Detachable Lanyard by TheCraftyWestie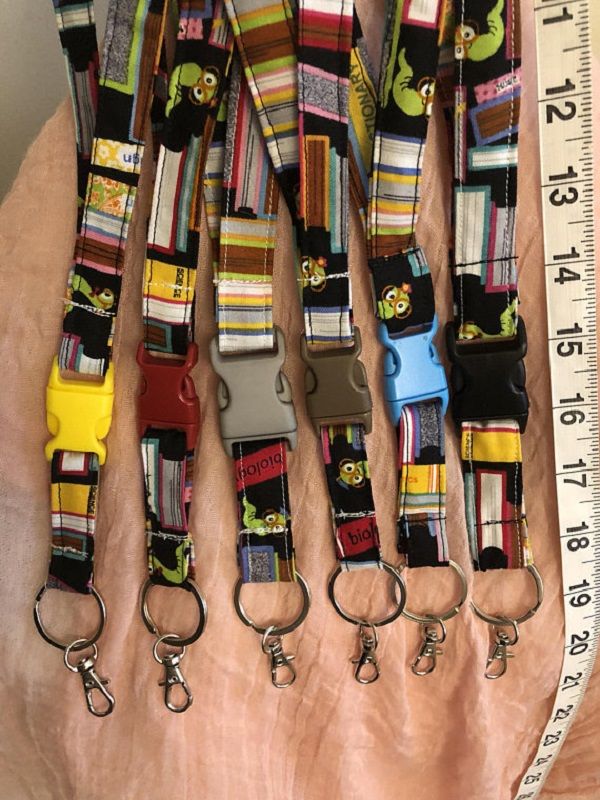 That's one smart bookworm.
Geeky Fandom Lanyards by ColorfulGeekiness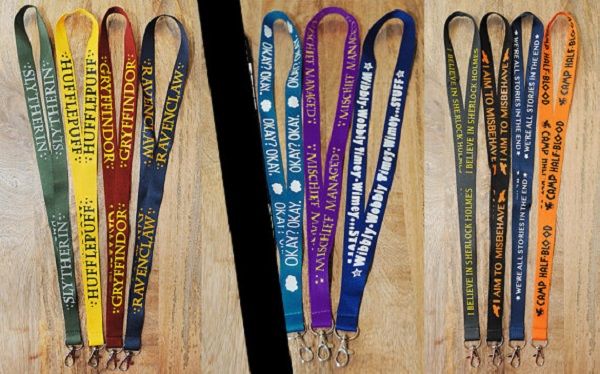 Share your house or camp pride with these bookish lanyards. Okay? Okay.
Librarian Lanyard—I Love Books by Sassygirlheadbands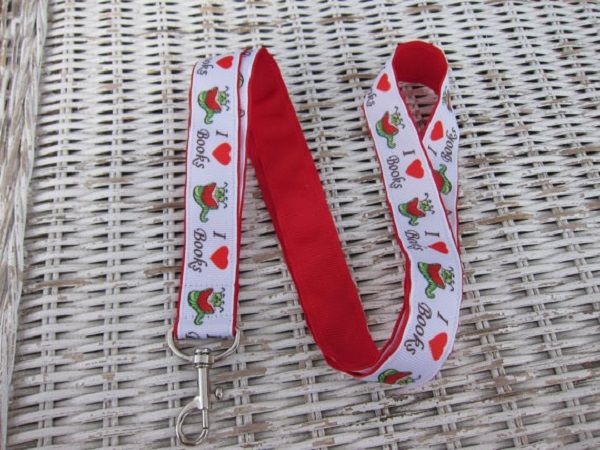 Cute, cute, cute!
Law Professor Lanyard by Lanyard365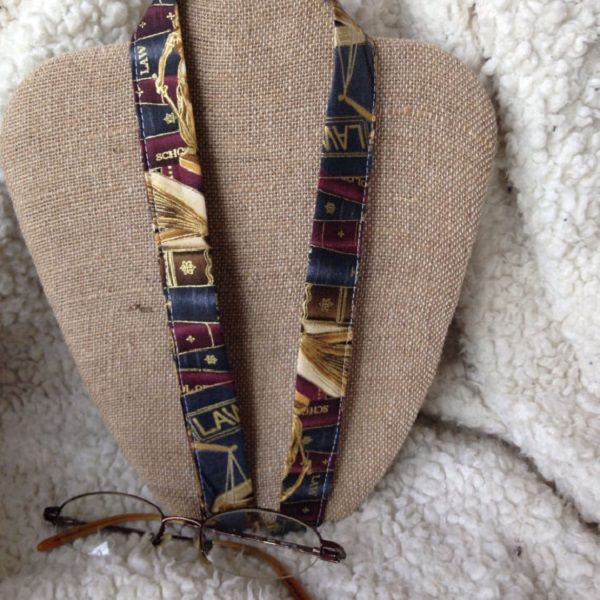 If you're interested in the law and books, here's one for you!
Comic Book Lanyard by Heathersquaintquilts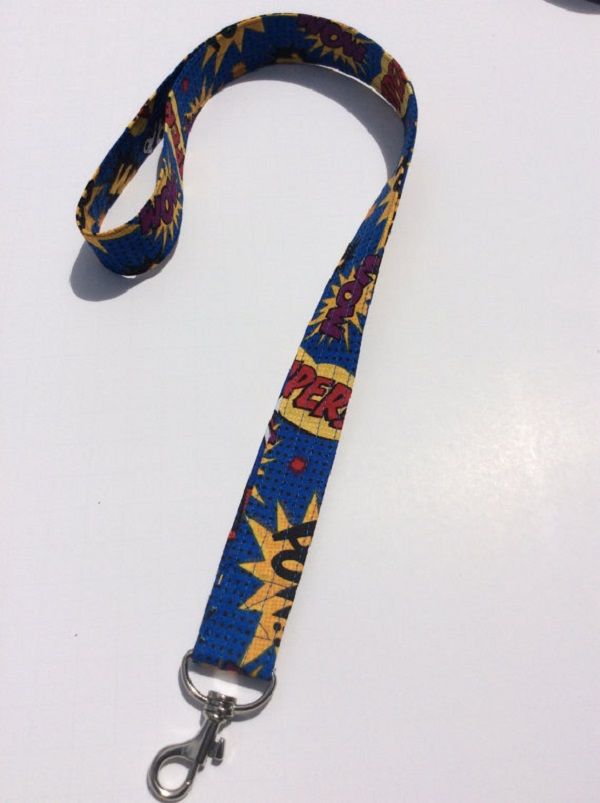 Can't pick between Marvel and DC? Fear not! Show your love of comics with this super bookish lanyard.
Comic Book Fabric Lanyard by 2LeosKreAtions
Classic.
Harry Potter Lanyard by BabyBirdCraftCorner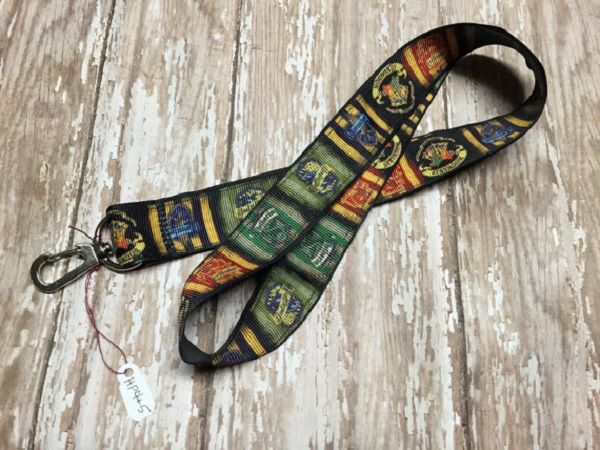 Represent Hogwarts with one or two of these bookish lanyards.
Need a little something to decorate your new swag? Head on over to the Book Riot store for more sweet enamel pins. Or, consider a bookish button to help you make friends. Perhaps I could tempt you with some bookish flair? Sorry about your bank account.