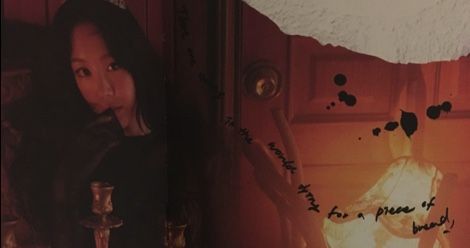 This content contains affiliate links. When you buy through these links, we may earn an affiliate commission.
I have always loved being a fan of things. There's something so enticing about that feeling of pure excitement and amazement that comes from falling in love with something. Books and reading have almost always been at the centre of these passions. When I was young it was an unending desire to read and re-read Harry Potter. Then as a young adult I found a love of baking and subsequently a love of finding new recipe books and blogs to read about it. As I near my thirties I have found a somewhat unexpected new fandom: K-Pop.
I was working on a show with a group of teens that were passionate and obsessive about this music (more specifically the group BTS). As research for the show I started looking into the band and quickly fell down this YouTube rabbit hole of music videos and interviews. Suddenly it was hours later and I recognized that feeling of newly found passion that I love so much.
A few weeks later a bookish friend shared a similar love of K-Pop and we started messaging back and forth about it. She mentioned that I should come over so she could show me some albums. This seemed a little weird to me. Albums are things you listen to…not see…especially in the age of Spotify. But I was so excited to have someone to talk to about this new passion so I went with it. (In case you're interested her name is Yash Kesanakurthy and you should read her piece about YA Books for Fans of K-Pop.)
Over a beautiful bottle of rosé we started by watching YouTube videos, talking about our biases, and so on and so forth. Then she showed me her albums and my heart skipped a beat. You see, K-Pop albums are book-based creations. When you buy an album it comes in a book that is full of pictures and lyrics and photo cards to collect and so on. This was a moment of pure magic for me as I got to see my new passion reflected back at me in an incredible novel form. Here are some examples of what albums might look like and some book pairings to help lead your discovery.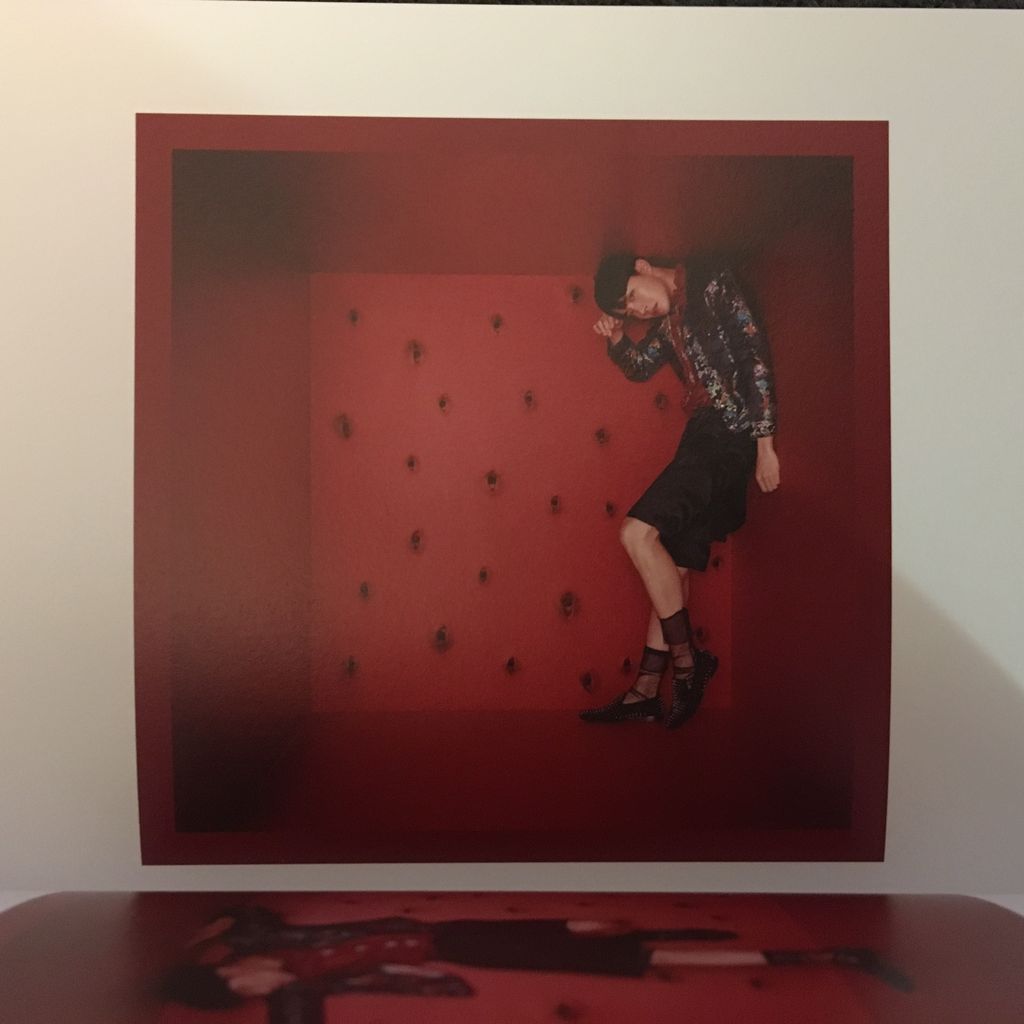 The latest album from the worldwide sensation that has now spoken to the United Nations, been featured on the cover of Time Magazine, and of course appeared on Ellen. This album is a great pairing for those who love the visual and creative surrealism of the work of David Lynch, including Room to Dream. I mean, just look at that cube of eyes…or are they?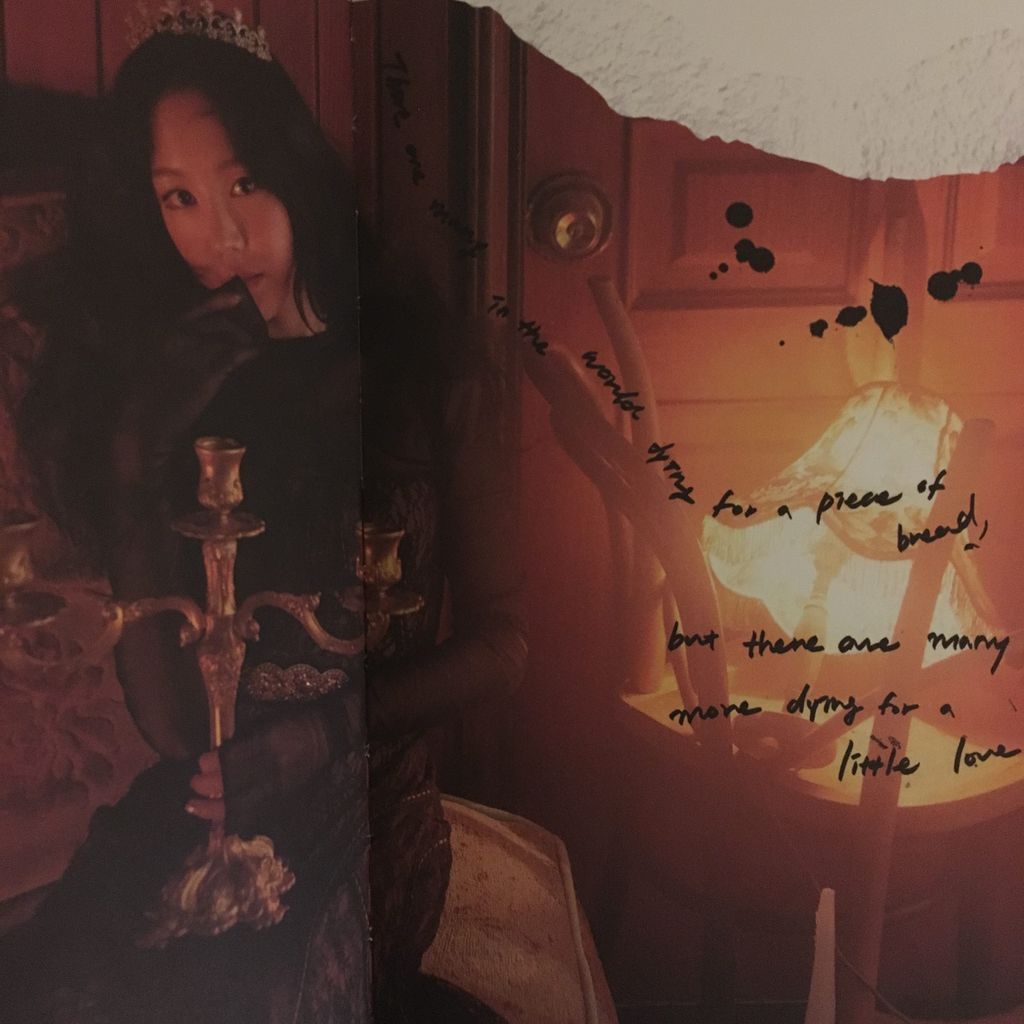 This one is a beautiful and witchy album full of tarot and other fortune telling imagery, as well as incredible representations of female friendship. For all of that and more I would recommend this album to those who have loved the comic/trade paperback Spell on Wheels by Kate Leth, Megan Levens, and Marissa Louise.
Chuu by Loona
This is the solo album for an artist who is part of this incredible girl group. One look at the cute outfits and baking fueled imagery in her album it should come as no surprise that I'm recommending this for anyone who loves Lara Jean from To All the Boys I've Loved Before by Jenny Han.
So, if you're a book nerd looking for a new fandom/obsession I highly recommend diving into the world of K-Pop bands. Plus the upbeats make it a really great soundtrack for reading that'll keep you awake and stoked without getting distracted by lyrics (unless you're awesome enough to know Korean). Also, feel free to @ me with your BTS bias if you end up joining the A.R.M.Y.