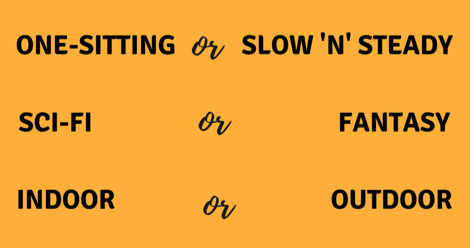 3 Great Bookish Instagram Story Templates from Us to You
If you've thumbed through your friends' Instagram stories lately, you might be seeing what the cool kids are calling "templates." These surveys or quizzes (as we called them in my day, when Quizilla was still a thing) help your followers get to know you a little bit better. I've seen everything from fitness to Gilmore Girls-inspired templates. While I follow Book Riot's Instagram (and you should, too!), there can never be enough bookish content on my Instagram feed. So, here are three great bookish Instagram story templates for you to use. We hope you'll play along by downloading the images and uploading them to your story with your responses!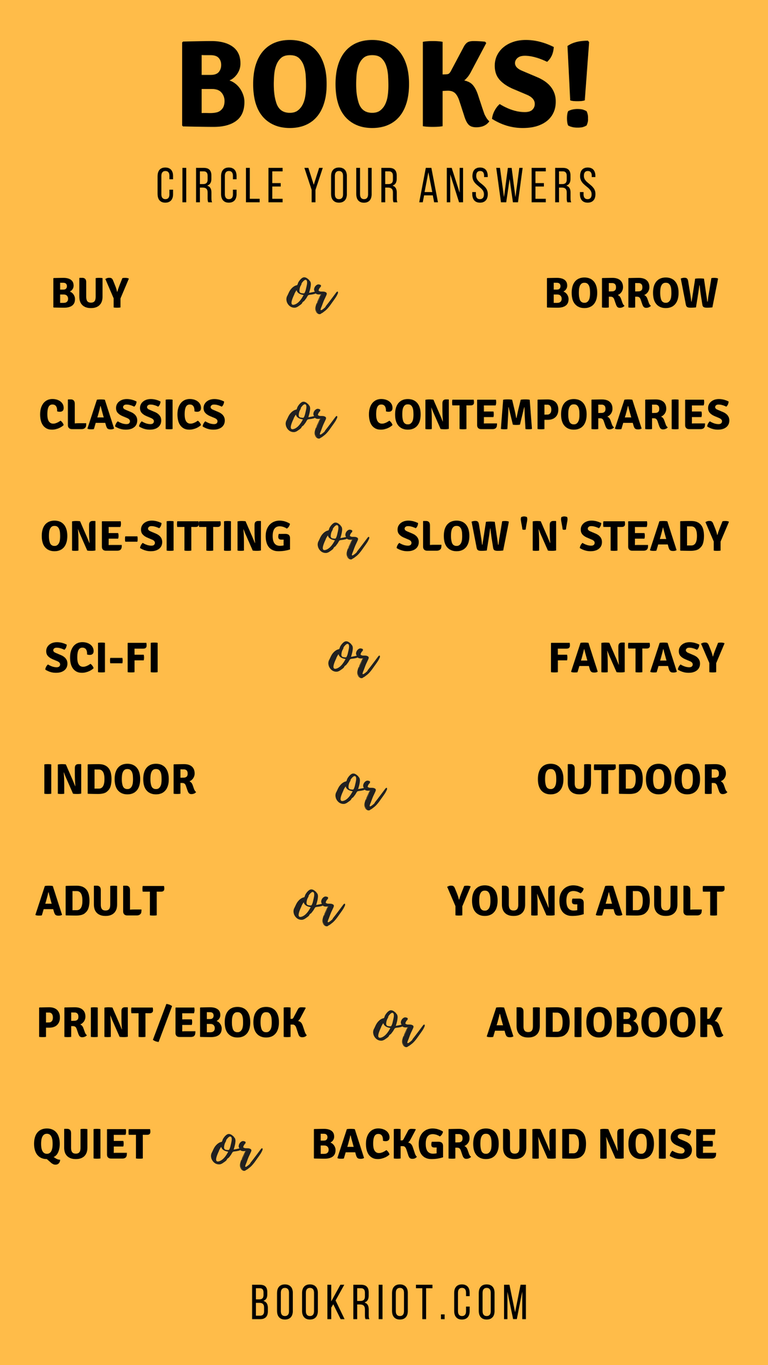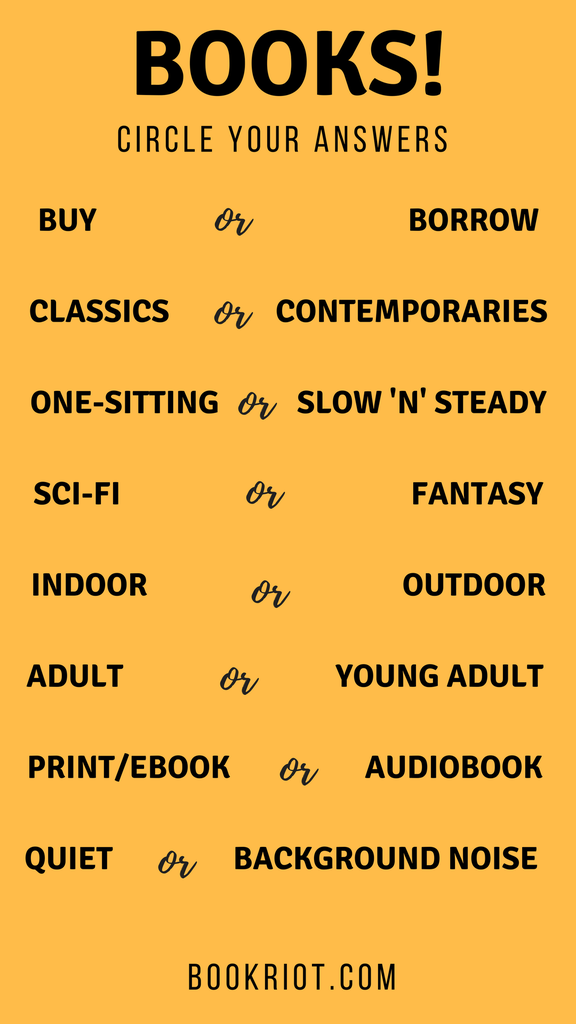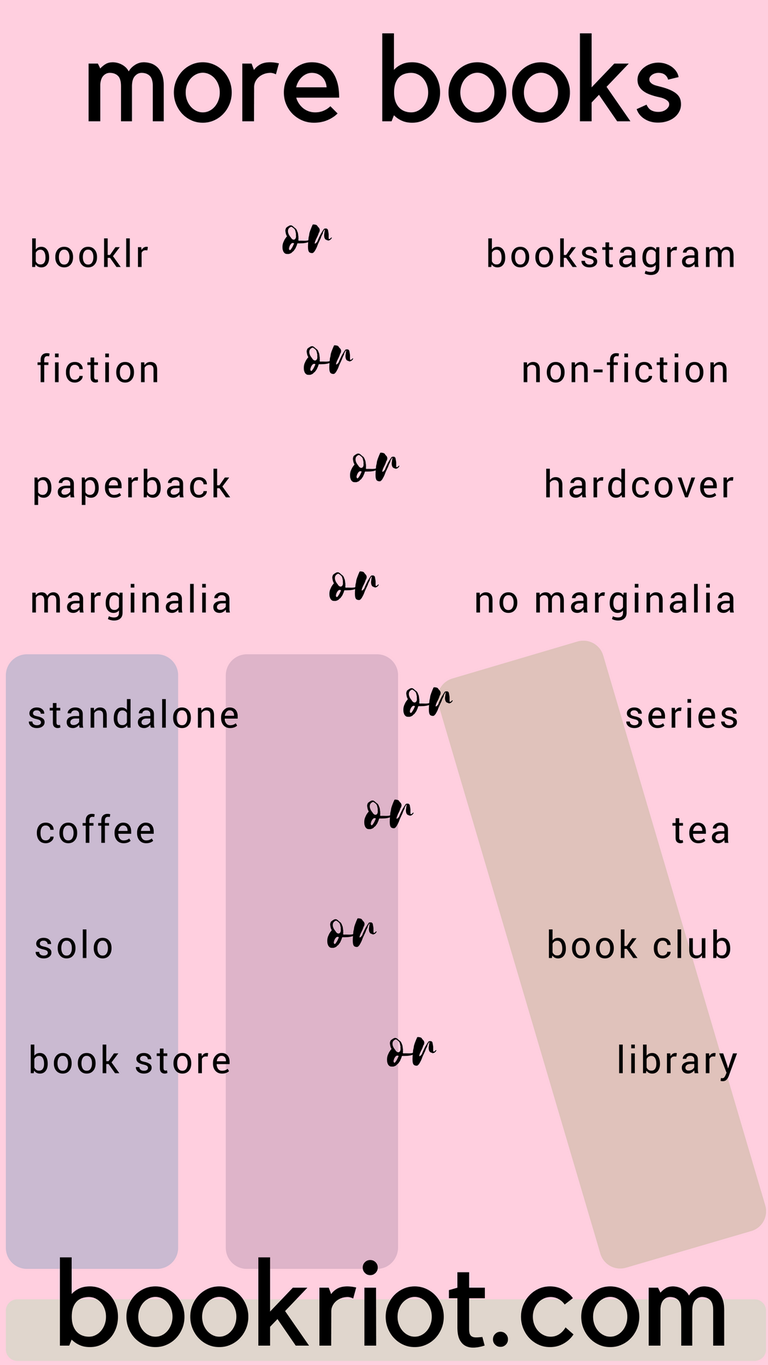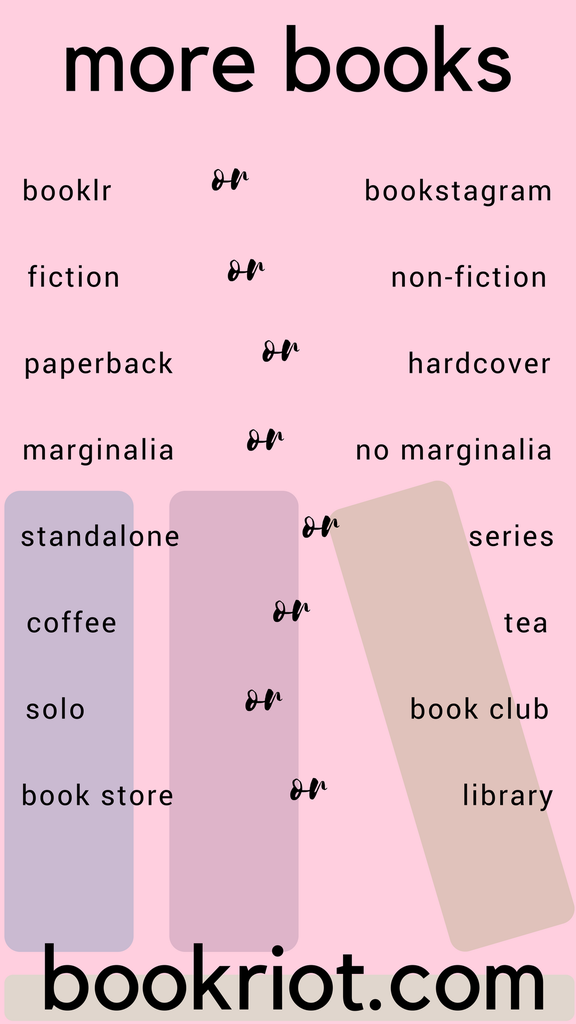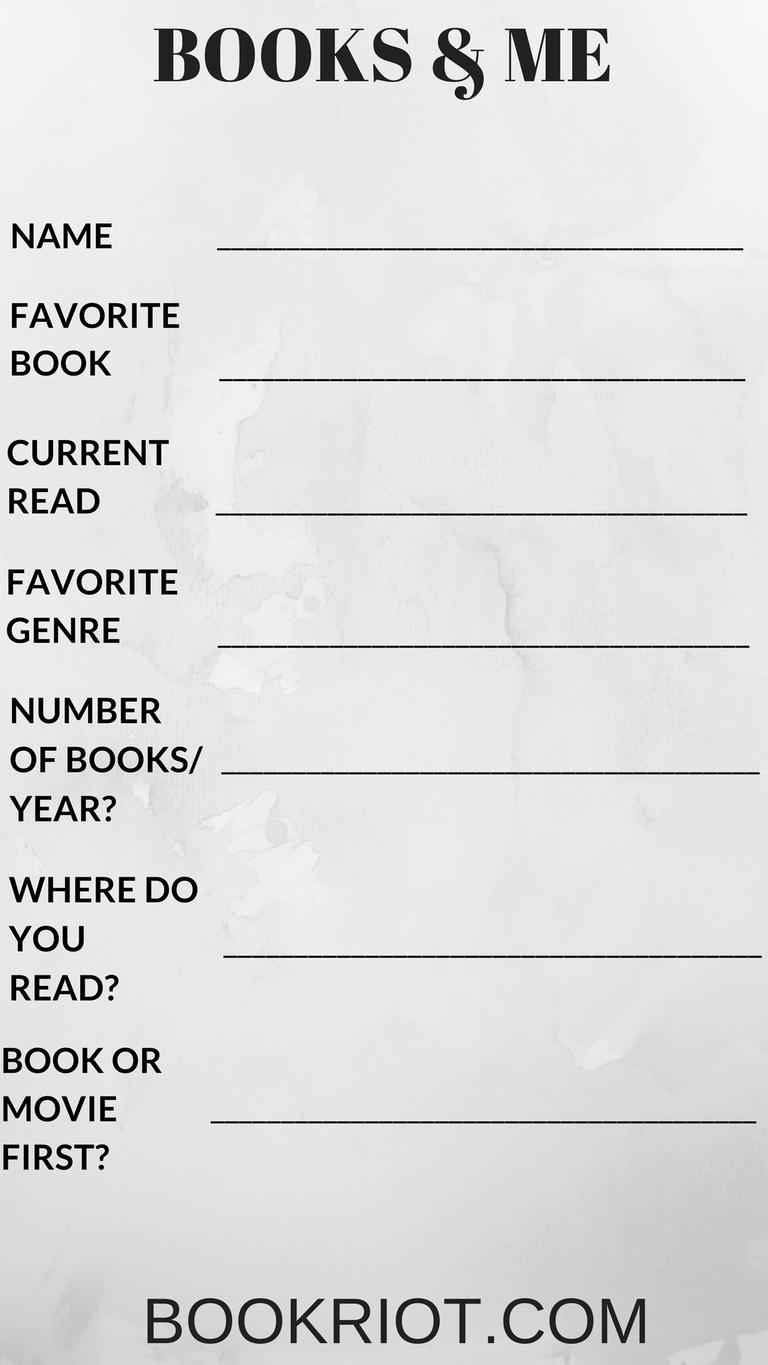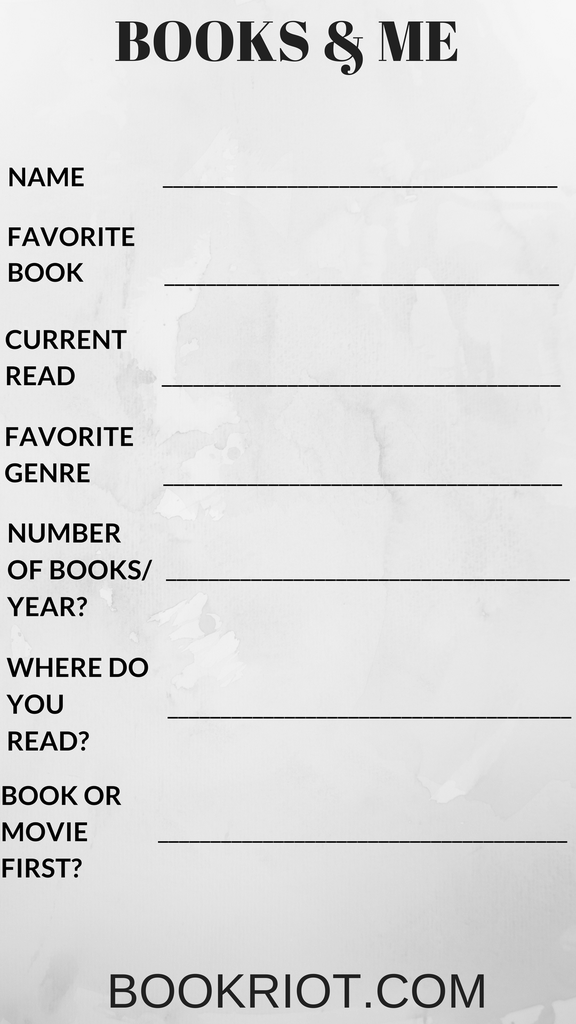 What are your favorite bookish tags to follow on Instagram? Do you have any bookish Instagram story templates? Want more bookish Instagram? We got you.