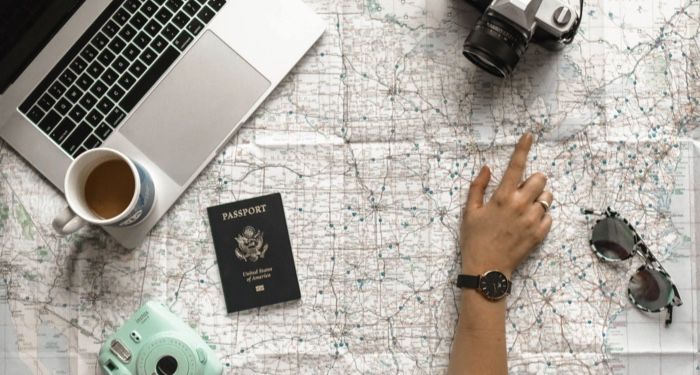 This content contains affiliate links. When you buy through these links, we may earn an affiliate commission.
Passport, suitcase, and more books than days in your trip? Check! Where are you headed on your next vacation or weekend getaway? These hotels and BnB's are decked out with author inspired decor, books galore, and bookish fun, so you can snooze in style. Pack your bags!
Small hotels, themed home rentals, and even the big hotel chains are getting more creative with ways to draw in travelers. What book would you want to spend the night inside? Need even more travel inspo? Check out 10 great bookish hotels you can stay at. If traveling out of town is not on the itinerary , visit our travel archives to escape into a great book.