News
Bookish Hashtags for Black History Month
Happy Black History Month! There are a few bookish Black history hashtags happening that are too wonderful not to share.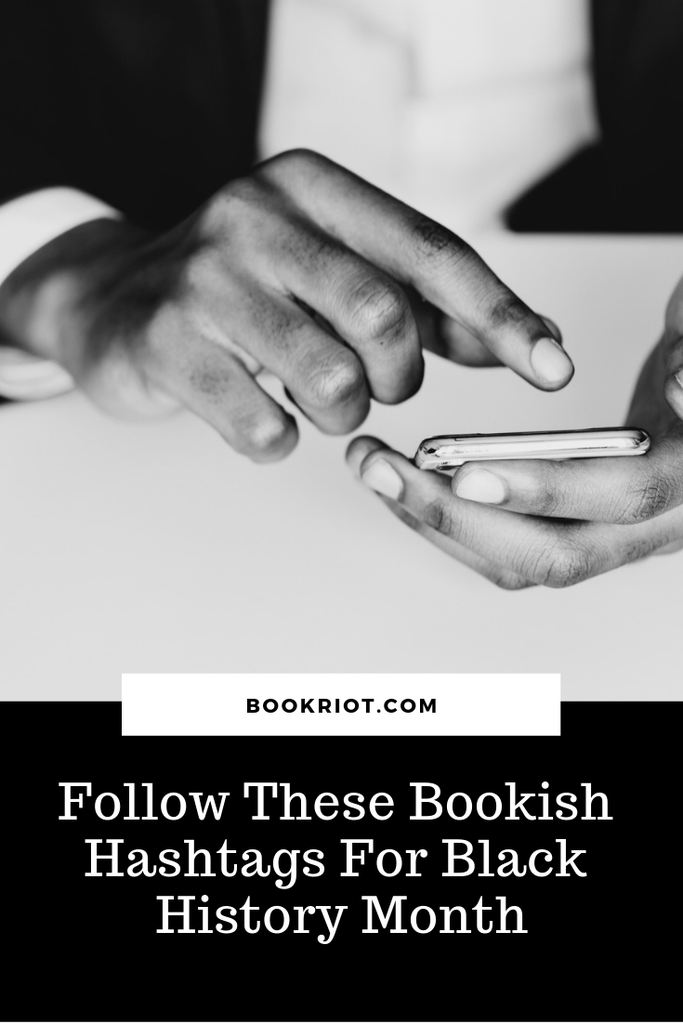 First up, Black Girls Create (@weblackandnerds) is hosting the #BlackWizardHistory challenge. Yes, the Harry Potter fandom is LIT in February!
Take the #BlackWizardHistory challenge! Today we wanna see you in all your House glory ✊🏿 pic.twitter.com/e1D2l7xDOT

— Black Girls Create (@blkgirlscreate) February 1, 2019
One of my favorites happening again this month is #28DaysOfBlackCosplay, where we highlight Black cosplayers and all their talent. If you're not Black, here are some tips:
Dear Everyone,
Here's some easy ways to support black cosplayers:
1) Search #28daysofblackcosplay and RT folks. (Tag your popular faves too)
2) Follow us
3) Support financially if you can
4) Suggest us as panelists/ guests
5) Include us in cosplay media
6) Don't be racist

💗

— ✨YFN Spider-Belle @ Home✨ 🇳🇬 (@CluelessxBelle) January 31, 2019
Make sure you follow the hashtag, because there are some fantastic cosplays such as:
My big sis Simone 🔥🔥🔥
📸 IG: magicalmecosplay#28DaysOfBlackCosplay pic.twitter.com/b0xVzObAuY

— Peggy Krueger 🍑 (@LifeAintBreezy) February 1, 2019
#28DaysOfBlackCosplay happens on Instagram as well:
Another hashtag on Instagram is #OnceYouGoBlackout, hosted by a number of Black bookstagrammers:
One last hashtag to know is #ReadingBlackout, for those of us who plan on reading Black authors all month long. Share your reads and inspire others!