Lists
Bookish Halloween Costumes for Pets
The best time of the year is upon us: time to dress up your pets in bookish Halloween costumes for fun and entertainment.
As Halloween rolls around and you're looking for a way to make your pet look a little more bookish, then these costumes are for you. If you order soon, you should have no problem getting your pets dazzling for trick or treating. Here's some of the best bookish Halloween costumes for pets, including a perfect Wonder Woman.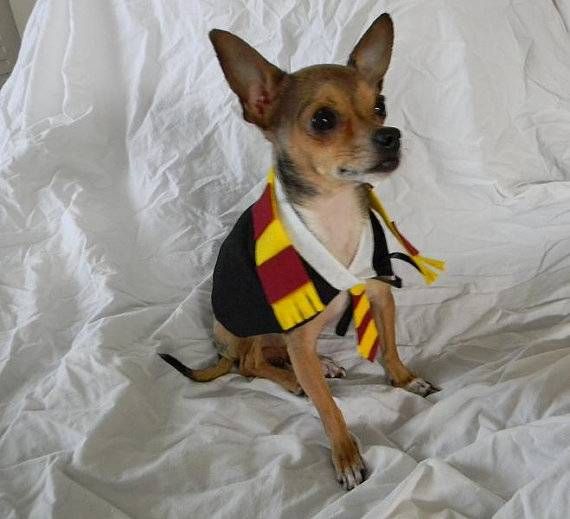 Harry Potter small pet costume, $15.
Batman costume, $48.
Thing 1/Thing 2 Dr. Seuss costume, $90.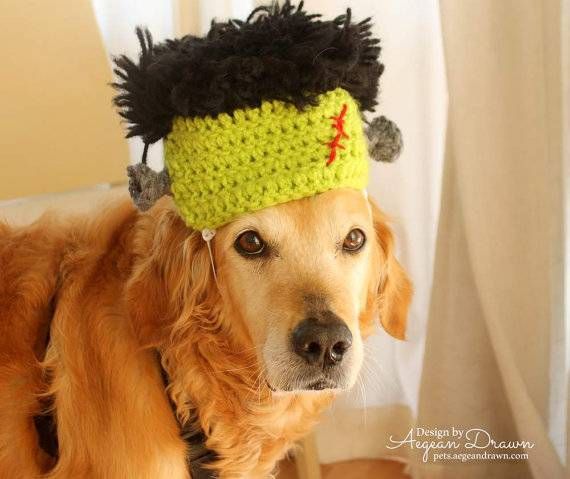 Frankenstein hat, $19.95.
Jane Austen hat, $20.
Alice in Wonderland's Tweedle Dee and Tweedle Dum costumes, $20 and up.
Three Musketeers costume, $100.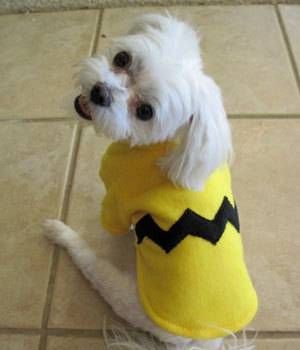 Charlie Brown costume, $50.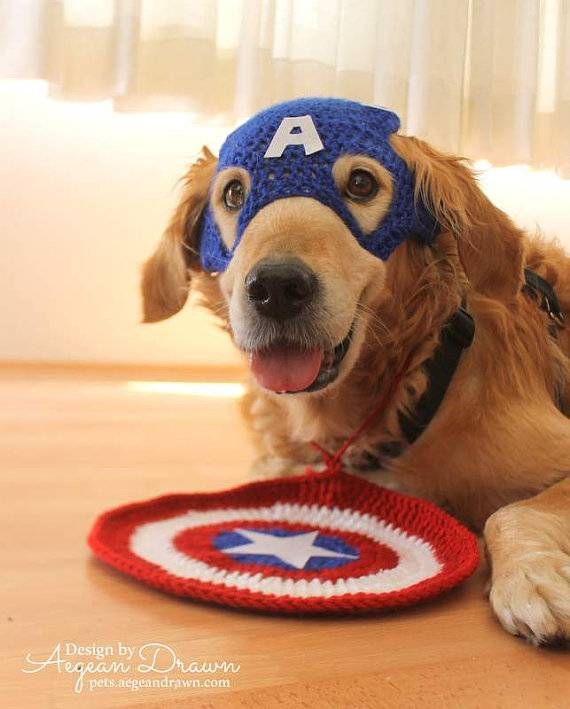 Captain America costume, $30.
How The Grinch Stole Christmas costume, $55.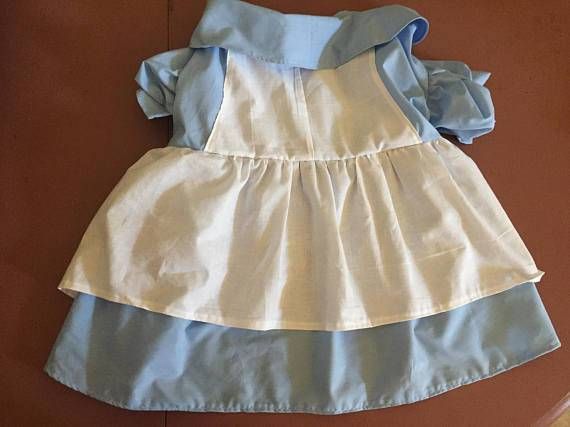 Alice in Wonderland costume, $16 and up.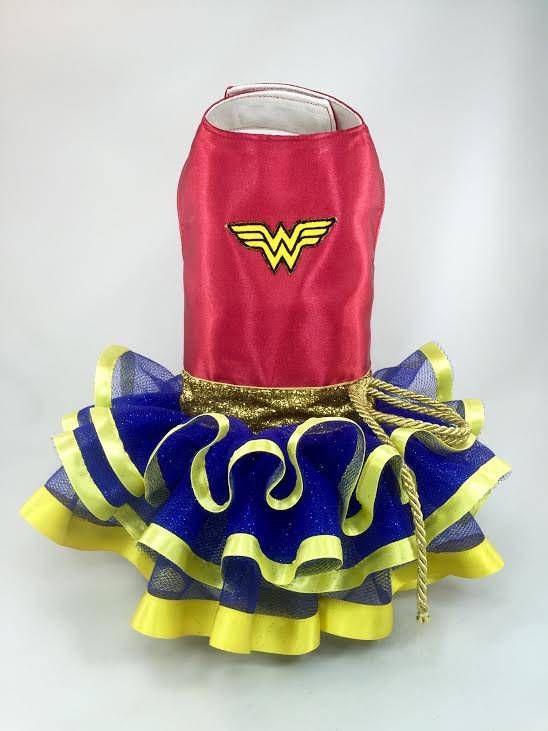 Wonder Woman costume, $40.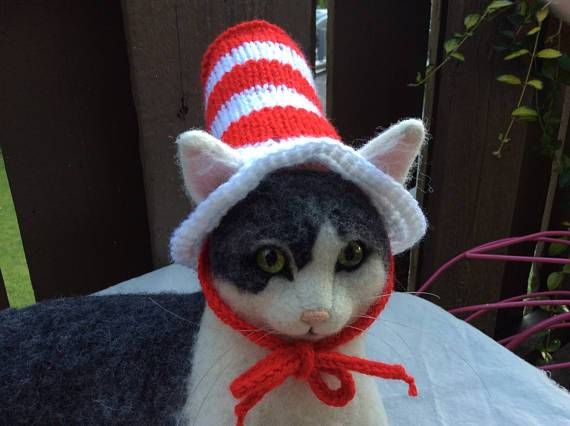 Cat in the Hat hat, $19.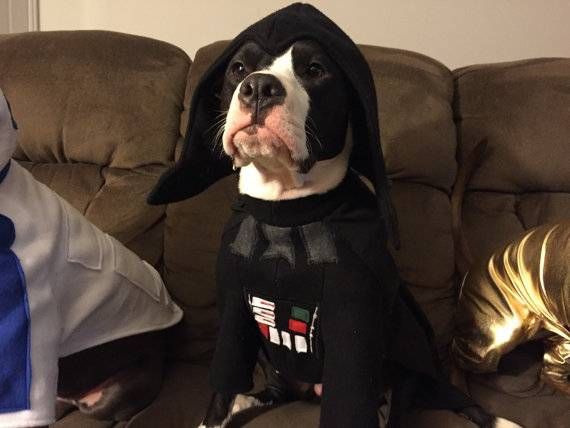 Darth Vader costume, $20 and up.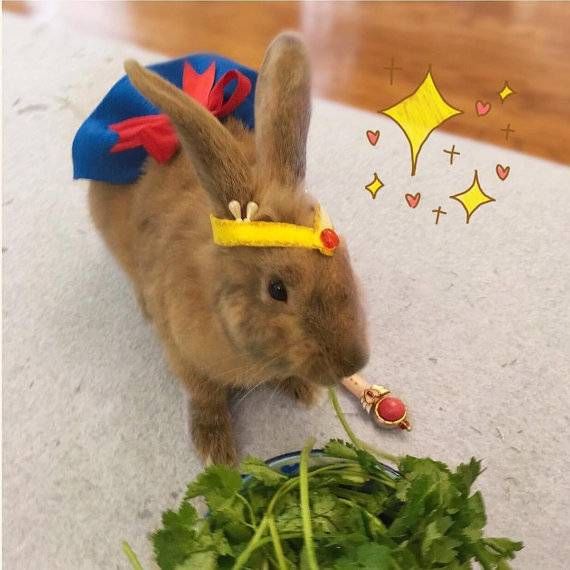 Sailor Moon rabbit costume, $20.50.
What are your favorite bookish Halloween costumes for pets? Drop the links (or photos!) in the comments. Find even more Halloween inspiration for your costumes here.