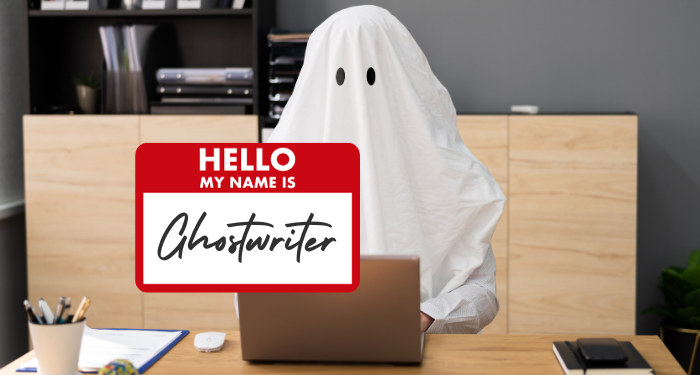 Crafting
The Best Bookish Halloween Costume Ideas for 2023
This content contains affiliate links. When you buy through these links, we may earn an affiliate commission.
Happy spooky season, book lovers! Halloween is right around the corner. Have you procrastinated on picking out your costume? Fear not! I've got 10 bookish Halloween costume ideas for you related to this year's top-selling books, page-to-screen adaptations, and beloved classics. With a little creativity, you can still bring them to life in time for all the costume parties and haunted library visits you've got planned.
The key to a good Halloween costume is choosing something that people will recognize — if not everyone, then at least a solid chunk of folks you encounter — without choosing the uber-popular costume that everyone else is wearing this year. Characters from the Barbie movie, for example, are super fun and recognizable but will be everywhere this Halloween. And while you may knock a character from your favorite niche book out of the park, you probably won't get the praise you deserve. (Unless you're going to a Halloween party specifically for book people, in which case, please invite me!) So, these ideas are chosen to hit that sweet spot between recognizability and originality. Even if you don't find the perfect costume for you on this list, maybe it will spark a better idea!
---